ChatGPT, the popular AI chatbot service from OpenAI, is experiencing a major outage  affecting millions of users worldwide. The company confirmed on its official Twitter account that it is aware of the issues and working to resolve them as soon as possible.
Read: Microsoft Introduces Bing Powered by OpenAI Language Model
"We are sorry for the inconvenience caused by the ChatGPT outage. We are investigating the root cause and will update you when we have more information. Thank you for your patience and understanding," OpenAI tweeted at 3:15 PM GMT.
According to DownDetector, a website that tracks online service disruptions, ChatGPT started having problems around 2:30 PM GMT, with users reporting errors, slow responses, or no responses at all from the chatbot. The outage seems to affect all regions and platforms, including websites, iOS, and plugins.
ChatGPT is a conversational AI model that can answer questions, provide creative inspiration, and teach new skills to users. It was launched in November 2022 as a free service for anyone to try. In February 2023, OpenAI introduced ChatGPT Plus, a premium subscription that offers more features and customization options for users who want to get more out of ChatGPT.
The cause of the outage is still unknown, but everything is back to function. Some speculate that it could be related to a recent update or a cyberattack. OpenAI has not commented on these speculations yet.
ChatGPT is one of the most advanced and widely used language models in the world, powered by GPT-3.5, a neural network with 175 billion parameters. It has been praised for its natural and engaging dialogue style, as well as its ability to handle complex and diverse topics.
However, ChatGPT has its limitations and challenges. It sometimes produces inaccurate or nonsensical answers, and biases or malicious inputs can influence it. Through reinforcement learning and human feedback, OpenAI has been improving ChatGPT's quality and safety.
Keep in touch with our blog to read the latest news and innovations in the cybersecurity world.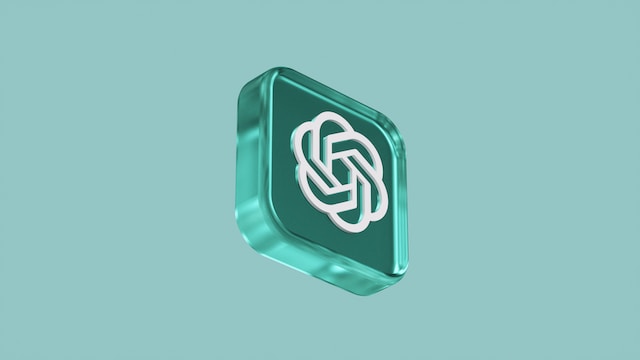 Photo by ilgmyzin on Unsplash.
Facebook: Eagle Tech Corp
Instagram: @eagletech_corp
Twitter: @eagletechcorp
LinkedIn: Eagle Tech
YouTube: Eagle Tech Corp