Security Awareness Training
Why Security Awareness Training?
Eagle Tech Corp Awareness Training specializes in making sure your employees understand the mechanisms of spam, phishing, spear phishing, malware, ransomware and social engineering and can apply this knowledge in their day-to-day job.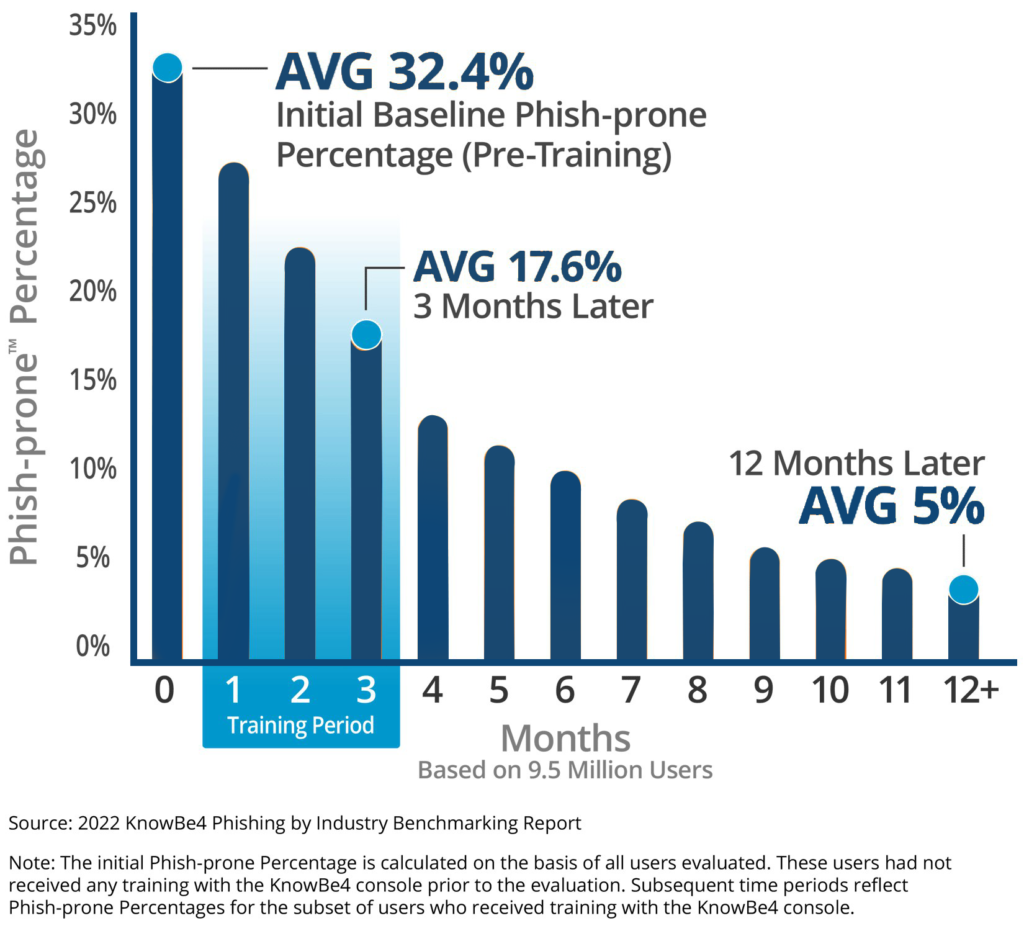 "EagleTech has been a terrific IT partner for us. They have extensive expertise, across all IT infrastructure needs including telecommunications, backup, cloud services, and cybersecurity. As our needs changed over time, we have tapped into many of these areas. They have been flexible and responsive, providing us support and helping us keep up the pace with technology advancements and the challenges of the new working environment of the last few years. We would highly recommend them for your IT needs."
"EagleTech provides reliable and consistent Technical Support and Help Desk management services for the Pan American Development Foundation. Their highly qualified certified engineers are embedded in day-to-day operations, always providing personalized technical assistance and the highest quality service to the Organization. In addition, EagleTech service coverage in the US and LAC aligns exceptionally well with our hemispheric presence in the Western Hemisphere. Give them a call today!"
"Eagle Tech established the cybersecurity needed to give us peace of mind: The Eagle team took control of our cloud migration, the new cloud environment makes our life's easier and cybersecurity is the main pilar in this new normal. At the same time, remote work polices where established and software as service plans transitioned us safely working from anywhere 24/7. With the upgrades we did not get surprise bills. Everything was carefully explained and configured in such way that prices scale as we grow, always reflecting our present operations."
"The current workforce demands a workplace that is highly collaborative, productive, and engaging. Eagle Tech helped us reimagine our workplace providing great guidance and empowering employees with the right set of digital tools to drive innovation and deliver a seamless experience within a secured system."