HIGHEST LEVEL OF SECURITY FOR REMOTE USERS ​
REMOTE WORK
Is Now the new World
REMOTE EMPLOYEES ARE MORE PRONE TO ​ UNINTENTIONAL ERRORS​
21% Allow family members to use their corporate devices for schoolwork, gaming, shopping, etc.​
INTRODUCING HARMONY ​ CLOUD DELIVERED SECURITY FOR REMOTE EMPLOYEES ​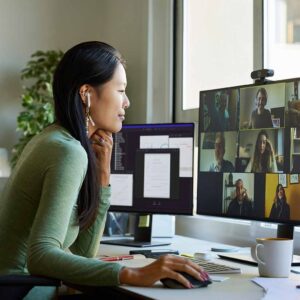 Office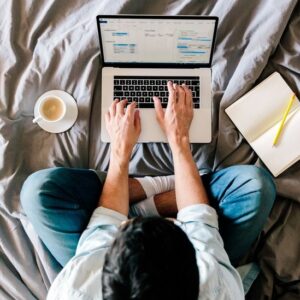 Home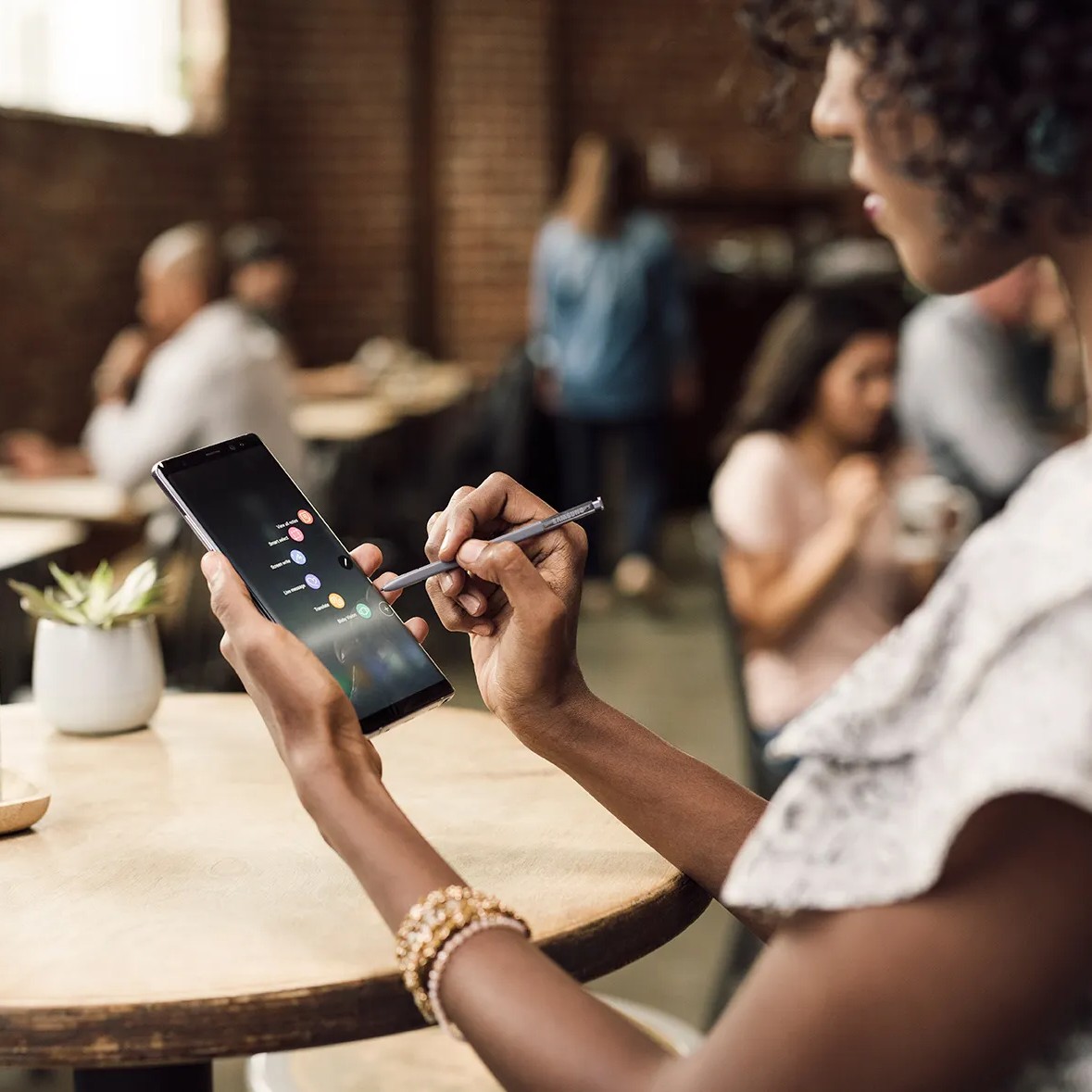 Phone
Security Internet Browser 
HARMONIZE SECURITY FOR USERS & ACCESS​
DELIVERING HIGHEST LEVELS OF SECURITY​ ​
Corporate Email & Collaboration (SaaS)
PROTECT USER MAILBOXES & PRODUCTIVITY APPS​ ​
01. APPLICATIONS
02. NETWORK
03. DEVICE & OS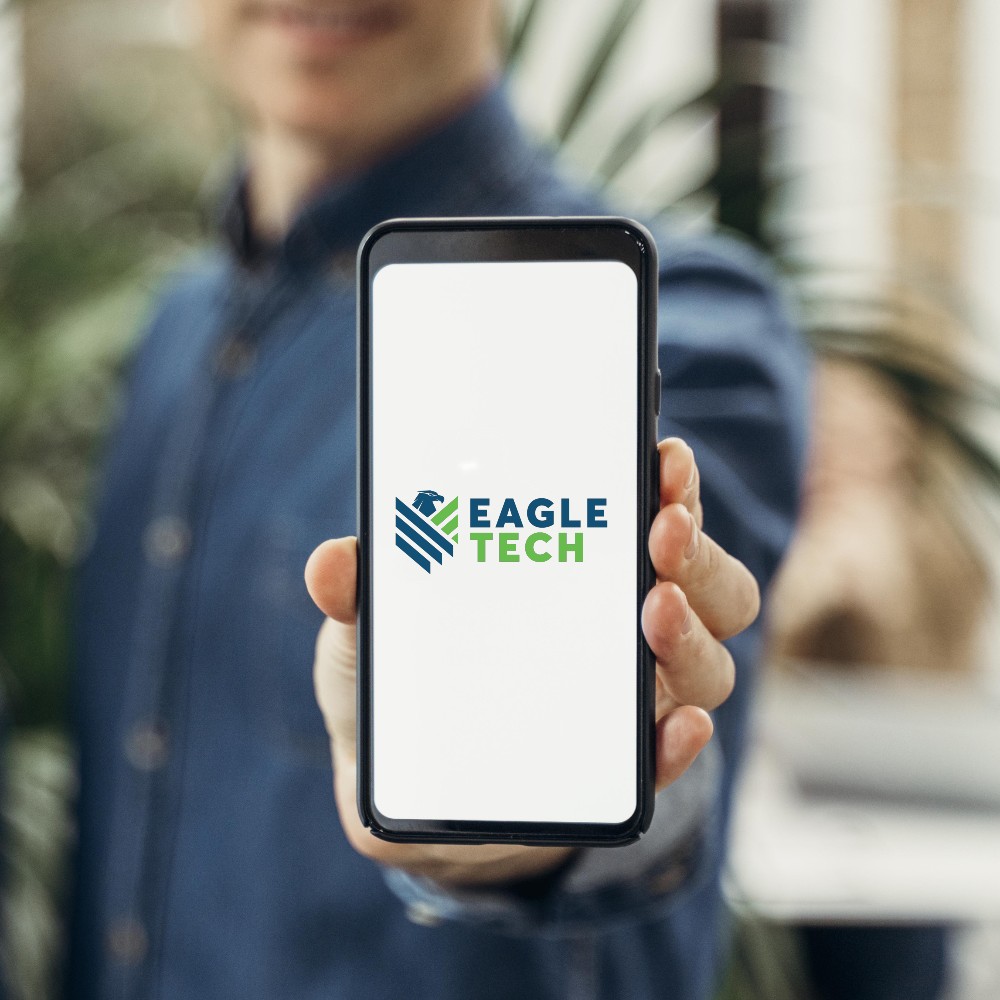 SECURE INTERNET BROWSING ​ ​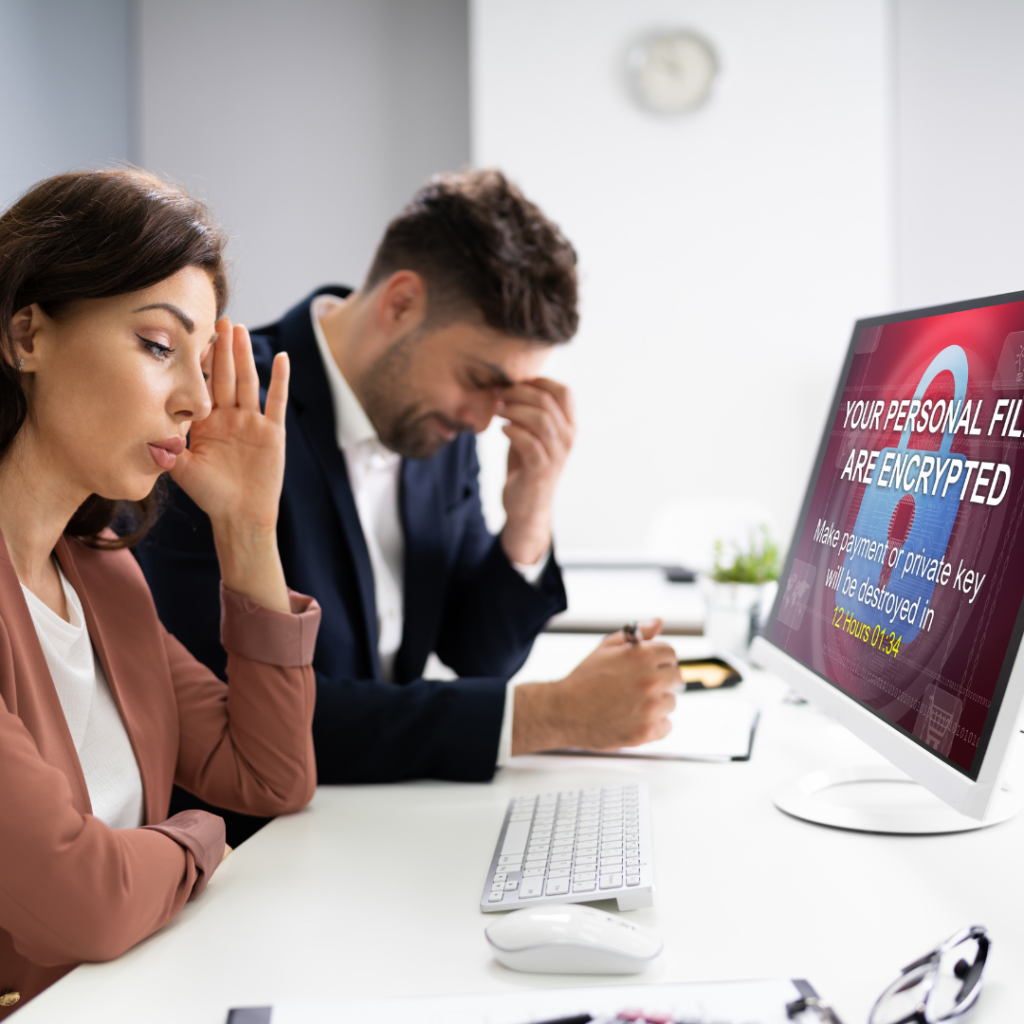 Secures any browser​ 
Inspects 100% of SSL traffic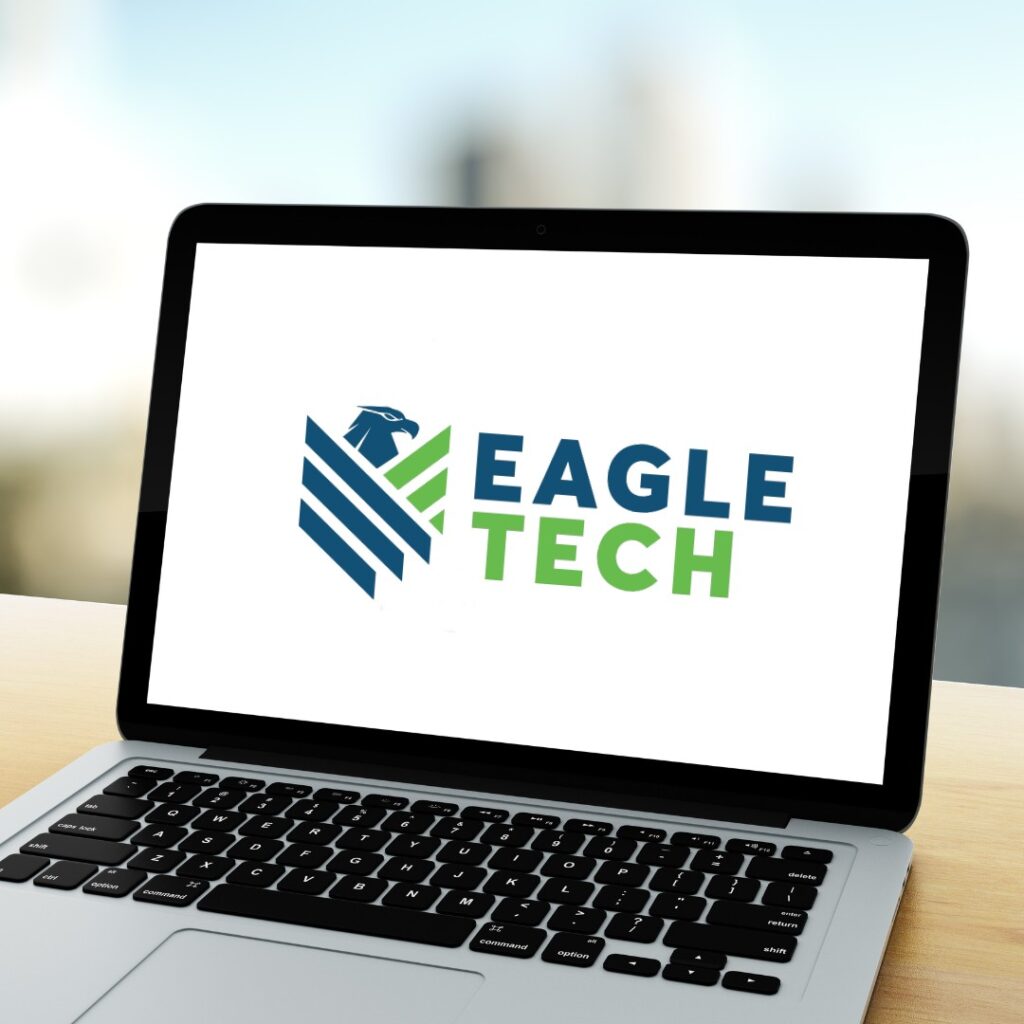 01. REDUCING THE ATTACK SURFACE
02. PREVENTING ATTACKS BEFORE THEY RUN
03. RUNTIME PROTECTION
Don't let cybercriminals take advantage of remote employees
As more and more employees work remotely, the need for a robust and reliable cybersecurity suite is paramount. That's why Eagle Tech Corp offers a complete suite to secure all the surfaces of attack, a cloud-delivered security solution that protects data, devices, and networks from cyber threats.  Eagle Tech Solution is easy to deploy, manage and update, and provides comprehensive visibility and control over the on premises/remote workforce.
Whether they need endpoint protection, firewall, VPN, web filtering, email security, or identity management, Eagle Tech Cyber Security suite has our clients covered. Don't let cybercriminals take advantage of remote employees. Contact Eagle Tech Corp today and get to know how we provide the ultimate cybersecurity suite for the modern workplace.