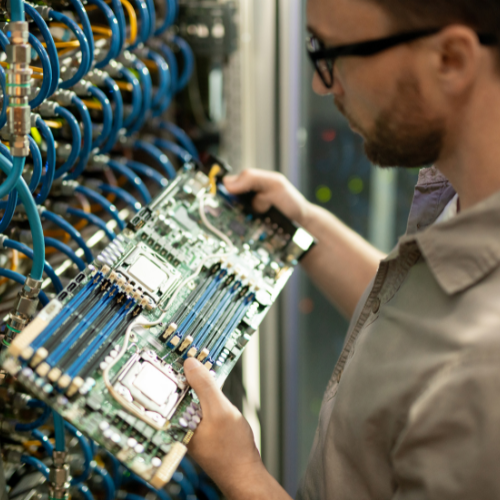 Service Desk 24/7​ All Bases Covered
Support Your entire Organization Remotely

​

State-Of-The-Art Trouble-Ticketing System

​

24×7 Help Desk Phone Support

​

Remote Desktop Sharing Assistance

​

Onsite Support As Needed

​

Parts Replacement

​

iPhone, Android, or Smartphone Support

​

Complete Network Administration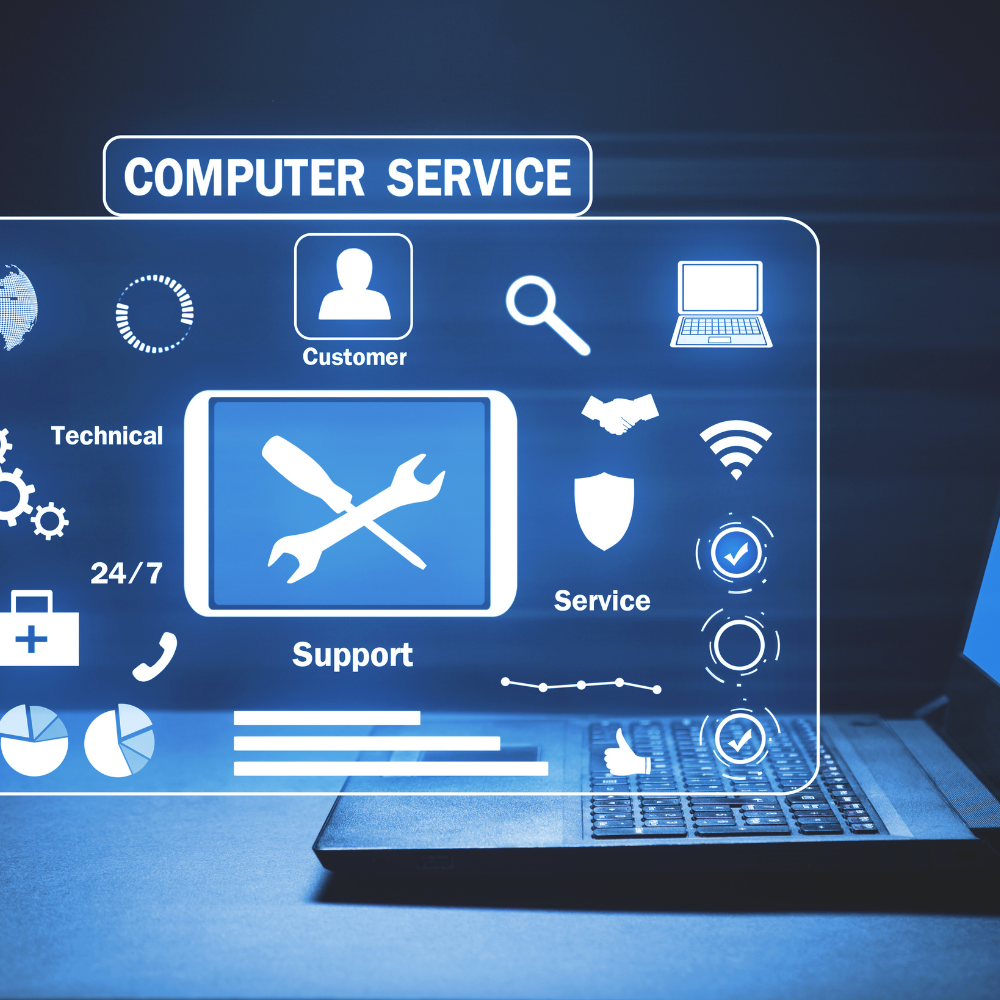 Taking Initiative With Your Network​​
24x7x365 Network Monitoring 

​

Server Monitoring and Crucial Services Alerting

​

Automated Application Updates

​

Automated Disk Clean Ups

​

Automated Restart of Services

​

Automated Ticket Generation and Escalation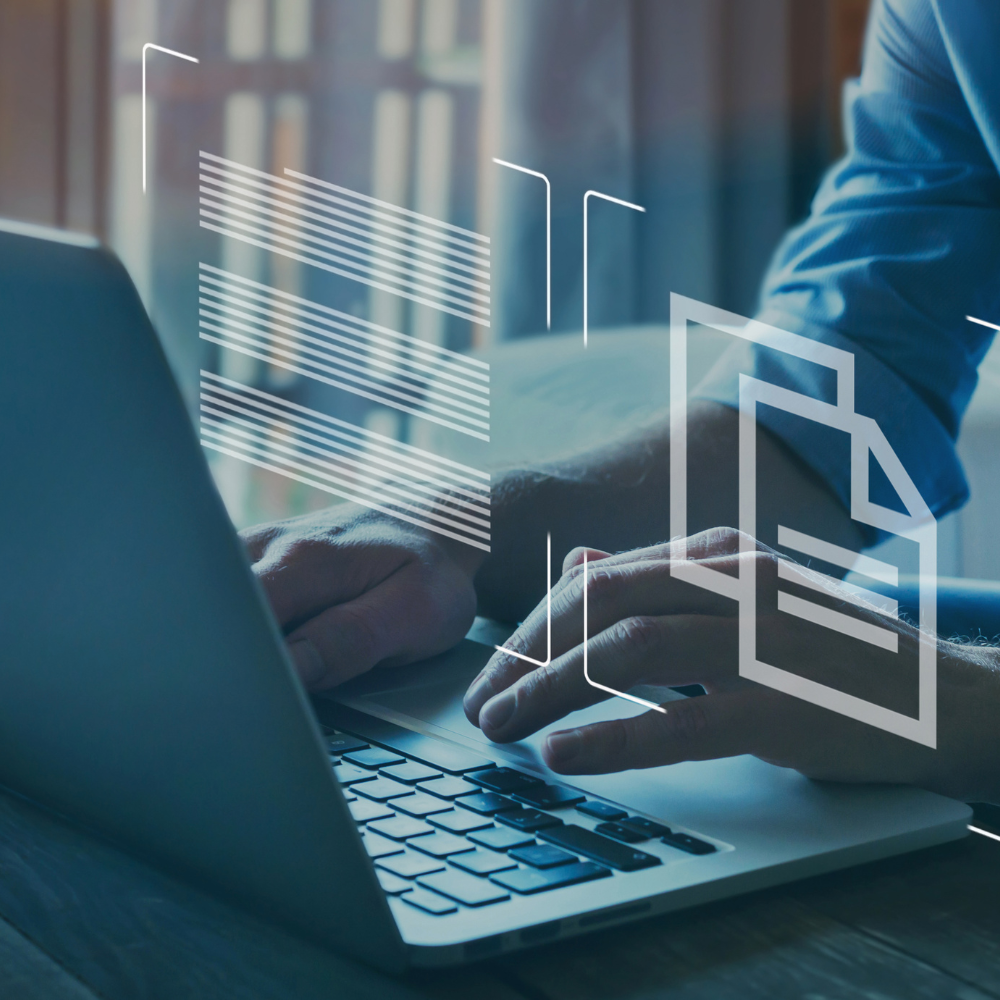 Hassle Free Vendor Management​​
Support Your entire Organization Remotely
State-Of-The-Art
Trouble-Ticketing System
24×7 Help Desk Phone Support
Remote Desktop Sharing Assistance
Onsite Support As Needed
Parts Replacement
iPhone, Blackberry, or Smartphone Support
Complete Network Administration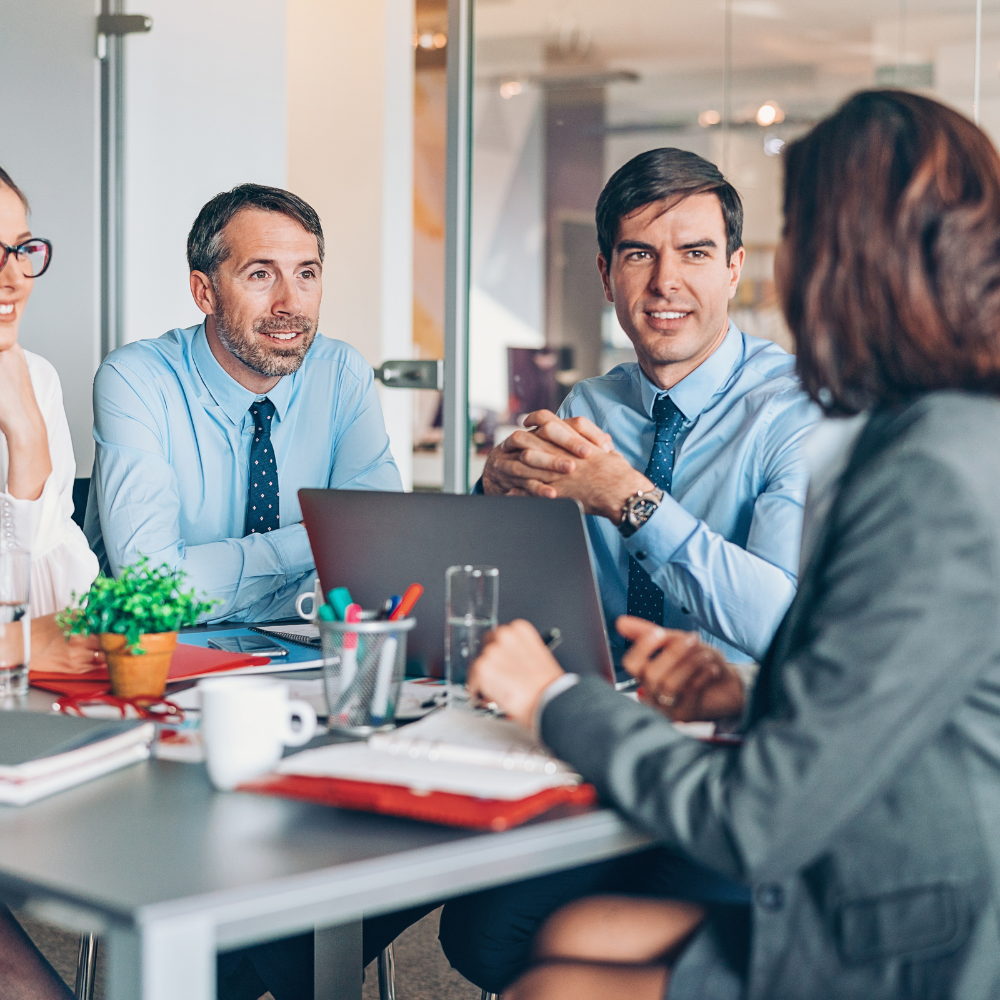 Technology Consulting

​

Technology Solution Engineering

​

Project Management & Onsite Implementation

​

Proof of Concept Lab Testing

​

Quarterly Technology Business Reviews

​

Annual Telco Audit

​

Training  Professional Team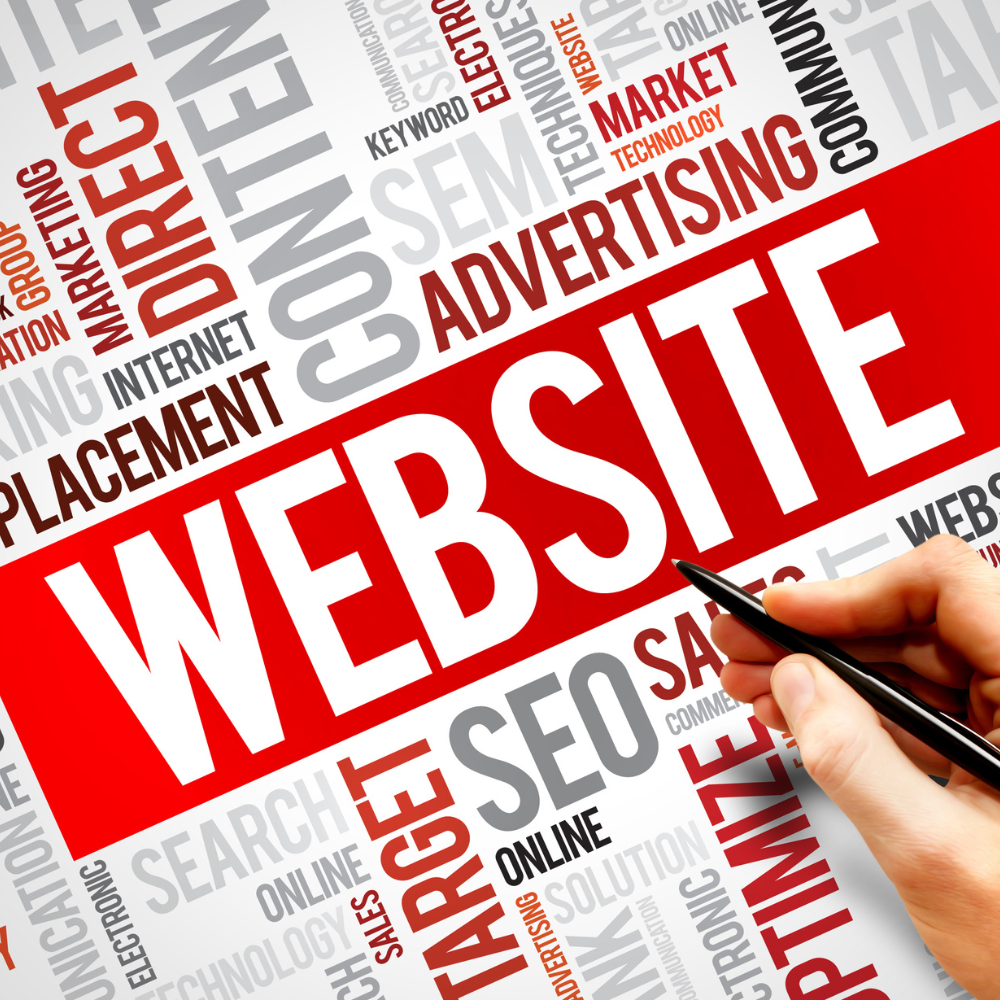 Website Revenue Generation ​​
Website Caller ID

​

Visitor Reporting & Identification

​

Visitor Location Mapping

​

Website Page-Down Monitoring

​

Activity & Page Tracking

​

Domain Hosting and Renewals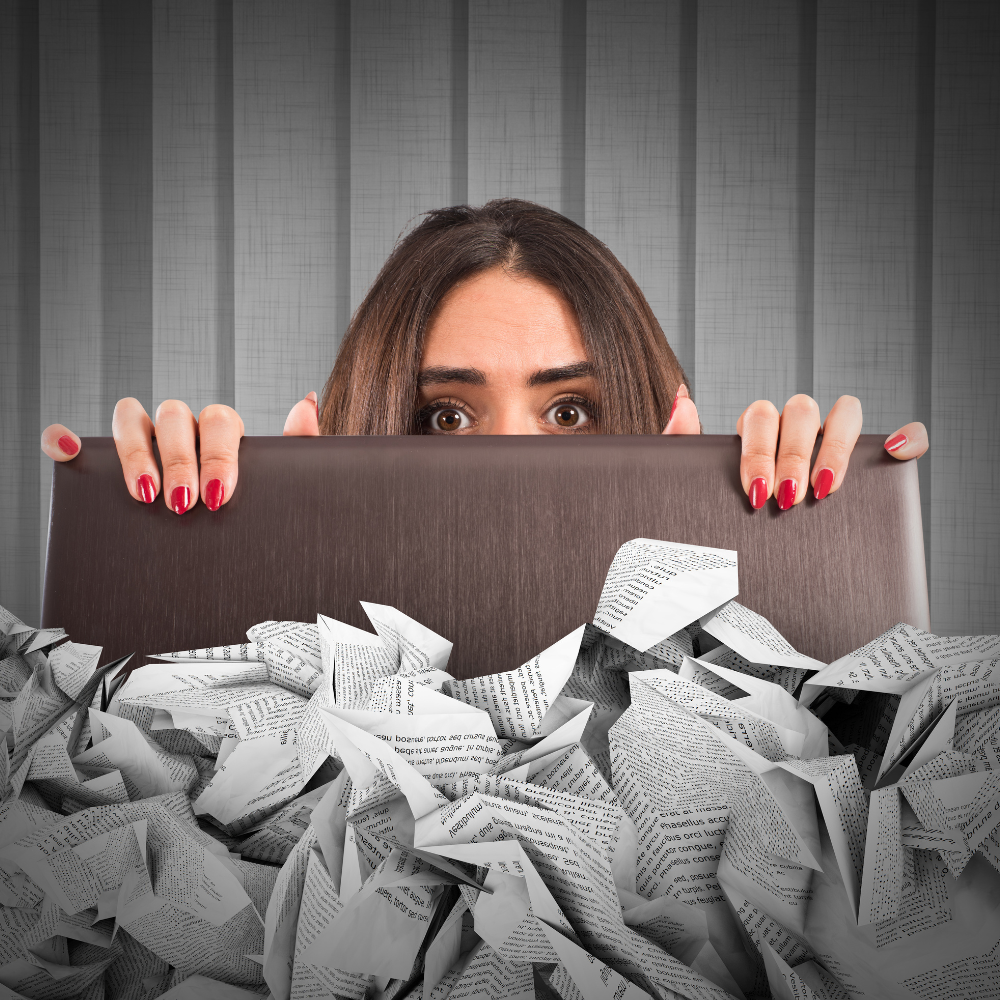 Critical Data / Backup and Disaster Recovery ​
Hourly Backups are Performed Automatically

​

Same Day Virtualization

​

Data Secure in Three Places

​

Automatic Nightly Offsite Transfer

​

Backup Verification and Reporting

​

24×7 Monitoring for Backup Failures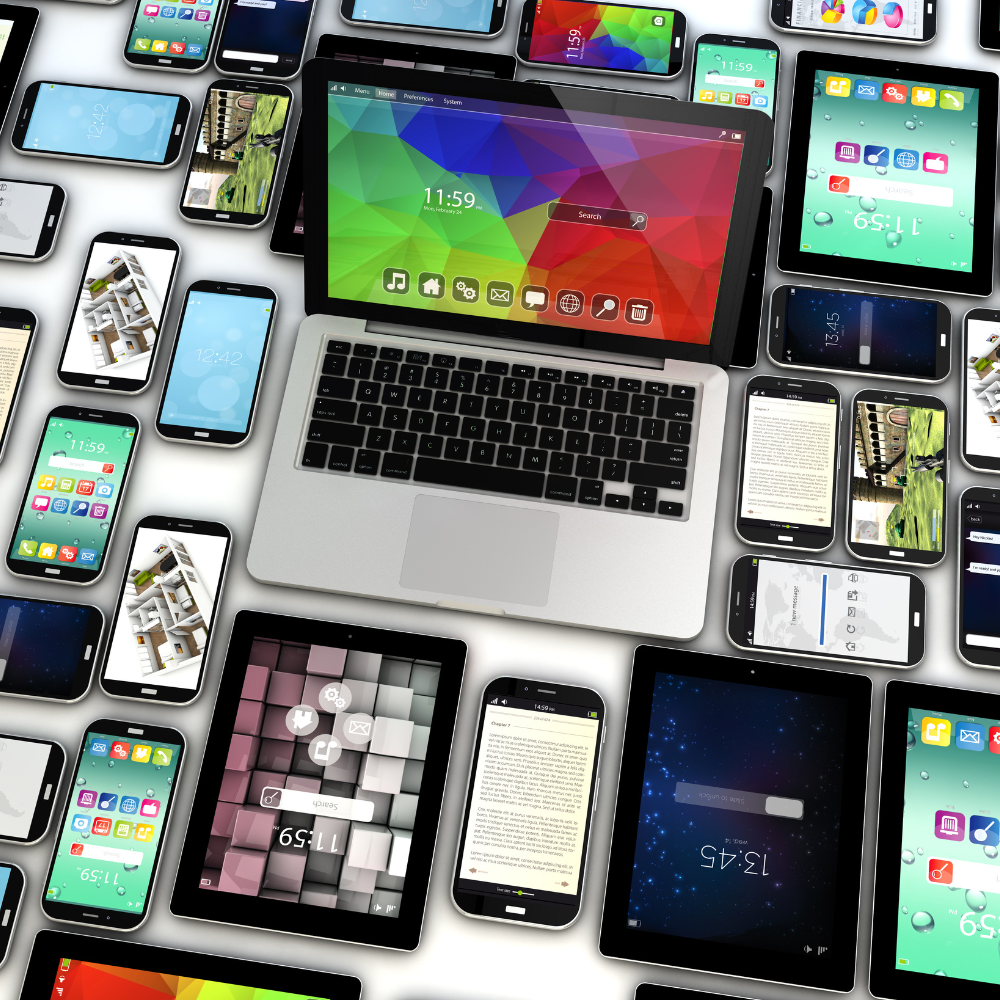 Bring Your Own Device (BYOD)​​​
Device Syncing

​

One Click Sharing

​

Automatic 

Cloud Syncing

​

Secure Tunnel for Data Transfers

​

Easily Administered

​

Unlimited Storage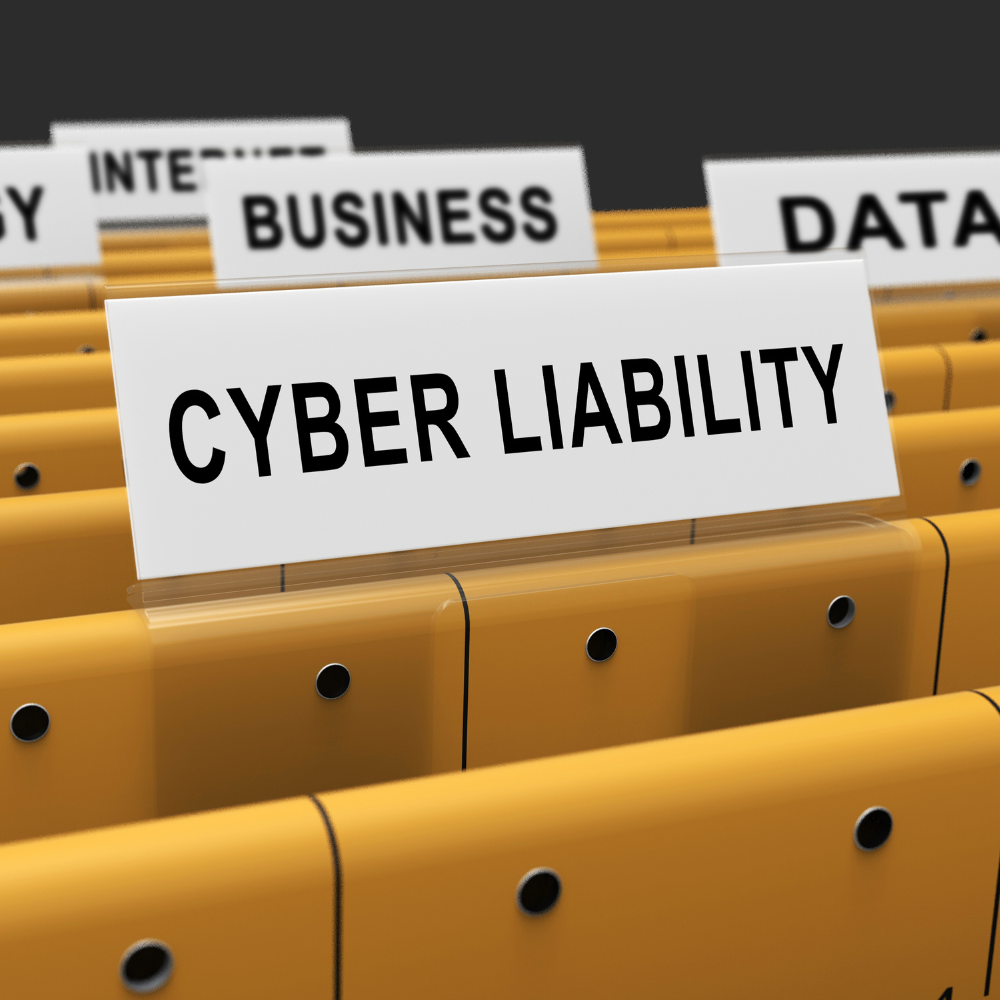 Cyber Liability Insurance ​
Data Breaches

​

Intellectual Property Rights

​

Damages to a Third-Party System

​

System Failure

​

Cyber Extortion

​

Business Interruption 
Whether it's caused by natural disasters, cyberattacks, human error, or hardware failure, data loss can result in downtime, revenue loss, reputation damage, and legal liabilities. That's why users need a reliable backup and disaster recovery (DR) solution that can protect data and ensure business continuity.
Eagle Tech Corp is a leading provider of backup and DR solutions for small, medium, and enterprise businesses. We offer cloud-based, hybrid, and on-premise solutions that are tailored to your specific needs and budget. Our solutions are easy to deploy, manage, and restore, and they provide the peace of mind that data is always safe and accessible.
Don't wait until it's too late. Contact us today to schedule a consultation and learn how Eagle Tech Corp can help to safeguard data and the business.
"EagleTech has been a terrific IT partner for us. They have extensive expertise, across all IT infrastructure needs including telecommunications, backup, cloud services, and cybersecurity. As our needs changed over time, we have tapped into many of these areas. They have been flexible and responsive, providing us support and helping us keep up the pace with technology advancements and the challenges of the new working environment of the last few years. We would highly recommend them for your IT needs."
"EagleTech provides reliable and consistent Technical Support and Help Desk management services for the Pan American Development Foundation. Their highly qualified certified engineers are embedded in day-to-day operations, always providing personalized technical assistance and the highest quality service to the Organization. In addition, EagleTech service coverage in the US and LAC aligns exceptionally well with our hemispheric presence in the Western Hemisphere. Give them a call today!"
"Eagle Tech established the cybersecurity needed to give us peace of mind: The Eagle team took control of our cloud migration, the new cloud environment makes our life's easier and cybersecurity is the main pilar in this new normal. At the same time, remote work polices where established and software as service plans transitioned us safely working from anywhere 24/7. With the upgrades we did not get surprise bills. Everything was carefully explained and configured in such way that prices scale as we grow, always reflecting our present operations."
"The current workforce demands a workplace that is highly collaborative, productive, and engaging. Eagle Tech helped us reimagine our workplace providing great guidance and empowering employees with the right set of digital tools to drive innovation and deliver a seamless experience within a secured system."