This Tuesday, Microsoft announced a new version of its Bing search engine powered by a next-generation OpenAI language model, bringing a whole new level of intelligence to the search engine, making it faster and more accurate than ever. In the next lines, get to know about this new Microsoft step. 
Bing Powered by OpenAI on the new Edge Browser
With the new OpenAI language model, Bing can understand natural language queries and provide more relevant search results. Microsoft's OpenAI language model has been trained on billions of websites and documents, giving it a deep understanding of the language used in web searches. 
This model can recognize the intent behind a query and provide better search results tailored to the user's needs. Microsoft has also implemented several other features, such as an auto-complete function that suggests related inputs and a more intuitive interface.
"AI will fundamentally change every software category, starting with the largest category of all: search," Microsoft Chairman and CEO Satya Nadella said at a Redmond press event.
This improved search experience should help users find the information they are looking for more quickly and easily. With its next-generation OpenAI language model, Microsoft aims to make the search experience more intuitive and efficient for all users.
To request access, users must click "Join the waitlist" on the Bing page; when one of these users reaches the top of the list, they will receive an email with the instructions. Additionally, the new Edge browser has two new features called 'chat' and 'compose' on the sidebar: 'Chat' lets users summarize what's on the page they are looking at, while 'Compose' helps them make content based on what they type.
Microsoft using AI with their Bing search engine is improving search results, making them more accurate and relevant than ever, claiming that this is their biggest improvement in relevance in 20 years. The future is getting closer and closer every day!
Keep in touch with our blog to read the latest news and innovations in the cybersecurity world.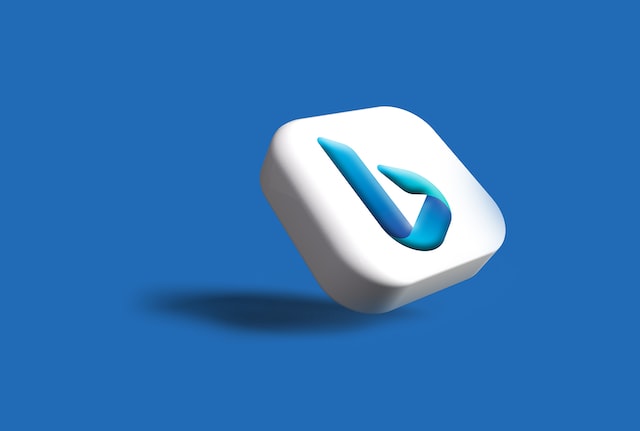 Photo by Rubaitul Azad on Unsplash.
Facebook: Eagle Tech Corp
Instagram: @eagletech_corp
Twitter: @eagletechcorp
LinkedIn: Eagle Tech
YouTube: Eagle Tech Corp