Customers owning an HP OfficeJet Pro 9020e or 8010e series printer may have encountered a frustrating problem recently: the printer has stopped working and is showing a blue screen with the error code "83C0000B". This is not a hardware issue but a software one caused by a faulty firmware update that HP released globally earlier this month.
According to HP's support forums, customers in various countries, such as the U.S., the U.K., Germany, the Netherlands, Australia, Poland, New Zealand, and France, have been asking about the issue since May 8th. Some customers have reported that they cannot access the printer's service menu or perform any functions. Others have been told to wait for a solution from HP, but as of May 24th, no official fix is still available.
HP acknowledged the problem and said it is affecting a "limited number" of HP OfficeJet Pro 9020e and 8010e series printers. The company has also advised customers to contact its customer support team for assistance. However, many customers have expressed frustration and dissatisfaction with HP's response and lack of communication.
This is not the first time HP has caused trouble for its printer customers with firmware updates. In the past, HP has released updates that would block printers from accepting third-party ink cartridges, which are usually cheaper than HP's own ink. This practice has been criticized as anti-competitive and unfair, and has even resulted in a class-action lawsuit that was settled for $1.5 million.
It is unclear why HP released the faulty firmware update, or what it was supposed to do. It is also still being determined when they will release a new update to fix the problem and restore the functionality of the affected printers. Until then, customers impacted by this issue will have to wait patiently or look for alternative solutions.
Keep in touch with our blog to read the latest news and innovations in the cybersecurity world.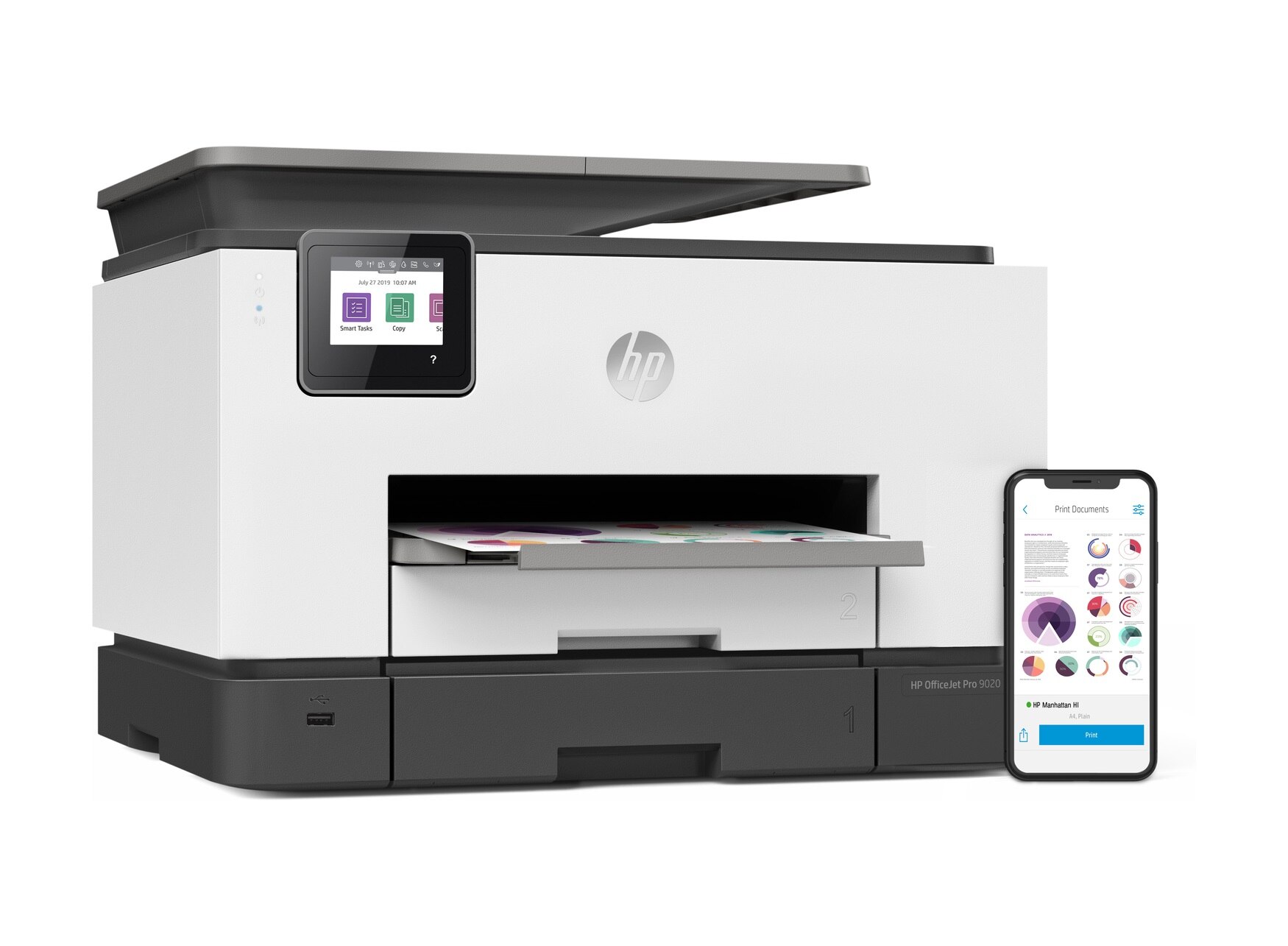 Facebook: Eagle Tech Corp
Instagram: @eagletech_corp
Twitter: @eagletechcorp
LinkedIn: Eagle Tech
YouTube: Eagle Tech Corp