This year, malware has presented concerning numbers; the attacks continue to increase even when the world now understands the real importance of cybersecurity. Despite all the efforts, there will be a new malware every few months. This time, BotenaGo is the one causing havoc with routers and IoT devices. Keep reading to know all about this new threat!
BotenaGo is attacking routers and IoT devices
AT&T Alien Labs is the team behind the discovery of this new malware. BotenaGo targets routers and IoT devices; the attack takes place due to several errors on those devices. This malware is written in the Golang programming language that is an open one. During the attack, it can show more than 30 exploit functions. This will create a backdoor, allowing the cybercriminal to control everything through a remote server.
The most affected routers are the ones with Linux systems; BotenaGo uses botnets to attack those types. The team from AT&T Alien Lab still doesn't know where the malware comes from or who its author is. The lab is studying several options, but there is nothing concrete so far.
The best action to avoid this malware
The best way to protect any device from this malware, or any important and dangerous one, is to be up to date with each device's different releases of firmware. Downloading that firmware as soon as possible will give a huge protection to the devices; many of those new versions will have the correct protection against new malware and viruses. The big problem is that many users consider those updates a waste of time, or some tend to forget to check for new ones.
BotenaGo is just one of the many malware that will appear in the following months; having the best cybersecurity in different levels is the only way to be protected against malware. Keep in touch with our blog to read the latest news and innovations in the cybersecurity world.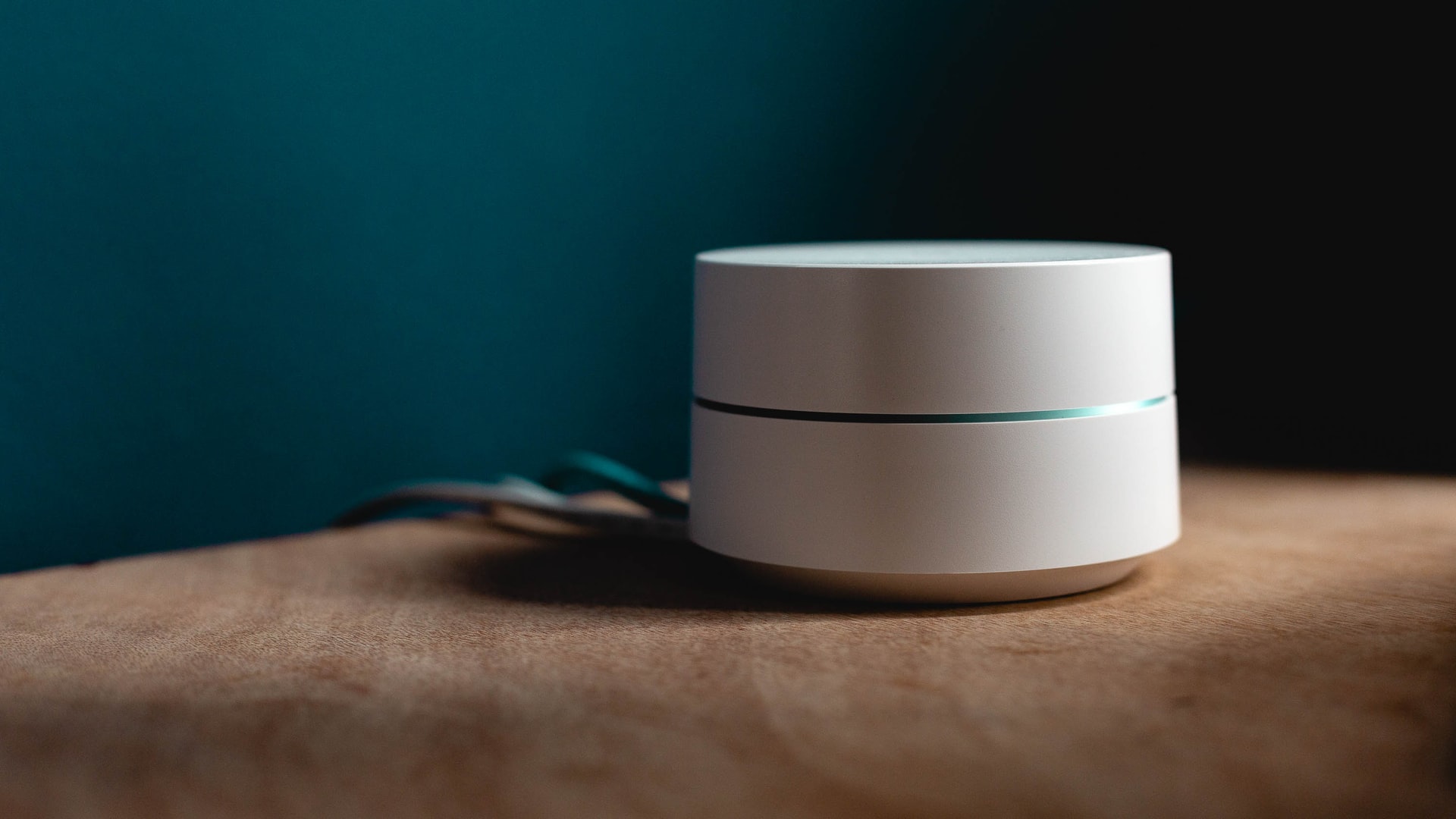 Facebook: Eagle Tech Corp
Instagram: @eagletech_corp
Twitter: @eagletechcorp
LinkedIn: Eagle Tech
YouTube: Eagle Tech Corp