Online dating apps are more popular every day, and although it is fun to see different profiles, or to enter this algorithm full of recommendations of "perfect" people for each one, they are coming with a halo of mystery and insecurity. These applications request a lot of data and information from each user so they can find the right partner. Their effectiveness is a subject of extensive discussion, but this article will focus on the cybersecurity aspect of online dating apps. Keep reading!
Online dating apps aren't that safe
Most applications will always have an insecure component. However, the most popular online dating apps have been improving their cybersecurity over the years. In many cases, most of them have adopted end-to-end encryption, which allows secure safeguarding of user data on their servers and an excellent messaging system between them. They have also adopted certificate spoofing, which stops data transmission when it detects an unknown certificate.
For the data that the device itself stores, there is not so much concern since the only way to obtain it is to have superuser rights and, in that case, the data from dating apps is the least risky, unlike others like mail and banks. Among the most popular online dating apps are Tinder, OKCupid, Badoo, and Bumble, but many more can be found on the market each year.
Another worrying aspect is that many of them can send a generic password to emails and many users are not so aware of them. In addition to this, this password is rarely changed for a more secure one, since it is more convenient to keep the one that the application itself provided.
Be careful with these applications
One of the aspects to be careful with online dating apps is social networks. Many of them accept that users use their accounts on platforms such as Facebook for the register, which is preferred by many. And if they don't register this way, most are asked for a phone number, which is riskier. However, it is still unsafe to share Facebook data. When registering with that account, the profile photo is automatically configured, which is the same as the main account. And to give color to the profile, many of these applications allow you to join accounts such as Instagram and Spotify, so that the last photo uploaded or the last song listened to is displayed.
However, the element to be most careful about is geolocation. All online dating apps request access to the device's location, or that the user supplies an exact address. This is simply to find people who are close to the user. But this is where lies how insecure they can be: there are some that calculate, with spy agency precision, the distance between users. In most applications, it is impossible to deactivate this option, while in others, it can only be done in the paid versions and it is not completely deactivated.
Maybe, finding love online no longer sounds so crazy, but online dating apps are still insecure, especially when handling user data that can easily be exposed to hackers and other cybercriminals. So, before launching into the search for your better half on Tinder, keep these aspects in mind. Keep in touch with our blog to read the latest news and innovations in the cybersecurity world.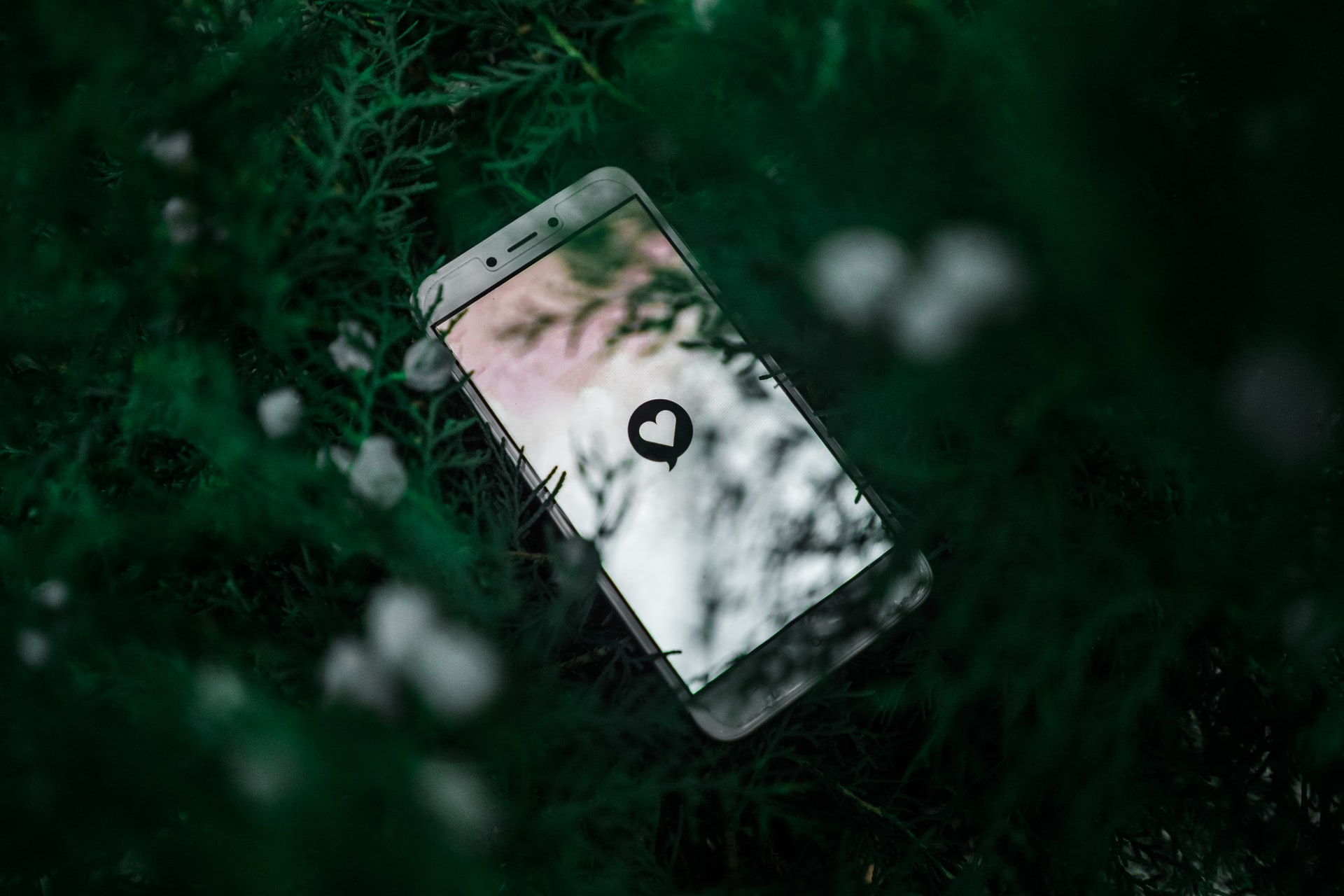 Facebook: Eagle Tech Corp
Instagram: @eagletech_corp
Twitter: @eagletechcorp
LinkedIn: Eagle Tech
YouTube: Eagle Tech Corp