This past Monday, the American mobile operator T-Mobile was the newest victim of a cyberattack. The attack put into a vulnerable position not only the company but all its users and their data. There hasn't been lots of information, but this new cyberattack is just the newest one in a series of attacks that have been happening during this year. Keep reading to know more about it!
T-Mobile under the newest attack this year
The mobile operator announced that they were the newest victim in a cyberattack this past Monday, but actually, they didn't give a lot of details about it. In any cyberattack, the criminals are always hunting for information that they can use to get monetary compensation or something more. But T-Mobile decided not to disclose the damage done to their data; after all, they were in the middle of the investigation to verify the leak. 
However, in the technology portal Motherboard, hackers communicated that they accessed the data of more than 100 million of users. Of course, they were asking for a ransom of six bitcoins, approximately $270.000, in exchange for the data. T-Mobile has stated that they can confirm the information, but they will share the results of the investigation. This attack raises the alarms because that leak can show data such as full names, addresses, driver's licenses numbers, and other personal and delicate information.
T-Mobile is just the newest victim of a cyberattack this year. Companies like Facebook, Yahoo, JBS, Colonial, and more have been victims of attacks. This just confirms that hackers are looking to get more data and to put many companies into a bad spot just to gain money and, why not, to test their abilities. Let's wait and see what is going to happen with this new leak and how companies will respond. 
At Eagle Tech Corp, we have a professional team ready to secure all systems and data from any organization. Give us a call!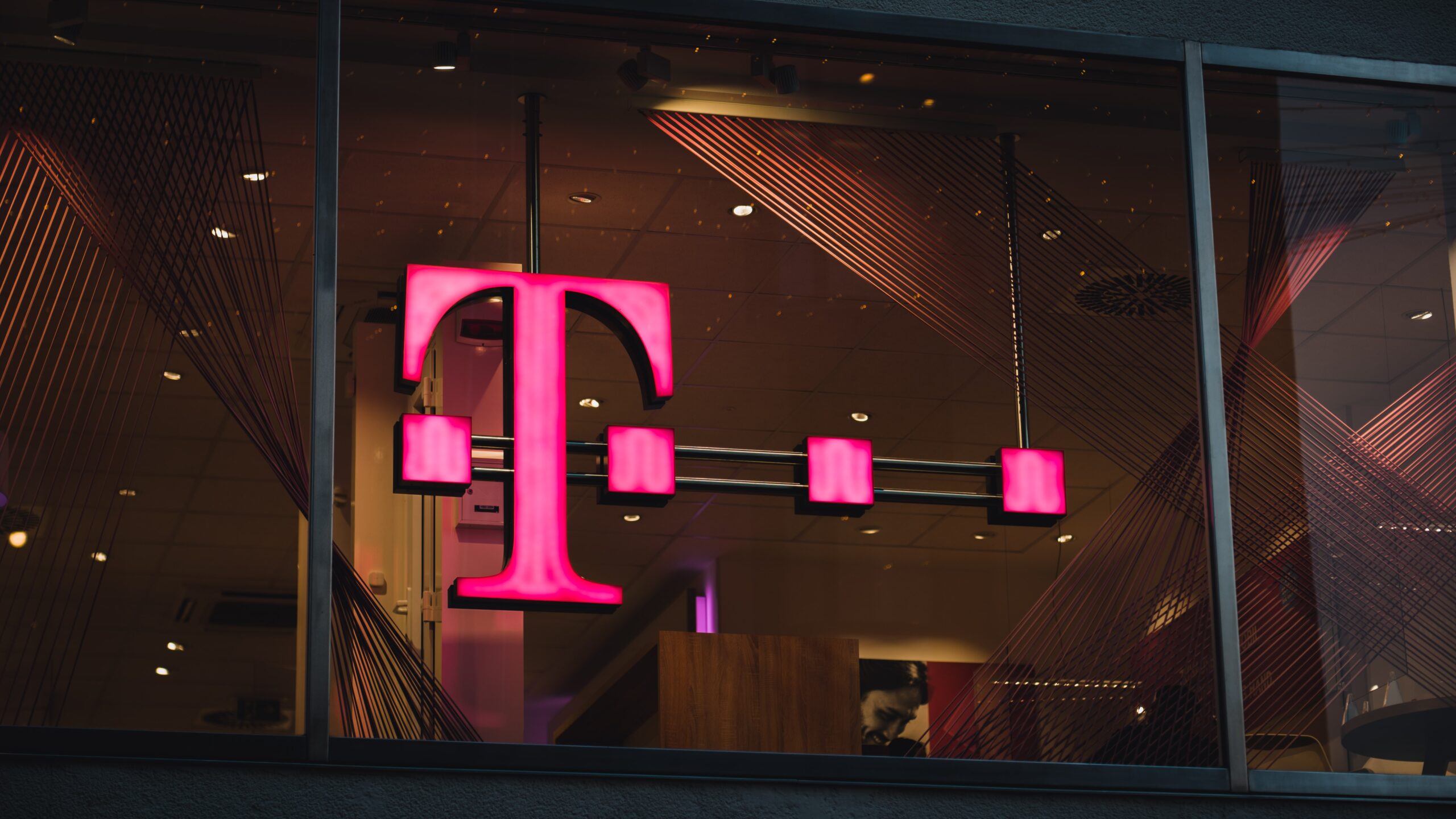 Don't miss any posts on our social media!
Facebook: Eagle Tech Corp
Instagram: @eagletech_corp
Twitter: @eagletechcorp
LinkedIn: Eagle Tech
YouTube: Eagle Tech Corp