The Computer Fraud and Abuse Act (CFAA) is a law made only to address computer-related offenses. This was created in 1986 but, of course, many things have changed while technology has advanced. So this Governmental Law has been under several modifications, but its core remains the same: reducing the cracking and hacking of computer systems that fall under federal crimes. 
What is CFAA (Computer Fraud and Abuse Act)?
This is a Government Law that governs cases that are of federal interest. To put it simply, every computer from the federal government, or some financial institutions, that is attacked will become a federal crime investigated by the FBI. Other ways to fall under this law are if the crime happens interstate or computers are part of crimes taking place interstate or with foreign commerce. 
The CFAA stated that whoever intentionally accesses a computer without the proper authorization or exceeds the authorized access, obtains information from any protected computer, and if the conduct involves interstate or foreign communication, they will be punished under the Act. In 1994, an amendment was made to investigate civil action under this law, besides the federal actions. In 1996, another amendment was passed to include the term "protected computer" instead of federal interest computer.
Among the criminal activities that appear in the CFAA law, we can find:
Obtaining national security information.

Compromising confidentiality by damaging a computer or information.

Trespassing a government computer.

Accessing to defraud and obtain value.

Trafficking in passwords.

Threatening to damage a computer.
People who violate the Computer Fraud and Abuse Act can be under lots of problems; an investigation made by the FBI is crucial and can ruin the perpetrator's life. At Eagle Tech Corp, we have a professional team ready to secure all systems and data from any organization. Give us a call!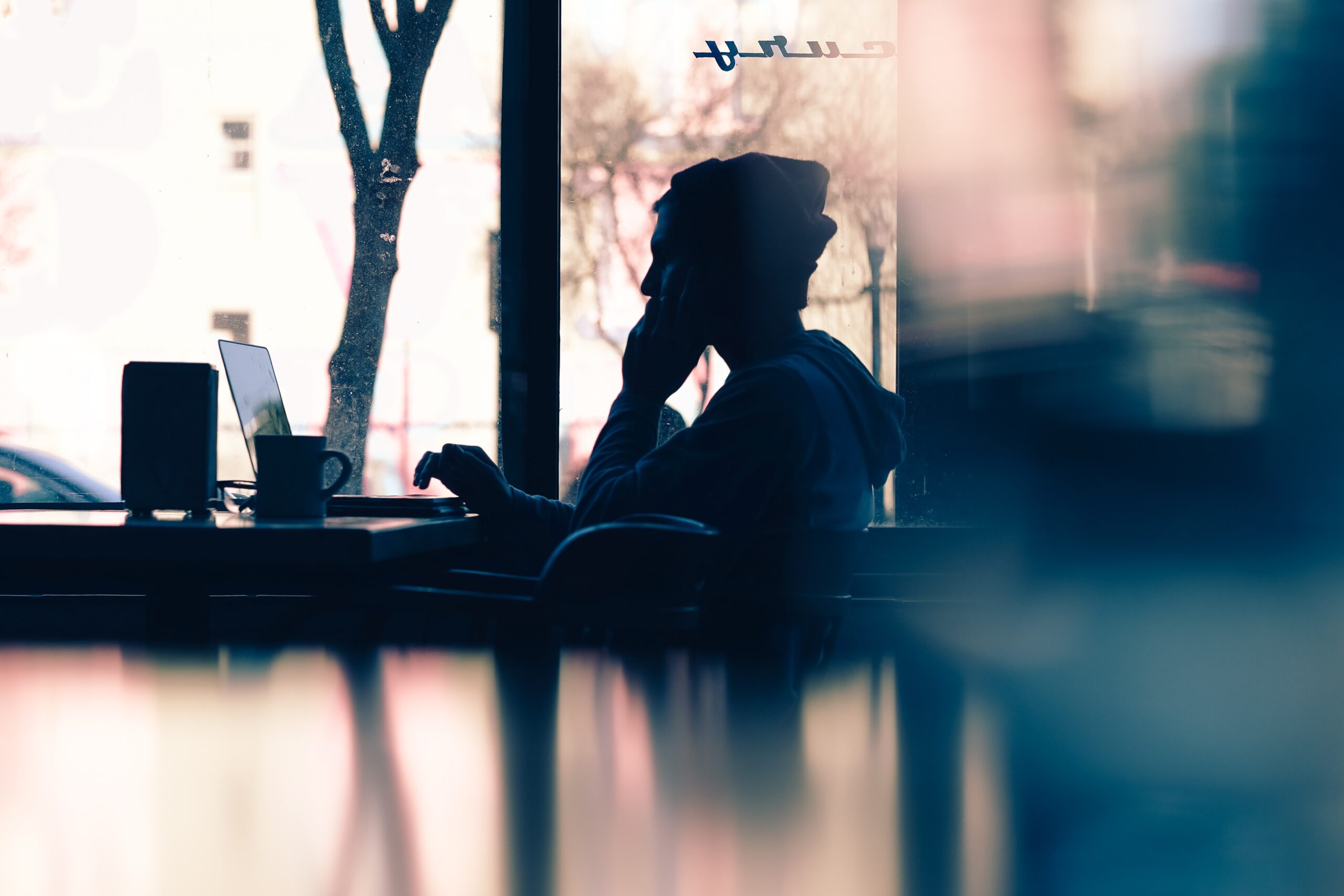 Don't miss any posts on our social media!
Facebook: Eagle Tech Corp
Instagram: @eagletech_corp
Twitter: @eagletechcorp
LinkedIn: Eagle Tech
YouTube: Eagle Tech Corp