In the last years, there have been several large-scale cyberattacks, involving famous technology companies.
In a large-scale cyberattack, the computers of technology companies see their encrypted systems, files, and user passwords being destroyed. These companies generally have a presence in several countries or regions of the world.
When that happens, companies are paralyzed, thousands of computers are infected, and millionaire losses of money are generated. The effect is devastating.
At that moment, panic spreads, and with good reason, since thousands of data are exposed and users become potential victims of hackers.
The most widely used method in a cyberattack is to place malware in a vulnerable place on the system designed as cybersecurity. The weakness in the system is identified by hackers and exploited to attack and cause incredible damage.
During the last few years, we have been able to observe large cyberattacks
Some of the most important cyberattacks that have taken place in the last years have raised awareness about how important cybersecurity is in companies and on a personal level.
In April 2011, Sony PlayStation Network reported a cyberattack that exposed the personal data of its users. The event affected about 77 million people with a PlayStation Network account.
PlayStation is a service that allows the purchase of games online.
The service stopped working for a week. And possibly the bank details of the users were stolen.
Another important event occurred in August 2012, when Dropbox experienced a cyberattack. This news was known four years later.
Dropbox is a data storage service in the cloud, so emails and passwords were exposed. More than 68 million users were affected.
Investigations indicate that hackers were able to break into these accounts because one of the Dropbox employees used his professional password on LinkedIn.
LinkedIn suffered an attack at the beginning of the year, and hackers had access to all passwords.
And these will only continue
Cybersecurity is important for each person who works with data on a network. Thus, as users of programs and applications available on the Internet, installing a security system that allows you to face cyberattacks is a must.
Every company or business that uses the Internet should have as a policy the implementation of security standards to stop cyberattacks.
In the computer world, hackers do not rest; they are always on the lookout for the unwary.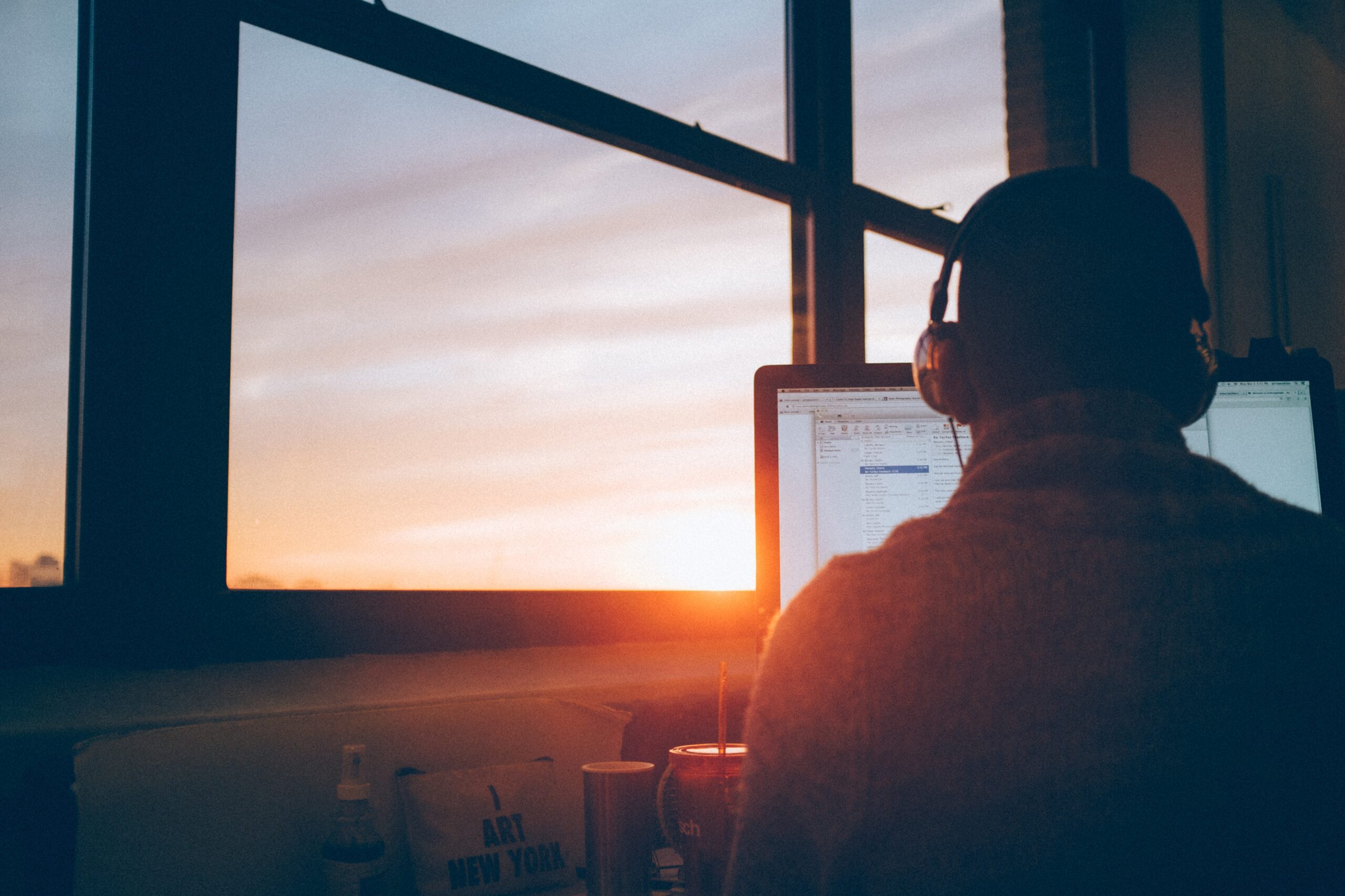 ---