With its motto: "Cybersecurity is not optional," Eagle Tech Corp was created in 2012 to offer a quality service and provide complete and effective technological solutions to protect against cyberattacks.
Eagle Tech was created to:
Protect organizations against cyber threats
Avoid technology interruptions
Avoid data loss
Improve inefficient infrastructure
Give security and peace of mind to partners and clients
The professionals of this company are 100% committed to solving any type of problem that may arise at the IT level. They are available to serve business owners and independent users.
 At Eagle Tech Corp, we want you to be safe on your networks
Our mission is to work with national and international companies to help them stop and combat the dangers of cyberattacks, and offer cybersecurity strategies. Eagle Tech offers guidance in technological management to:
Protect digital assets
Provide computing environments
Business continuity systems
Eagle Tech Corp's main objective is to provide the best computer protection with a budget adjusted to the client. We offer cloud services and the facility to move the servers from place to place to guarantee optimal performance. This strategy saves space on computers.
Feel free to contact us
Many companies have suffered malware attacks, causing loss of documents and money. This is something we must avoid. At Eagle Tech Corp, we protect you from malware. We're always alert to stop any type of computer attack and offer 100% customized packages for companies, according to their availability.
The size of the business doesn't matter; the budget is adaptable to the client's needs.
If you are ready to safeguard your data, visit the Eagle Tech Corp website to get to know us and work together. You can do it now with a free consultation.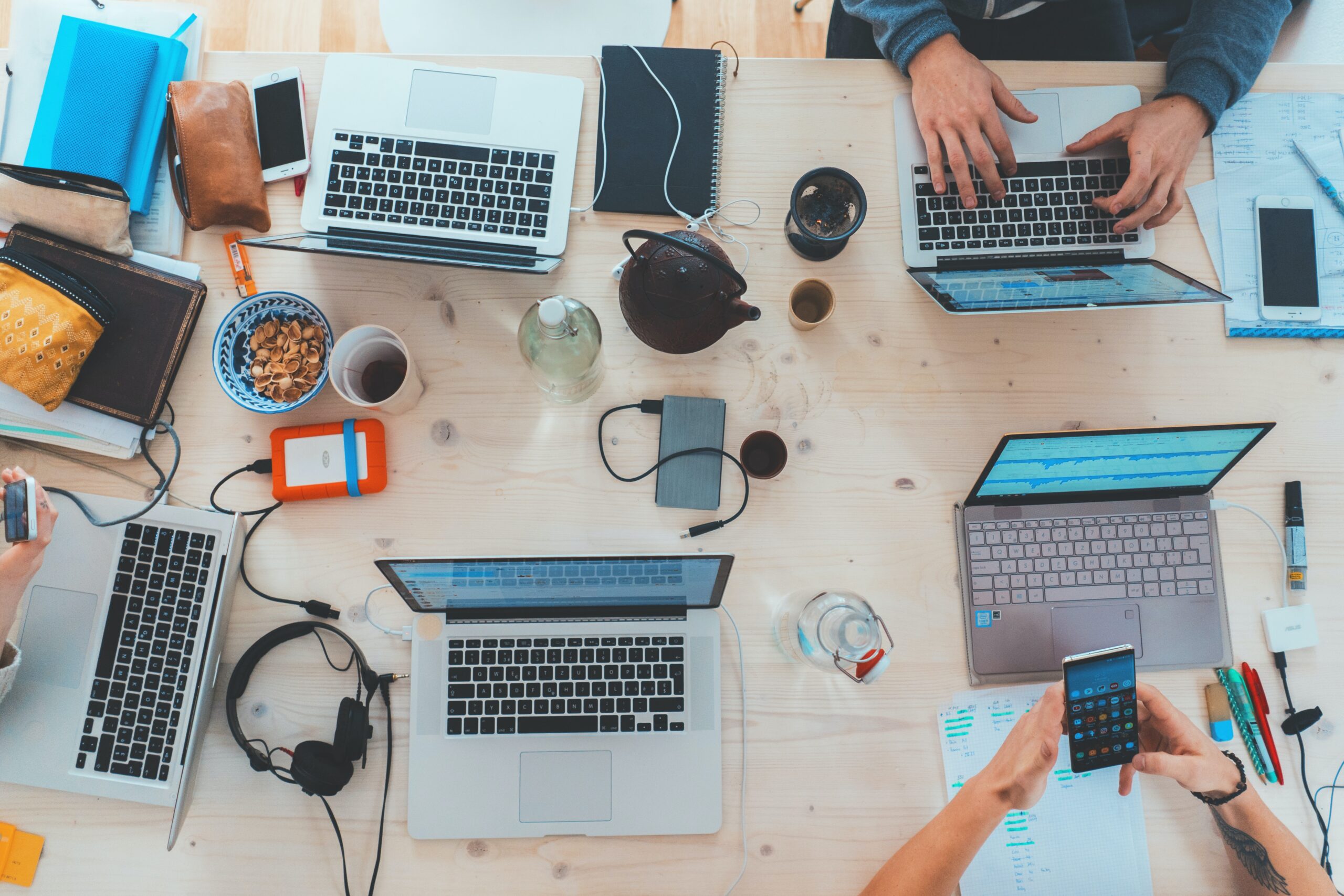 ---