Network security is the practice of preventing and protecting against unauthorized intrusion. In addition, it studies and evaluates how computer equipment interacts and the connectivity between them.
To be protected against computer attacks, physical and preventive measures must be taken to safeguard the equipment, avoiding the destruction or incorrect disclosure of documents. In this way, users will be able to work in a safe environment.
What is network security?
Network security is done by developing and implementing useful tools that prevent unauthorized people from entering the network. That is, a computer cannot be attacked if hackers cannot access it over the network.
To have good network security, the following should be considered:
Protection: the networks must be configured very well
Detection: it's based on the ability to identify when a configuration is changed or if there is a traffic problem
Reaction: after identifying the problems, correct and return to a safe state
Types of network security
Network security must protect access control to block unauthorized network users and devices. Also, viruses, worms, and Trojan infections should be prevented. These can sit idle on infected machines for days or weeks.
Layers of security and defense are used at the perimeter and within the network. Different types of controls are installed on each layer. This allows authorized users to gain access to network resources but prevents hackers from gaining access and cannot cause harm.
Other aspects to consider are the following:
Application security
Behavior analysis
Data loss prevention
Email security
Firewalls
Detection and prevention of
Mobile and wireless security
Web security
The most important thing is prevention. For this, you must have a good cybersecurity strategy. First of all, we must install secure programs and applications, place secure keys and not share them, place antivirus, and not open malicious messages. All these measures guarantee safe protection and make it difficult for hackers.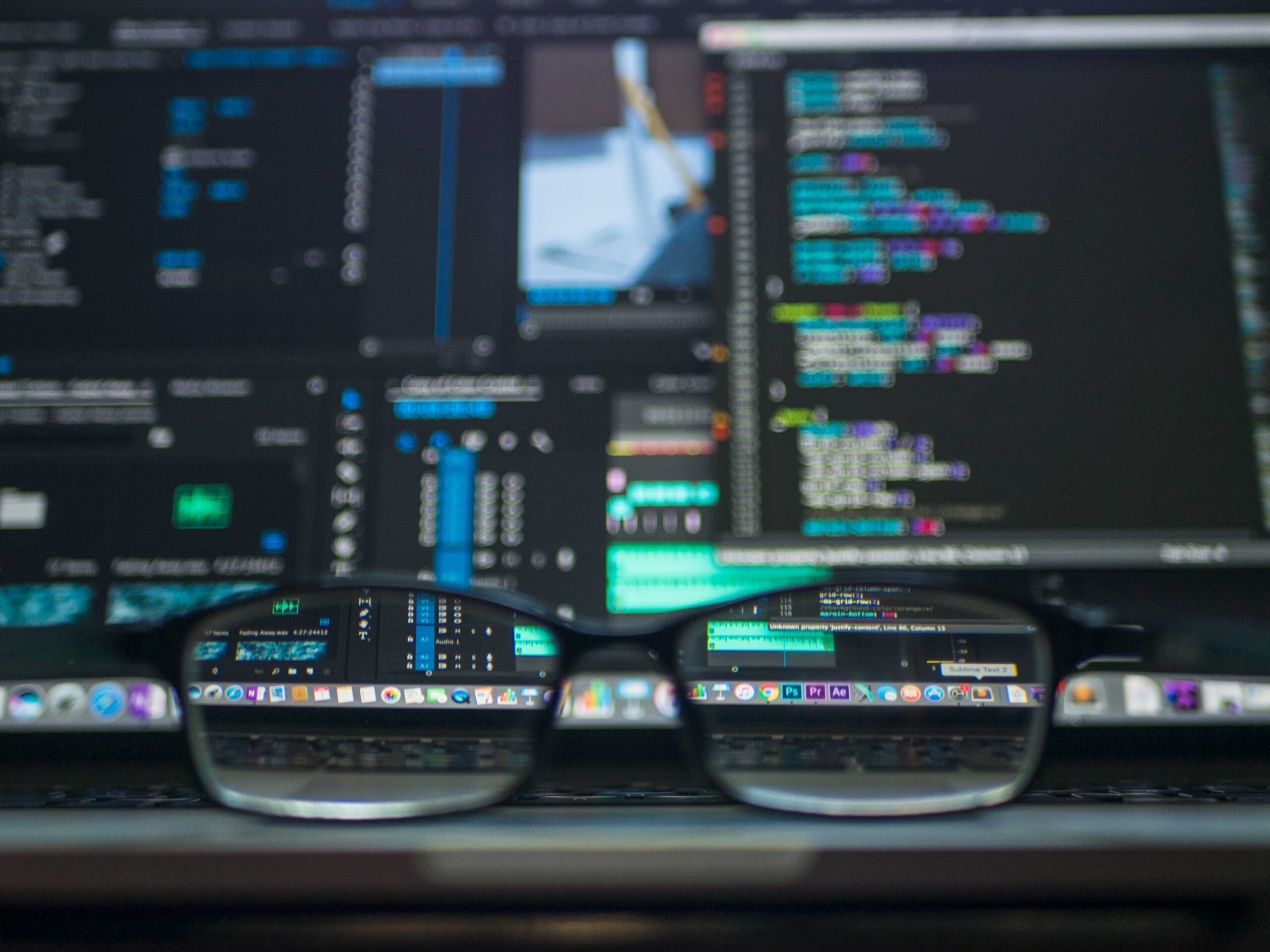 ---