Dole Food Company, one of the world's largest producers of fruits and vegetables, recently suffered a ransomware attack that impacted their operations. The company immediately took steps to contain the attack and investigate the incident. There are few details about the attack; Dole so far has shared that the impact is limited. 
Ransomware Attack Impact on Dole Food Company
The ransomware attack caused disruptions to Dole's operations, according to a memo leaked on Facebook by a Texan grocery store. The notification stated that the company was forced to shut down its production plants in North America and halt grocery store shipments. 
"Dole Food Company is in the midst of a cyberattack, and [we] have subsequently shut down our systems throughout North America," reads the memo. "Our plants are shut down for the day, and all shipments are on hold." Read all the statement in the following picture 
Dole has been working with third-party cybersecurity experts to investigate the ransomware attack and restore their systems. They have also notified law enforcement agencies and regulatory authorities of the incident.
According to the memo, they are taking a route that will implement its crisis management protocol, including a "Manual Backup Program," which means that they might return to manual operations to resume production and shipments at a slower pace. Until today, Dole has refused to disclose more details about the ransomware attack; it is suspected that the attack occurred at least two weeks ago. 
The Dole ransomware attack serves as a reminder of the growing threat of cyber attacks on businesses and organizations. It highlights the importance of robust cybersecurity measures and preparedness to respond to incidents quickly and effectively.
Keep in touch with our blog to read the latest news and innovations in the cybersecurity world.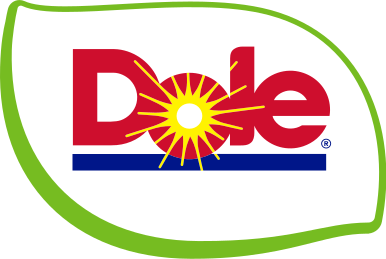 Facebook: Eagle Tech Corp
Instagram: @eagletech_corp
Twitter: @eagletechcorp
LinkedIn: Eagle Tech
YouTube: Eagle Tech Corp