Microsoft Outlook experienced an outage on Tuesday, preventing users from sending or receiving emails. This outage, while short-lived, was a reminder of the importance of having a reliable messaging system.
The outage was found by users that reported issues while sending, receiving, or searching email through Outlook.com. The case was reported in North America but spread to other regions worldwide. Fortunately, Microsoft quickly identified the problem and began work to restore service.
Read: Microsoft Introduces Bing Powered by OpenAI Language Model
Details of the Microsoft Outlook Outage
Many users were left frustrated as they could not send or receive emails, becoming especially problematic for those whose jobs rely on email communication to be successful. Even after the service was restored, some users were still experiencing delays in receiving emails.
"Users in additional regions beyond North America may experience some residual impact due to the affected portions of infrastructure in North America," Microsoft says on its Office service health status page.
"We've begun observing gradual improvement from this issue for users located in some of the additional affected regions. We're continuing to perform targeted restart operations on the primarily affected infrastructure in North America in order to restore the availability of the service."
It is important to note that Microsoft has a strong track record when it comes to reliability, and this outage is an anomaly.
This situation followed a five-hour incident that affected Azure and Microsoft 365 worldwide last week and took down multiple services, including Microsoft Teams, Exchange Online, and Outlook.
While the service has since been restored, it is important to be aware of the possibility of similar outages in the future, which is why it's recommended to have a backup plan in place to ensure that communication is still possible when technology fails. 
Keep in touch with our blog to read the latest news and innovations in the cybersecurity world.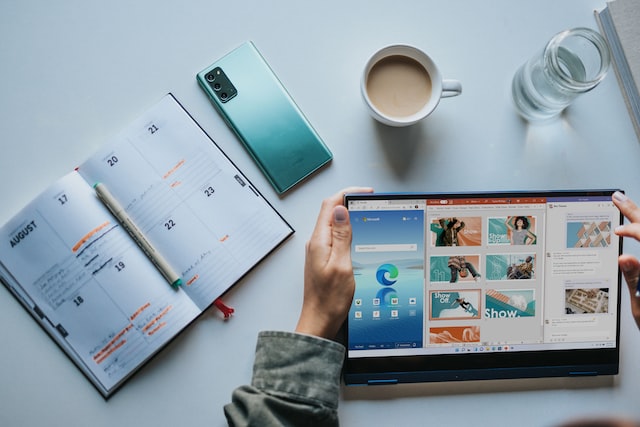 Photo by Windows on Unsplash.
Facebook: Eagle Tech Corp
Instagram: @eagletech_corp
Twitter: @eagletechcorp
LinkedIn: Eagle Tech
YouTube: Eagle Tech Corp