Valentine's Day is a time for love in any way, but it can also be a time of increased cyberthreats. Cybercriminals take advantage of this festivity to launch phishing and malware attacks and other attacks against unsuspecting victims. Know the top cyberthreats around Valentine's Day and how to be protected from them.
Valentine's Day Cyberthreats
Phishing Attacks
Phishing scams are one of the most common cyberthreats. Cybercriminals will send emails that appear to be from legitimate companies, such as flower delivery services, gift stores, and online retailers. These emails contain malicious links or attachments that can install malware on any device if clicked.
Malware 
Malware is malicious code used to steal data, access sensitive information, and disrupt computer systems. Cybercriminals may use Valentine's Day as an opportunity to spread malware. The modus operandi is the following: if a user clicks on these malicious links or downloads attachments, the malware will be installed on the device.
Social Engineering 
Social engineering attacks are when cybercriminals use psychological manipulation to access sensitive information. They may use Valentine's Day as an opportunity to launch an attack by sending emails, messages, or calls pretending to be from a legitimate company to gain access to sensitive information, such as passwords or credit card information, by talking to the victim.
How to Be Protected
To avoid cyberthreats around Valentine's Day, follow this:
Be wary of emails and messages from unknown senders.

Avoid clicking on suspicious links or downloading attachments.

Never provide sensitive information over email, messaging, or phone.

Use updated antivirus and anti-malware software.

Backup important files to the cloud or an external hard drive.
By following these tips, the data and systems remain secure this Valentine's Day. Keep in touch with our blog to read the latest news and innovations in the cybersecurity world.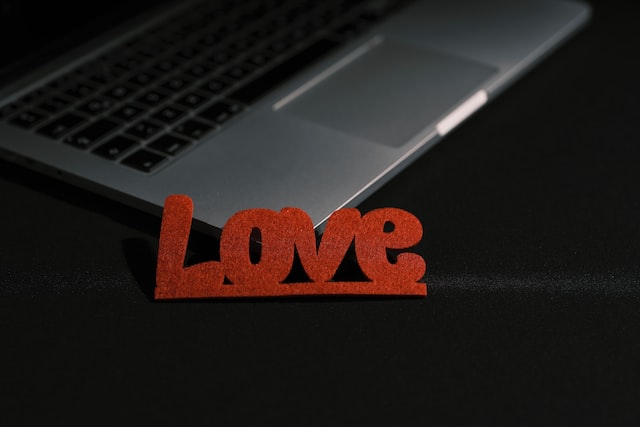 Photo by engin akyurt on Unsplash.
Facebook: Eagle Tech Corp
Instagram: @eagletech_corp
Twitter: @eagletechcorp
LinkedIn: Eagle Tech
YouTube: Eagle Tech Corp