Tucson is a city located in the state of Arizona, in the southwestern part of the United States. With just over half a million population, it is often one of the best-known cities to Americans and foreigners alike. However, at the end of September, the city authorities began to notify some inhabitants of a personal data breach, so they had to confirm this attack through a statement. Read all the details below.
Read: A former NSA employee was arrested for selling U.S. secrets
Tucson confirms data theft of thousands of residents
The revelation was confirmed thanks to the fact that the Tucson authorities began communicating with those affected. This notice explained that a cybercriminal breached the security of the city's network and stole files containing sensitive information.
According to the city itself, the actors achieved this unauthorized access between May 17 and 31. Among the affected people whose data was compromised were 123,513. One of the most sensitive data stolen is the social security numbers of those affected, often used to impersonate identities
After notifying those affected, the city released a statement that read as follows:
"On September 12, it concluded this review and determined that the information in question included certain personal information…Information within the files potentially accessed included certain individuals' names, Social Security numbers, driver's license or state identification number and passport number."
The alarms of the cybersecurity protocols rang on May 29, when the incident was reported to the authorities. In August, after carrying out a large part of the investigation, the lack of files with the personal data of the inhabitants was observed.
To this day, Tucson is very confident that the stolen information has not been used for misdeeds. The notification that reached each of those affected included recommendations such as checking their bank statements for suspicious activity. They were also offered 12 months of free access to Experian credit monitoring and identity protection services, as well as guidance on defending against identity theft.
The letter ends with the following: "As part of its ongoing commitment to the security of information within its care, the City is reviewing its existing policies and procedures regarding cybersecurity and evaluating additional measures and safeguards to protect against this type of event in the future."
With this attack, it is clearly demonstrated that no city is safe from an attack where the hacker gets hold of sensitive and confidential documents or information.
Keep in touch with our blog to read the latest news and innovations in the cybersecurity world.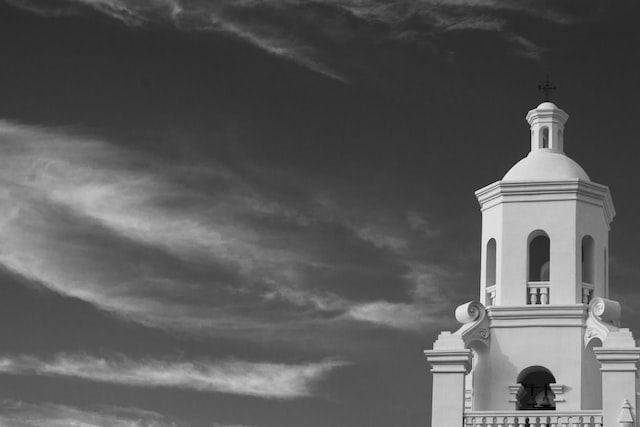 Foto de Sean Benesh en Unsplash.
Facebook: Eagle Tech Corp
Instagram: @eagletech_corp
Twitter: @eagletechcorp
LinkedIn: Eagle Tech
YouTube: Eagle Tech Corp