A former employee of the United States National Security Agency (NSA) was arrested and charged with the crime of selling sensitive and classified information to a foreign spy. This is an interesting case since, again, it is human error that puts an American institution at risk. Read the details in the following lines.
Read: WhatsApp presented two errors that put devices at risk
Jareh Dalke is the former NSA employee who sold classified information
Jareh Sebastian Dalke, 30, worked for the National Security Agency for a month from June 6 to July 1 of this year. This man ended up being arrested on September 28 after a whole investigation and joint planning between the NSA and the FBI.
Dalke was also part of the United States army between 2015 and 2018, with a secret security clearance in 2016. This same kind of clearance was given to him during his temporary assignment in the NSA, specifically in Washington, D.C.
This plan to stop a suspect from selling classified information reached its climax when the undercover FBI agent, posing as an international spy, succeeded in completing a transfer of stolen information at a public location in Denver. As specified by the Department of Justice in its press release:
"Between August and September 2022, Dalke used an encrypted email account to transmit excerpts of three classified documents he had obtained during his employment to an individual Dalke believed to be working for a foreign government… On or about August 26, 2022, Dalke requested $85,000 in return for additional information in his possession… Dalke agreed to transmit additional information using a secure connection set up by the FBI at a public location in Denver."
Among the information that Dalke intended to hand over in exchange for this substantial payment were documents classified between Secret and Top Secret Level. It was indicated that this information had to do with NSA's plans to update an unspecified cryptographic program and threat assessments related to sensitive U.S. defense capabilities and the foreign government's offensive capabilities.
It is believed that if it had not been for the quick action of the NSA and the FBI, Dalke could have given this information to Russian espionage services since the suspect considers that his inheritance tied him, in one way or another, to Russia. Dalke is currently facing charges for three violations of the Espionage Act; if proven guilty, he could even be sentenced to death or years to life in prison.
Keep in touch with our blog to read the latest news and innovations in the cybersecurity world.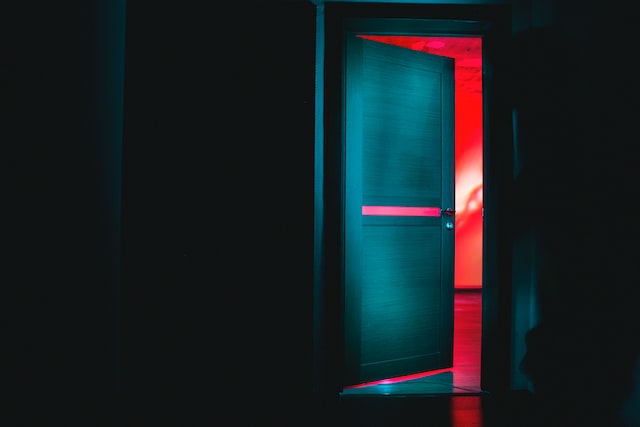 Foto de Dima Pechurin en Unsplash.
Facebook: Eagle Tech Corp
Instagram: @eagletech_corp
Twitter: @eagletechcorp
LinkedIn: Eagle Tech
YouTube: Eagle Tech Corp