The second largest school district in the United States fell victim to a ransomware attack this past weekend. Los Angeles school district took immediate action, going as far as shutting down all of its computer systems. However, this attack is just one of many that have taken place in the country, specifically targeting educational institutions or school districts. Read all the details in the following lines.
Ransomware attack hits Los Angeles school district systems
On Saturday night, the Los Angeles school district, the second largest in the United States, set off security alarms upon seeing unusual activity. They realized that the criminals first attacked facility systems, which handle information payments to private sector contractors. The strange thing is that this information can be obtained by requesting the documents, so it is not known exactly if there was a vulnerability in these systems.
Those in charge worked and began to track down the authors of the attack, but they had to take down the systems, which to date are already working. In fact, Monday was a non-working day in the United States, but on Tuesday, when they returned to activities, everything was working correctly. Only 540,000 students and 70,000 workers who are part of the district were asked to change their passwords.
Brett Callow, ransomware analyst at cybersecurity firm Emsisoft, reports that this year, 26 federal school districts, including Los Angeles, and 24 colleges and universities have been targeted. Los Angeles Unified District Superintendent Alberto Carvalho said there was no ransom request to recover the encrypted information. But he did not give details on what is known about the investigation so far.
Finally, this escalation of attacks in the ​​educational area triggers alarms at national security level, and even this attack on the Los Angeles district reached Washington D.C. since the authorities communicated with the White House. For now, it only remains to wait for the investigations' results and reinforce the security of educational institutions in the country.
Keep in touch with our blog to read the latest news and innovations in the cybersecurity world.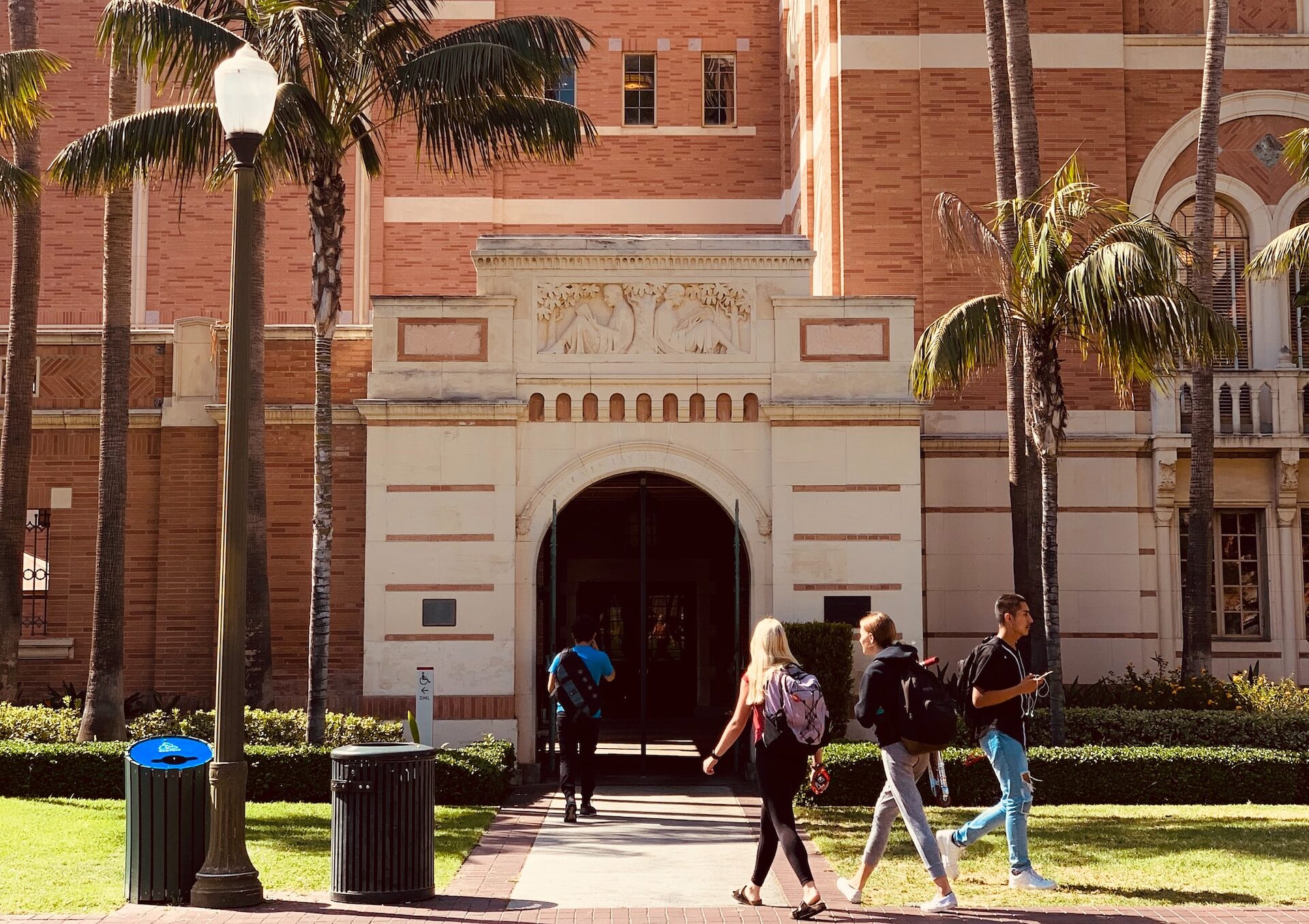 Photo by Fran on Unsplash.
Facebook: Eagle Tech Corp
Instagram: @eagletech_corp
Twitter: @eagletechcorp
LinkedIn: Eagle Tech
YouTube: Eagle Tech Corp