Digital banking has become a widely used tool in recent years. After all, who doesn't like to have quick access to all their financial products with a single account, and at their fingertips? But, precisely because they have this digital footprint, it is very easy for many cybercriminals to steal users' bank details. This article explains how they accomplish this.
Read: 
Stealing bank data is easier thanks to human errors
The techniques to steal bank details are not as complicated as many people think. No; this is not some hacking expert who is sitting behind 5 screens, and moving their fingers on the keyboard with amazing speed. It is more about small human mistakes made by users themselves, which cybercriminals take advantage of. Among those techniques, are:
Phishing
As discussed in this week's previous article, tricking users with engaging and catching content is very easy. This trap is carried out through an email, a message in an application such as WhatsApp or Telegram, an SMS, and even push notifications. For this reason, be wary of messages that are too beautiful to be real and from an unknown source.
Public Wi-Fi
At this time of summer vacation, it is not strange to connect to any public Wi-Fi network that is available, but it is not recommended to use them to access bank accounts. You never know who is also sharing that network, and what they are doing through it.
Malware
Through phishing, malware can be installed as an application that can steal all the information, and even follow the pattern of passwords when accessing bank accounts or any platform where credentials are requested. This is why you should never install programs from unknown links or outside official stores.
Digital Skimming
The interesting thing about this technique is that it is almost undetectable since, despite using viruses, they are not installed on devices but on web pages where users must enter their bank details. Websites with stores must be constantly monitored to find these practically imperceptible viruses.
Data Breaches
On other occasions, the cybercriminal group or the individual behind the scam does not focus on each user, but on companies associated with the bank details. They may be the same bank or online stores that have saved that data for future purchases. By successfully leaking customer data, many users are affected at once.
At the moment of observing a strange movement on bank accounts, users must take action right away, starting by blocking all the associated products until calling the bank to clarify that these movements are not theirs. Each bank will see how it will respond to this. Having a presence on the web means always being alert.
Keep in touch with our blog to read the latest news and innovations in the cybersecurity world.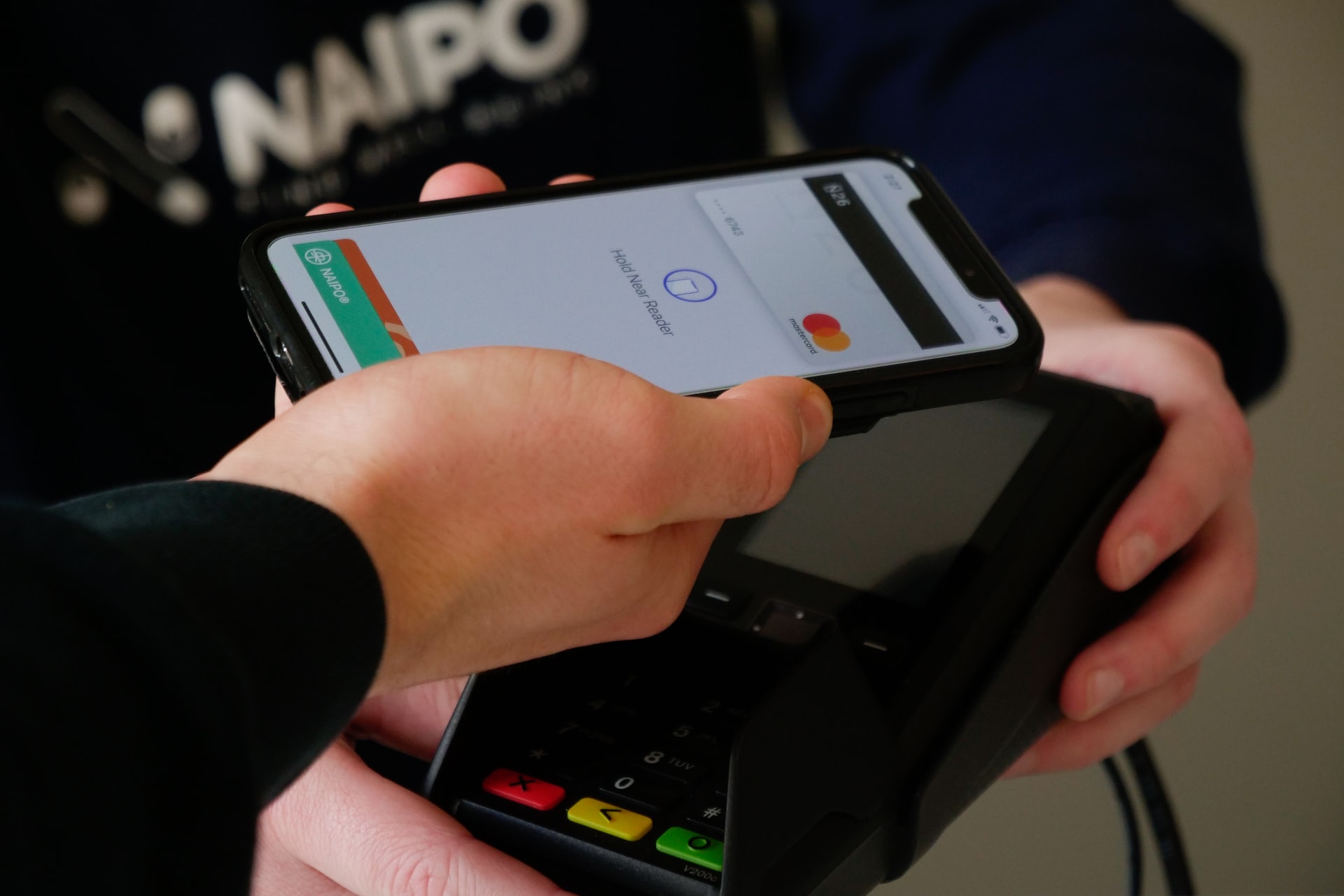 Photo by naipo.de on Unsplash.
Facebook: Eagle Tech Corp
Instagram: @eagletech_corp
Twitter: @eagletechcorp
LinkedIn: Eagle Tech
YouTube: Eagle Tech Corp