Every day, millions of emails arrive at the different accounts managed by each user, from professional to personal, including backup accounts. However, through this route, it is very easy to trick anyone using interesting emails. The technique that cybercriminals use for this is a well-known one, but it is still very efficient. Learn more in the following lines.
Read: Nearly 2,000 Signal accounts were compromised by Twilio's hack
Phishing: the technique that deceives with interesting emails
In the words of Avast: "Phishing is a cybercrime technique that uses fraud, trickery, or deception to manipulate you into disclosing sensitive personal information." To understand it better, the criminals convince targets to give their credentials of any account by means of deception. Many times, this can be found within interesting emails. 
These can contain information that traps the user, or simply with a good subject, the deception is already achieved. Commonly, these mass emails are sent with subjects or contents that are too good to be true, but despite all the information and learning that has been distributed in recent years about phishing, users continue to fall for this technique.
But, recently, cybercriminals have improved it by making personalized emails for the targets. What better than engaging content for each user? One of these topics are emails with content from human resources departments. From pay raises to furlough and vacation approvals, criminals make users trust such emails.
How do cybercriminals obtain targets' credentials? Simple: thanks to an attachment within the emails or with a link. Since these things make the email suspicious, it is not good to trust everything that arrives in the inbox. You always have to be sure of the senders, along with the fact that the text has good spelling, and it is often good not to hit suspicious links.
To avoid falling into the traps of these cybercriminals, not opening strange emails and keeping up to date with information on phishing is highly recommended. On the Internet, you have to be alert always.
Keep in touch with our blog to read the latest news and innovations in the cybersecurity world.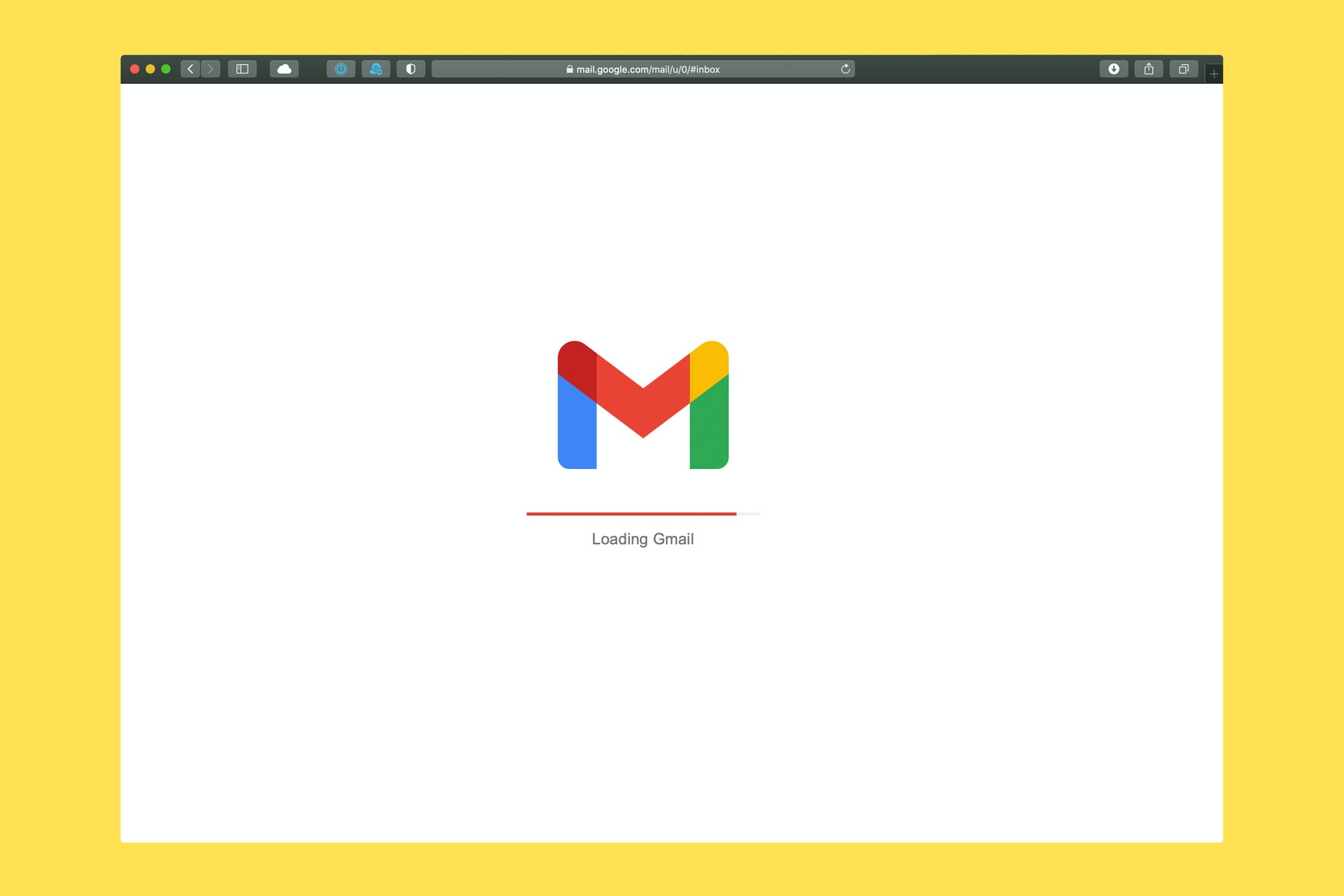 Photo by

 

Solen Feyissa

 on

 

Unsplash

. 
Facebook: Eagle Tech Corp
Instagram: @eagletech_corp
Twitter: @eagletechcorp
LinkedIn: Eagle Tech
YouTube: Eagle Tech Corp