Cryptocurrencies are considered the future of money. For many, it is not surprising that perhaps in a few decades, money will only be handled that way, especially if the vision of the metaverse, to which many weighty companies are betting, is achieved. However, cryptos are already here, and many people invest in them, so falling for scams of this type is not strange. The last move is through YouTube, where users are not so suspicious and fall directly into the trap. Learn more details in this article.
Read: Emails with fake resumes are used to distribute malware
Cryptocurrency scams through a simple comment on YouTube
Kaspersky was the first to notice this new modality. Their experts talk not only about the process that is carried out on YouTube but also warn about the dangers that crypto investments bring. It is so dangerous that its 2021 report shows that more than 460,000 thousand threats in cryptocurrencies were detected in all its products. And, at the beginning of the year, there were already more than 100,000 thousand, and the first quarter had not yet ended at that time.
They explain that the YouTube scam is extremely simple: they choose trending videos, leave a comment with catchy phrases about cryptocurrencies, which leads users to review the channel and watch a video about investing in said products. In its description, you can find a fraudulent link that causes people to lose a lot of money due to an alleged exchange of these digital currencies.
As Kaspersky's team explains:
"Currently, cryptocurrencies are being affected by falling exchange rates. Those who want to buy the coin at the best price are targeted by scammers. In our analysis, we see how attackers today are using new ways to reach their victims, even taking into account their preferences on YouTube. Therefore, we advise users to carefully check the crypto resources they use and not to trust YouTube comments," said Marc Rivero, Senior Security Analyst at Kaspersky.
And they also give several recommendations:
Use a secure wallet:

now, it is very common to use digital wallets, but you must use a secure one with good credentials, in addition to having a good program to save passwords.

Work with known currencies:

currently, there are many kinds of crypto, but for beginners, it is better to work with Bitcoin and Ethereum since they are the most used and easy to change. With time, you can work with the alternatives.

Read everything carefully:

as always, one of the biggest mistakes is not reading the fine print and the terms and conditions. That way, you can't be misguided by "generous offers."

Always alert:

profit and loss messages or emails are almost always false, which can lead to deception.

Do not trust links:

never click on links even if they come from trusted sites; you can never be sure.

Install antivirus:

as usual, it is better to have an antivirus to protect you from any threat that comes out.
Keep in touch with our blog to read the latest news and innovations in the cybersecurity world.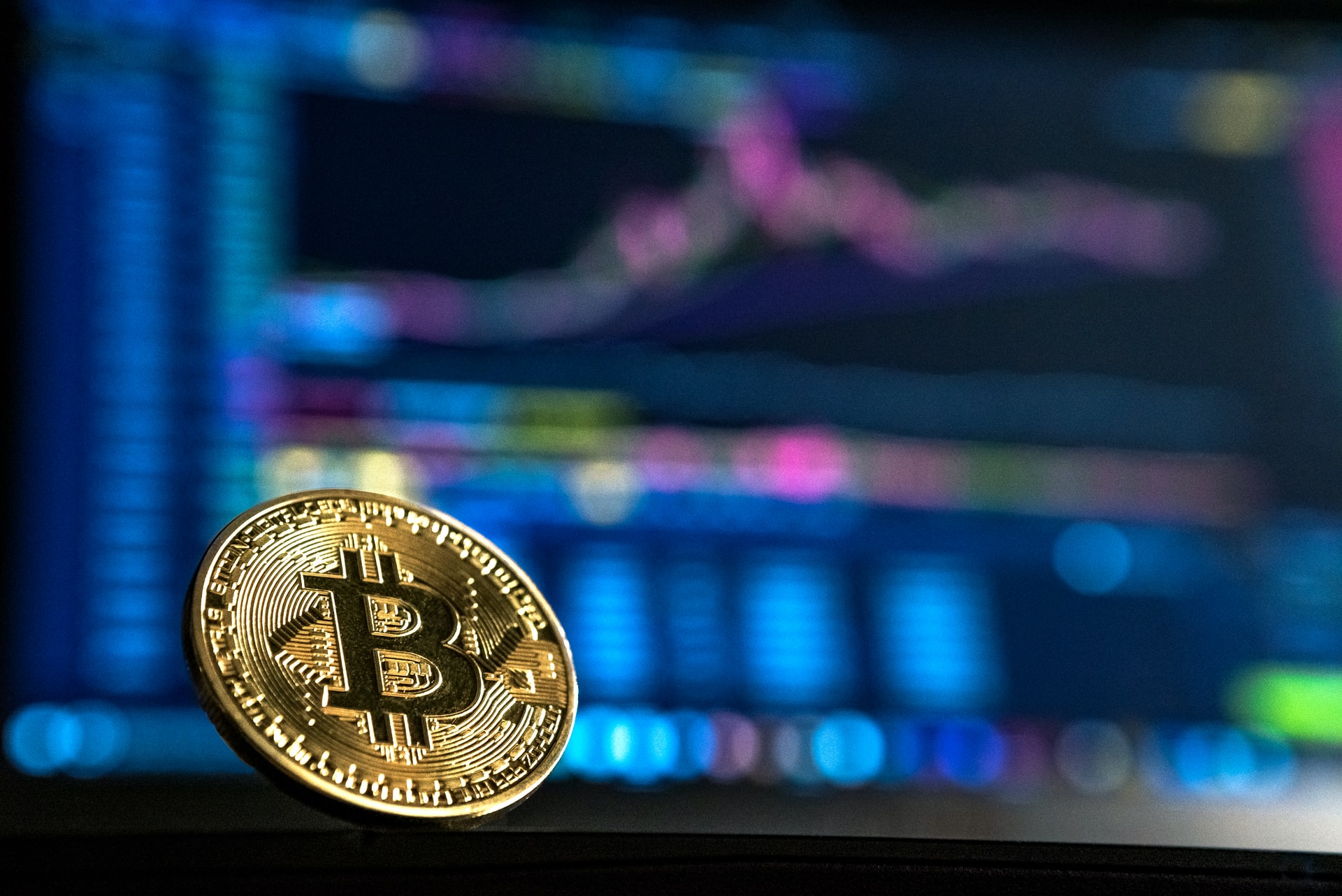 Photo by André François McKenzie on Unsplash.
Facebook: Eagle Tech Corp
Instagram: @eagletech_corp
Twitter: @eagletechcorp
LinkedIn: Eagle Tech
YouTube: Eagle Tech Corp