Minority Report is a science fiction movie, and many thought that decades would pass before seeing how this technology became a reality. However, everything seems to indicate that perhaps the future where the forces of order can predict crimes is not as far away as thought. In this case, a group of researchers from the University of Chicago are working on an algorithm that follows the plot of said film. In these lines, we will give more details about the investigation.
Read: YouTube is the new place to scam with cryptocurrencies
An algorithm created by researchers at the University of Chicago is the answer to predicting crimes
The rate of crimes committed in the United States continues to rise, regardless of their nature, which is why various universities throughout the country are working to create ways to predict and attack the problems that lead to these crimes, even before they happen. Of course, when reading these words, you may think that it is something from a science fiction novel or movie like Minority Report, but it is very close to becoming a reality.
Researchers from the University of Chicago have shown results and how their algorithm works to predict crimes with close to 100% accuracy. The tool uses public data on violent or property crimes. With them, the researchers can identify temporal and geographical patterns that help to predict certain crimes
To avoid exposure to possible bias or prejudice, the researchers decided to use geographic grids instead of the classic boundaries of neighborhoods or administrative zones, which succeeded in dividing the city into many mosaics, each a thousand feet wide. For the tests, they use data from cities such as Chicago, Atlanta, Austin, Detroit, Los Angeles, Philadelphia, Portland, and San Francisco. According to the reports in each one, it has worked almost perfectly.
"We demonstrate the importance of uncovering city-specific patterns for predicting reported crime, which provides new insight into city neighborhoods, allows us to ask new questions and evaluate policing in new ways," said James Evans, sociologist and co-author of the study, which has been published in the journal Nature Human Behavior.
Of course, this is not the first nor the last tool that has been created to predict crimes in a country where they only continue to increase, in addition to noticing flaws in police and other law enforcement actions. It should also be clarified that it is worrying how bias and prejudice are gaining ground in police responses, something that experts stress a lot. Perhaps the answer is not to predict crimes but to attack the enforcement's bad actions, and the inequities that their operations demonstrate.
Keep in touch with our blog to read the latest news and innovations in the cybersecurity world.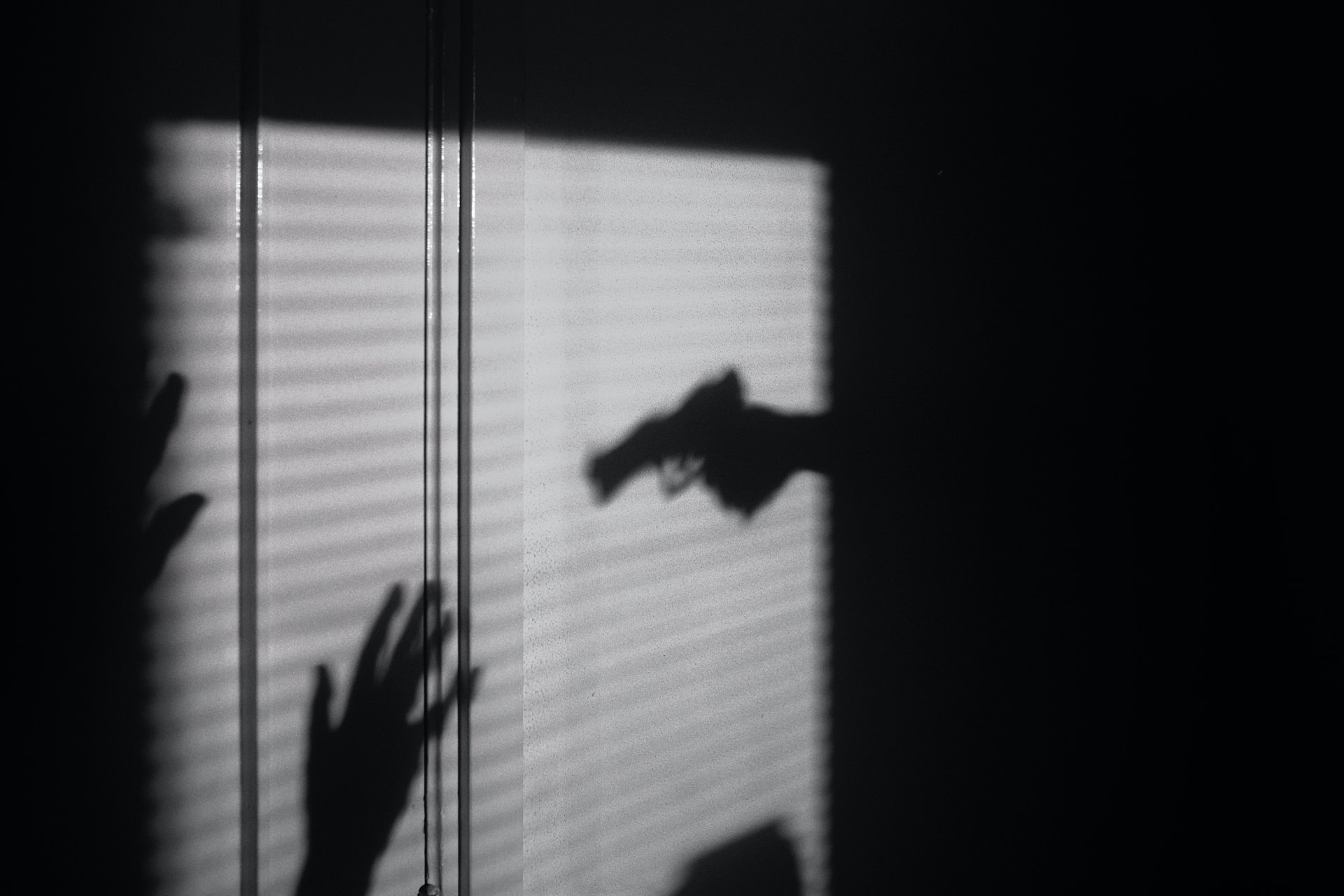 Foto de Maxim Hopman en Unsplash.
Facebook: Eagle Tech Corp
Instagram: @eagletech_corp
Twitter: @eagletechcorp
LinkedIn: Eagle Tech
YouTube: Eagle Tech Corp