The data protection of each user on digital platforms has become a matter of great concern. With each passing week, new sites and social networks are emerging where users want to register without fully understanding the implications of sharing their information. Since TikTok is rising in popularity, many countries have taken precautions because the app is from China.
Knowing the level of espionage and hacking that comes from this Asian country, it is understandable that the US Federal Communications Commission (FCC) requested the removal of this network from the official stores of the technology giants. However, despite the amount of information, news, and reports about it, the number of users is only growing rapidly. Although it cannot be fully said if TikTok promotes, from Beijing, misuse of user data and even if they spy on them, it never hurts to know what the experts say about it. Read the details below.
Read: Black Basta Ransomware is the new threat in the digital world
TikTok and user data
TikTok is one of the many social networks that have emerged to fill a specific public sector that enjoys these digital services. Short videos that can be used to offer a wide variety of content have become part of everyday life, so much so that this network is one of the most popular after the classics such as Facebook, Instagram, and Twitter. It's the reason why many of them have seen the implementation of these short videos to compete with TikTok or Douyin, as it is known in China.
The interesting thing about this social network is that international TikTok is one thing and Douyin in China is another; let's not forget that this country has serious controls on internet connections and what its citizens do while browsing.
"It is clear that TikTok poses an unacceptable national security risk due to its extensive data harvesting being combined with Beijing's apparently unchecked access to that sensitive data," Brendan Carr, a Republican member of the FCC, wrote in a letter to Apple and Google's chief executives.
Carr explains, in said letter, that this app is just a distraction to access US citizens' data and thus show an entire espionage and monitoring mission in American territory, just as a wolf in sheep's clothing would do. Of course, for the rest of the globe, it is not a secret how terrible the political and diplomatic relations between the two world powers are, but it is not an unreasonable idea when it is known what the Chinese intelligence services are capable of doing.
Besides, TikTok has been involved in several scandals due to bad practices regarding the use of user data, something that all social networks have faced at the time, but when it comes to skirting Android safeguards to track users online, accessing iOS clipboard information, and settling a class-action lawsuit for $92 million over allegations that it captured biometric and personal data from users in the U.S. without prior consent, you can begin to distrust it.
What will happen to TikTok?
TikTok is a company owned by Beijing-based ByteDance, which has been adamant about ensuring that none of the data it collects from users in the U.S. gets to study in China since everything is saved in America, thanks to Oracle. However, several internal sources maintain that it is false and that Beijing has access to all those servers. This is why Apple and Google request to remove it from their official stores. Also, the US Army has banned all of their soldiers from using the app on official devices, and even in India the app is completely banned.
It only remains to see how TikTok will respond to this request and, of course, if users will also accept the consequences generated by the final decision of both giants. Apart from that, there are many ways to get banned apps outside of the official stores.
Keep in touch with our blog to read the latest news and innovations in the cybersecurity world.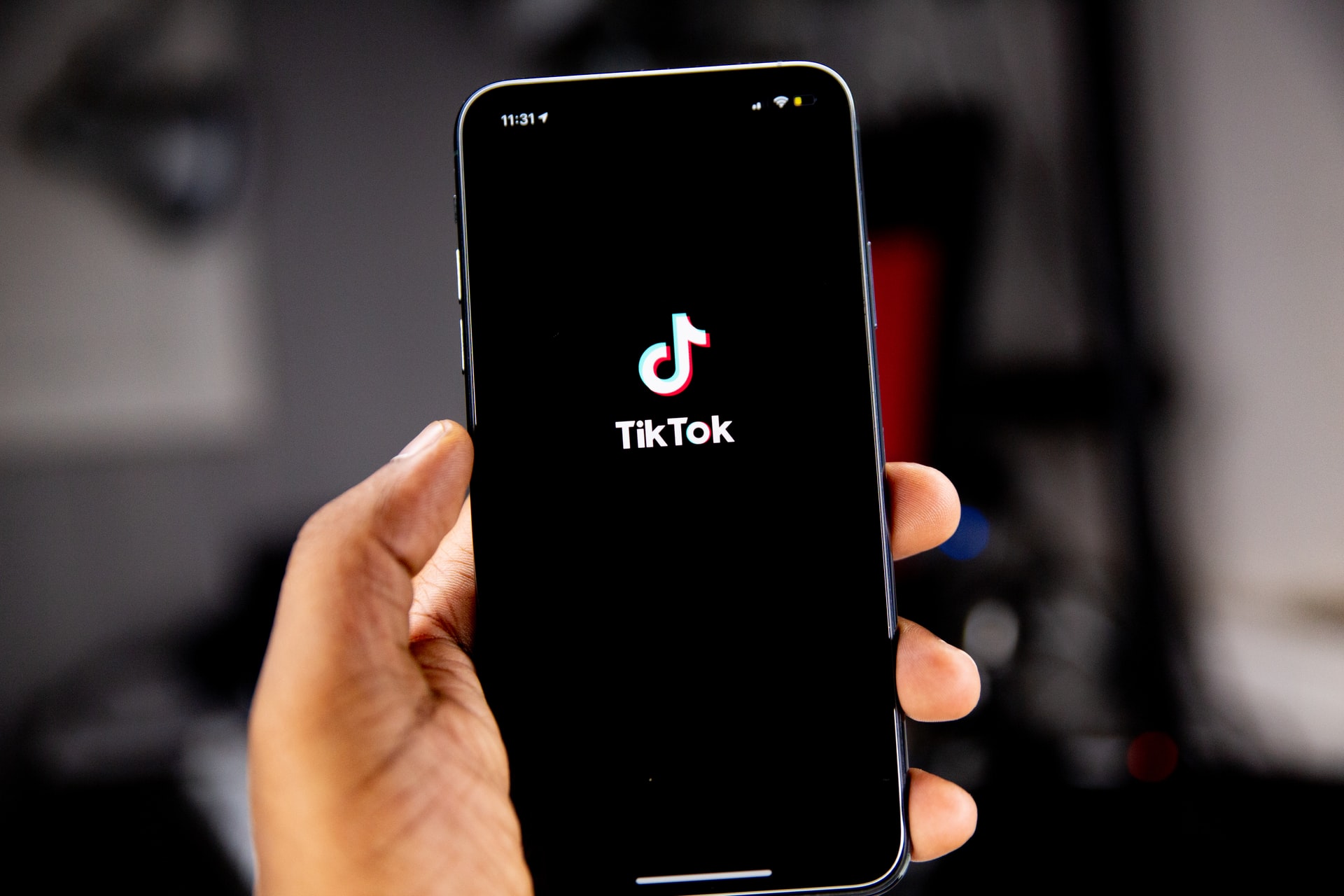 Photo by Solen Feyissa on Unsplash.
Facebook: Eagle Tech Corp
Instagram: @eagletech_corp
Twitter: @eagletechcorp
LinkedIn: Eagle Tech
YouTube: Eagle Tech Corp