The ESET company released its mid-year report on the most common digital threats found during these first 6 months. Despite the increase in cases, it is worrying to see how users continue to fall for the same techniques that cybercriminals have used for several years. It also shows how Spain is the third country in levels of cyber fraud, something that was expected due to the latest attacks on its territory. We show you a little more about this report in the following lines.
Mail fraud and banking Trojans are the most common digital threats
Fraud, scams, and credential theft are the usual tactic that deceive users. One of the most common is the story of a package to be delivered, where it is reported how to obtain it, but it may come with an infected attachment or a link that takes the user to a tricky page to get the person's credentials.
There are also the classic emails that report bills or taxes that have not been paid, along with very convincing advertising campaigns that could fool anyone. But, in these months, scams involving different public services, ranging from the police to healthcare, have also increased. These may contain cases where there are accusations that with a certain sum of money, they can be withdrawn, avoiding falling into them by remembering that public services will never request money for that kind of act.
The latest great move by cybercriminals is to use storage services to send an employee's resignation letter. It is a very well-used technique since it is about knowing about employees and their organizations, in addition to using regions with specific languages ​​that deceive users for using them properly.
And, of course, we cannot leave aside the banking Trojans that have wreaked havoc on both Android and iOS, a system that, although it was very safe, criminals have learned to cheat its controls. These Trojans have managed to impersonate both public and private financial entities. However, many authorities have already been working to dismantle these cybercriminal groups.
Finally, many flaws have been exploited in the wild, from different systems such as Office, Safari, and Chrome that have been fixed over the months, thanks to the constant controls not only of their organizations, but also of cybersecurity agencies. It only remains to wait how this second half will behave around digital threats.
Keep in touch with our blog to read the latest news and innovations in the cybersecurity world.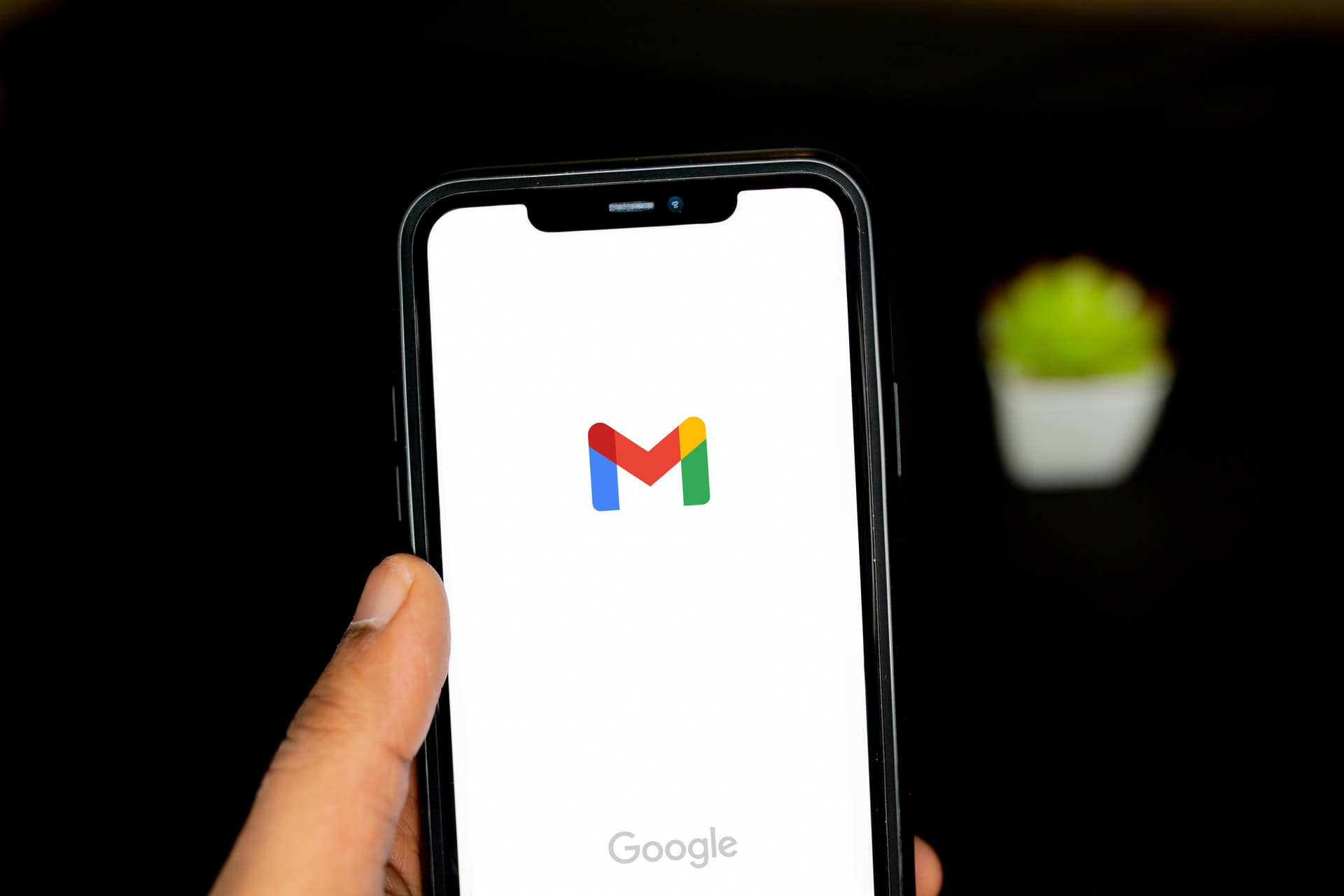 Photo by Solen Feyissa on Unsplash. 

Facebook: Eagle Tech Corp
Instagram: @eagletech_corp
Twitter: @eagletechcorp
LinkedIn: Eagle Tech
YouTube: Eagle Tech Corp