Many organizations relied on their professional teams to keep up with security in any aspect, but we are humans, and some mistakes are bound to happen. That is where hackers attack, taking advantage of security flaws. So, how can hackers access a system? Well, the answer is a little complicated. However, here at Eagle Tech, we are going to explain in the easiest way possible. Keep reading!
For hackers, it's simple to access a system 
First, it's simple for them because they've already been doing that for many years, and they have the knowledge and the tools to have perfect access to everything. But for many, this is highly complicated. The person must know informatics, software, computer systems, and much more. The preferred method to access a system will depend entirely on the hacker and their level of skills. These are two of the most used methods out there to gain access. 
Social Engineering:

this term is used in different aspects and areas, but it is pretty easy for hackers: it's all about knowing the target and the people under it. After having that information, the next step is to trick an employee or someone close to the organization that's the current target. Then, they proceed to give a false ID and talk about a broken rule, or a problem that needs an immediate solution, and the employee can say no. So, it is normal for them to give their access to the company's major system and through it to the rest of the servers. 
Using specialized software:

here, they use what everybody has watched on a movie or TV show, but it takes more time than just typing a few keys on their laptop. The tools for this method vary, and they normally use a Wi-Fi connection, and sometimes they need to get inside the building and leave behind a device that can gain them access to the systems. 
Hackers access a system using diverse methods, but these two are preferred by many and are easier than others, saving them time and effort. At Eagle Tech Corp, we have a professional team ready to secure all systems and data from any organization. Give us a call!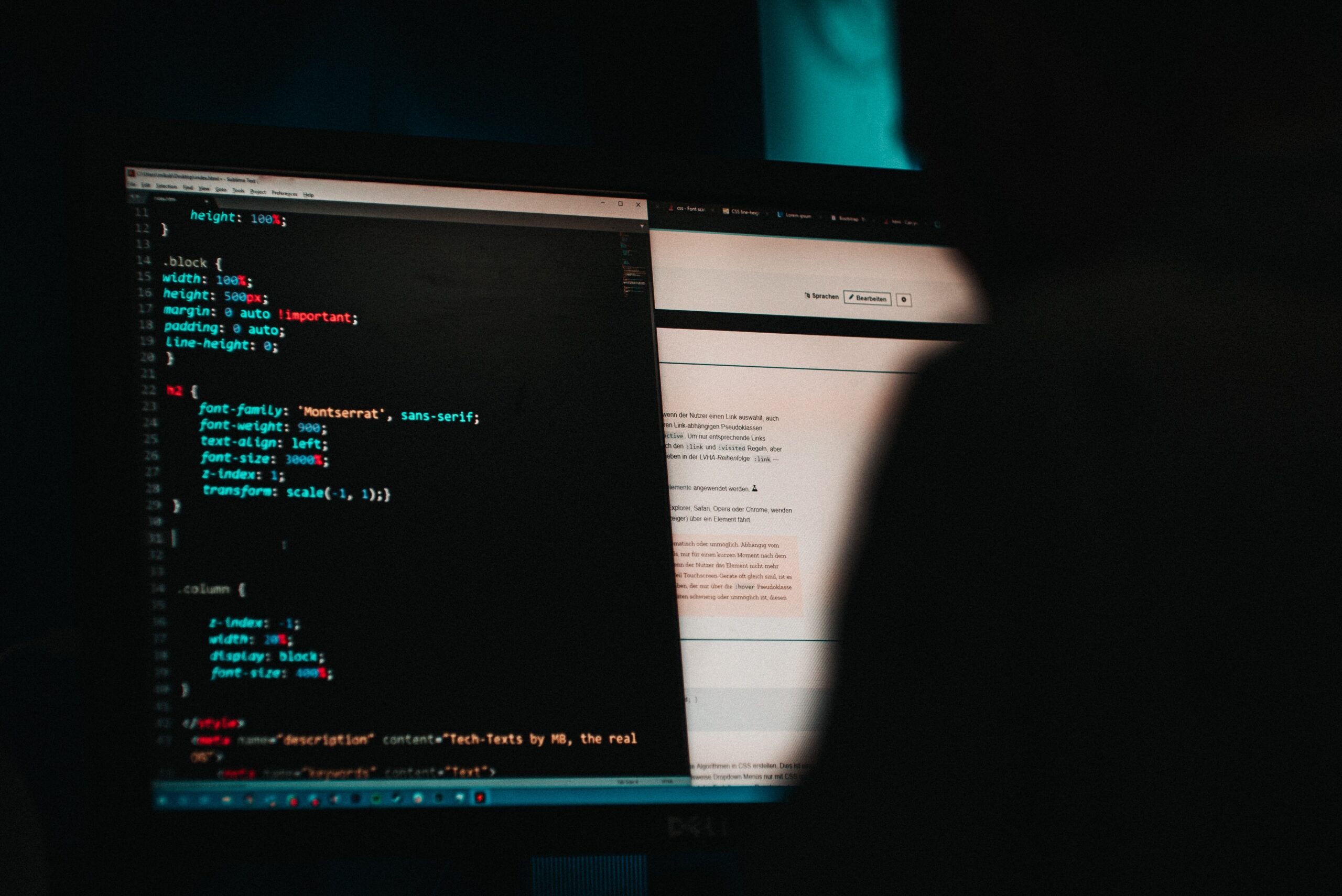 Don't miss any posts on our social media!
Facebook: Eagle Tech Corp
Instagram: @eagletech_corp
Twitter: @eagletechcorp
LinkedIn: Eagle Tech
YouTube: Eagle Tech Corp