Brave Search, the privacy-focused search engine that aims to compete with Google and Bing, has announced a major update to its service. The search engine now offers its own image and video search capabilities without relying on third-party providers.
Read: How Hacktivists Fund Their Operations: A Cybercrime Perspective
Previously, users of Brave Search who wanted to search for images or videos were redirected to Google or Bing, which could compromise their privacy and expose them to tracking scripts. This was a temporary solution until Brave Search could develop its own media search features.
Now, users can enjoy a seamless and private experience when searching for images and videos on the web. The search engine claims to have indexed over one billion images and videos, and promises to respect user privacy by not collecting or storing any personal data.
Brave Search also offers some unique features for image and video search, such as the ability to filter results by license type, resolution, size, color, and orientation. Users can also preview images and videos without leaving the search page and download them with a single click.
It is part of the Brave ecosystem, which includes the popular Brave Browser, the Brave Rewards program, and the Brave News aggregator. The search engine is still in beta, but it has already attracted over 40 million users since its launch in June 2021.
Brave Search aims to be a fully independent and transparent alternative to the dominant search engines, which often manipulate results and violate user privacy. The search engine is powered by a community-curated index, which allows users to influence the ranking of results and contribute to the improvement of the service.
It is available as a standalone service or a default option in the Brave Browser. Users can also access Brave Search from other browsers by changing their settings. Brave Search is free to use, but it also offers a paid subscription for ad-free and premium features.
Keep in touch with our blog to read the latest news and innovations in the cybersecurity world.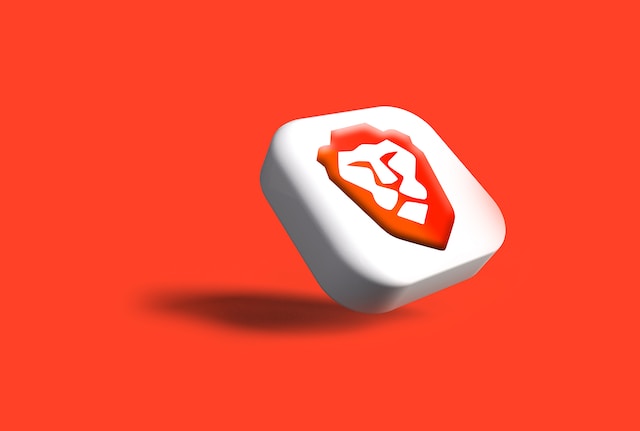 Foto de Rubaitul Azad en Unsplash.
Facebook: Eagle Tech Corp
Instagram: @eagletech_corp
Twitter: @eagletechcorp
LinkedIn: Eagle Tech
YouTube: Eagle Tech Corp