Spotify, one of the world's most popular music streaming services, experienced a major outage on Thursday, August 4. Many users reported that they could not access the app or play any songs on their devices. Some also complained about error messages and glitches on the Spotify website.
Read: How to Protect an Android Device from Versioning Attacks
According to Downdetector, a website that tracks online service disruptions, the Spotify outage started around 8:15 AM ET and affected users in the US, Canada, the UK, Australia, and other countries. The peak of the reports reached over 67,000 at 8:45 AM ET.
Spotify acknowledged the issue on its official Twitter account and said that its team was working on a fix. "We're aware of some issues right now and are checking them out! We'll keep you posted," the company tweeted at 8:36 AM ET.
The cause of the outage is still unknown, but some users speculated that it might be related to a recent update of the Spotify app. Others suggested that it could be a result of a cyberattack or a server failure.
Update, Aug 5th 3:40 AM ET: Spotify announced that the issues were resolved on Friday, around 11:30 AM ET. "Good news! Everything is good to go and looking happy. Still having issues? Give @SpotifyCares a tweet," the company tweeted. Users confirmed that they were able to access the service and play music again.
Keep in touch with our blog to read the latest news and innovations in the cybersecurity world.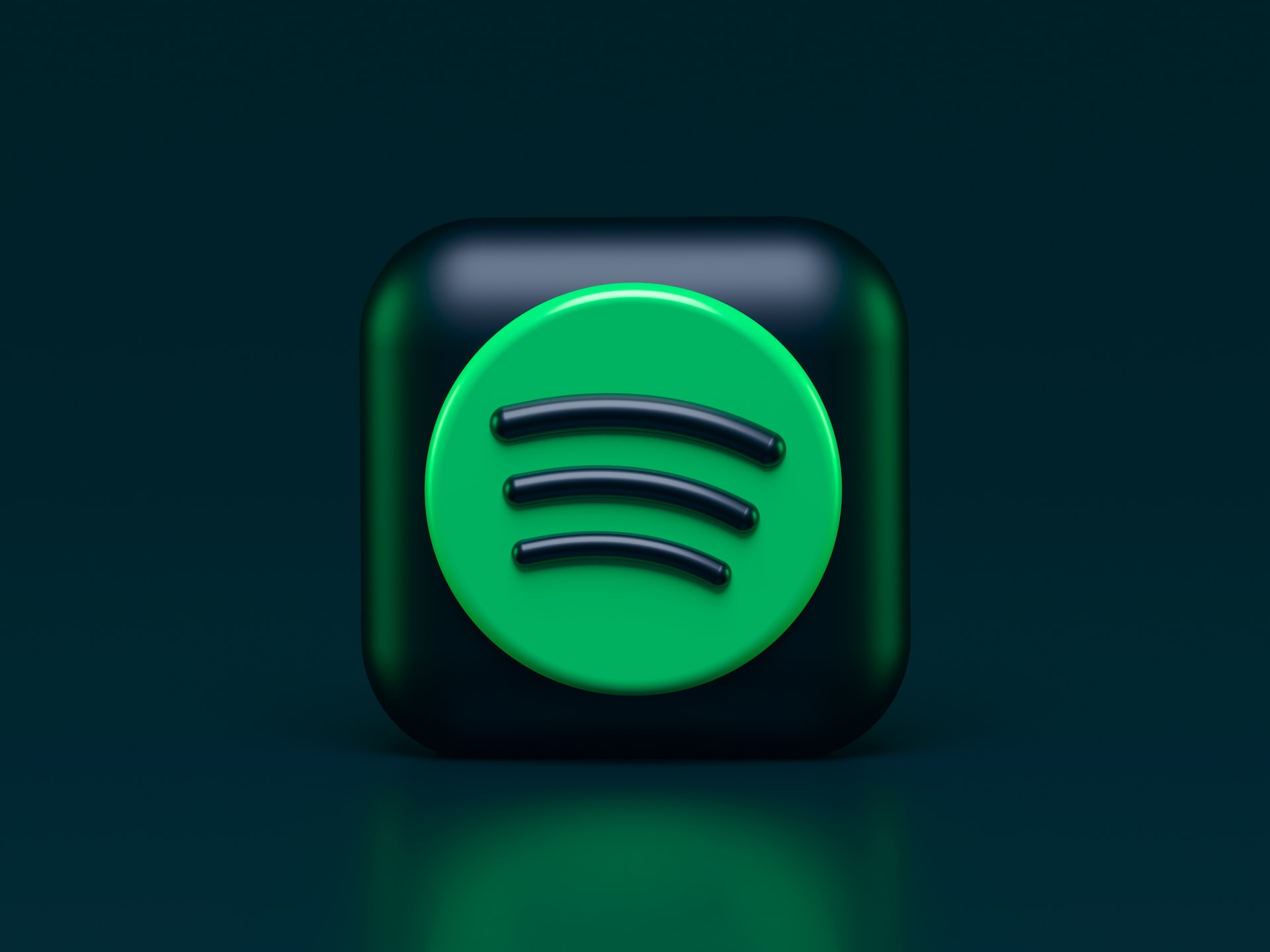 Foto de Alexander Shatov en Unsplash.
Facebook: Eagle Tech Corp
Instagram: @eagletech_corp
Twitter: @eagletechcorp
LinkedIn: Eagle Tech
YouTube: Eagle Tech Corp