Google has recently announced that it will start deleting inactive accounts on December 1st, 2023. This means that any user who has a Google account that they haven't used or signed into within two years could lose access to data and services.
Read: Hawaiʻi Community College Pays Ransom to NoEscape Ransomware Gang
Why is Google doing this? 
According to the company, this is a way to free up storage space and protect user privacy. Google says that it will only delete accounts that have been inactive for a long time and that it will notify users before taking any action.
However, if they don't want to risk losing their Google account, there are some steps to take to prevent it from being deleted. Here are some tips on how to keep the account active and secure:
– Sign in to the Google account at least once every two years. Do this from any device or browser as long as it uses the same email and password. Also, check the account activity and security settings at https://myaccount.google.com 
– Review the backup email and phone number. Make sure to have a valid and accessible backup email and phone number associated with the account. This will help recover the account if the password is forgotten or lost access to the primary email.
– Download or transfer the data. If the data stored on the Google account is important, such as photos, documents, emails, or contacts, download it or transfer it to another service. Any user can use Google Takeout to export data in various formats or use Google One to manage the storage and backup options.
– Delete or close the account. If the user no longer needs or wants a Google account, delete or close it. This will remove all data and services from Google's servers and free up storage space for other users. Anyone can do this from https://myaccount.google.com/delete-services-or-account  
Google's new policy may seem harsh, but it is not uncommon for online services to delete inactive accounts. By following these tips, users can ensure that their Google account remains active and secure for as long as they need it.
Keep in touch with our blog to read the latest news and innovations in the cybersecurity world.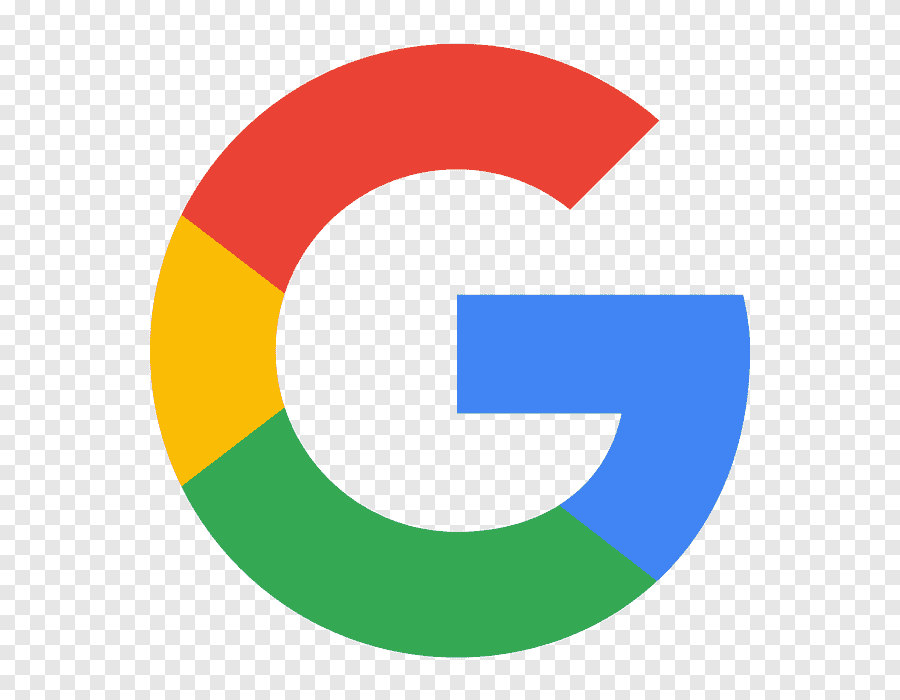 Facebook: Eagle Tech Corp
Instagram: @eagletech_corp
Twitter: @eagletechcorp
LinkedIn: Eagle Tech
YouTube: Eagle Tech Cor