For many users, summer is synonymous with travel and, in the north of the planet, this new season is very close. However, since it is a very recurrent topic, and one that has become a trend on the web, cybercriminals are alert to use the tourism industry and its variants to deceive the vast majority through travel phishing. Learn a little more about the report given by Bitdefender on this topic.
Bitdefender unveils report on travel phishing
Thanks to the early arrival of summer, the world's cybersecurity leader Bitdefender has revealed an increase in phishing using topics related to travel and tourism. This is due to people's inclination to research nearby destinations that are within their budget or suit their likes. That is why it is easy for cybercriminals to use this as a cover to trick users.
The report reveals that these spam emails began to arrive in March. April had a somewhat worrying growth of 25%, but it is May where these emails have increased the most since citizens are making more frequent searches for vacation places. In addition to these statistics, the techniques they like to use to obtain the bank details of deceived users and even manage to install malware through fraudulent sites or links have also been noted.
Among the most common phishing techniques are:
Emails or SMS that include keywords related to vacations and in which famous airlines are used, such as Delta or American Airlines, where they are told about participating in surveys or contests in exchange for obtaining gift cards.
Emails asking to verify a transaction or bill with links, leading to malicious websites. Others contain malware attachments.
What was noticed was how little creativity cybercriminals are using and how users continue to fall for these tricks. Very common subject lines are still used for these emails, which have been talked about a lot during various cybersecurity reports, so maybe these criminals are not so desperate for success. However, it is concerning that users still do not follow the security advice and continue to be misled by them.
Keep in touch with our blog to read the latest news and innovations in the cybersecurity world.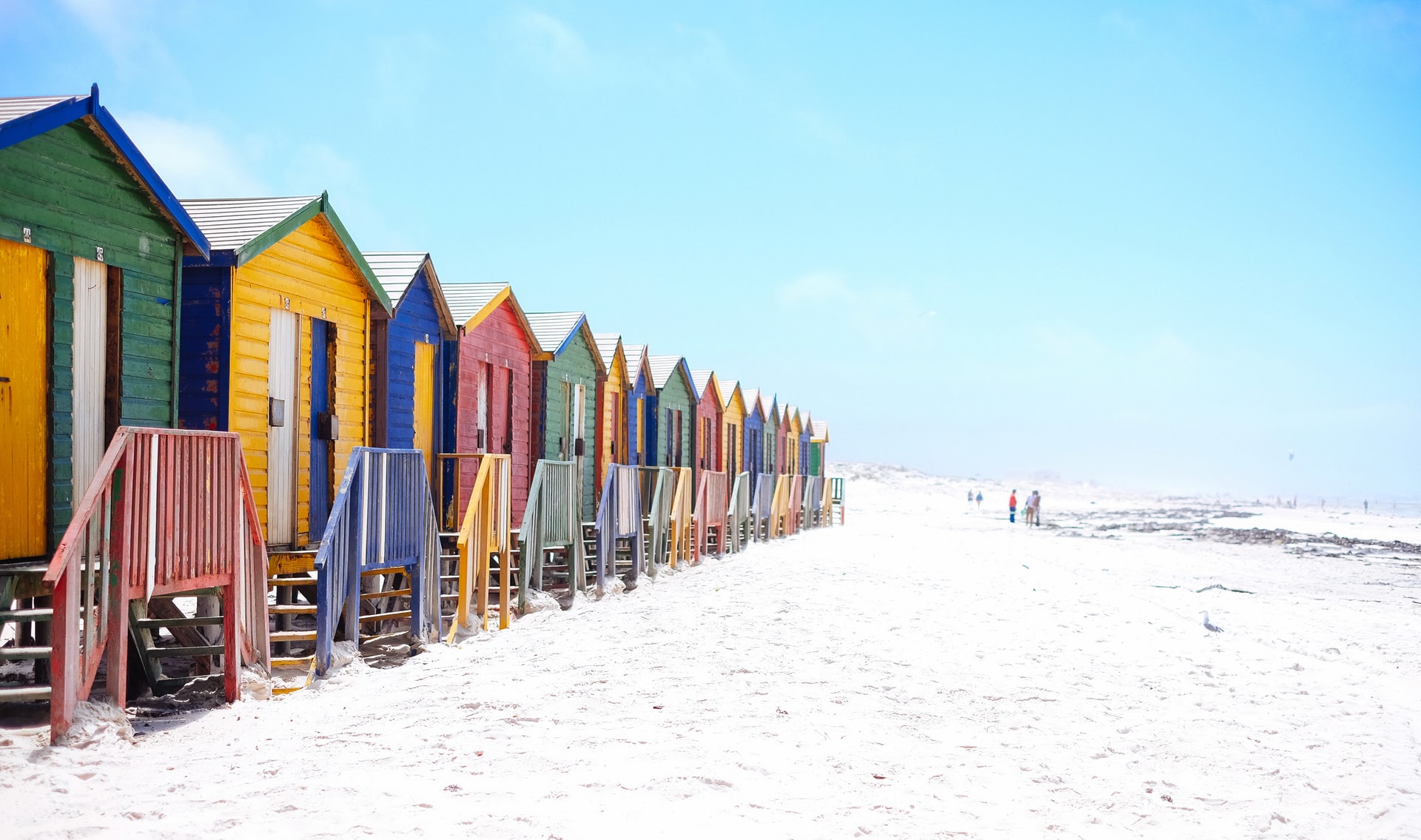 Photo by Arno Smit on Unsplash.
Facebook: Eagle Tech Corp
Instagram: @eagletech_corp
Twitter: @eagletechcorp
LinkedIn: Eagle Tech
YouTube: Eagle Tech Corp