The shocking news this week was the purchase of the microblogging platform Twitter, by the CEO of SpaceX and Tesla, Elon Musk. News that impressed many due to the length of the negotiations. Despite knowing Elon's work, there are many users concerned about the changes. However, one of the things he wants to change is to put in place end-to-end encryption for DMs as offered by other platforms. Learn more in this article!
End-to-end encryption for Twitter
For some time now, Elon Musk has been showing the possibility of taking over the application of the little blue bird, but it was not until recently that negotiations began to have control over a large part of the actions. Many users are wondering what changes Musk will make to the platform, and there are already several things that he has commented on, including end-to-end encryption (E2EE) for direct messages.
The purchase will be made at a cost of $44 billion, and everything is expected to close in the next 6 months. This will make Twitter a private company, just like the other companies that are under Musk's portfolio. Users are somewhat concerned, but knowing that end-to-end encryption (E2EE) may be one of the reforms is something that makes them happy. Nothing like a good and secure conversation on DMs.
The problem now is knowing what other reforms can be expected on this platform so widely used to quickly report events and news, where even cybersecurity has its own space. And like everything in the world, the other side of the coin too, since many hackers use this platform.
Until now, Musk has only talked about E2EE and free speech, something that concerns many users since most find this freedom on Twitter to say everything they think is of good quality, even if that brings the risk of being reported or violates community rules and, of course, users' safety.
It only remains to see what Elon Musk will actually do to this platform so loved by many, but end-to-end encryption is an excellent start at the cybersecurity level. So maybe this change works out for good, both for Twitter and its users.
Keep in touch with our blog to read the latest news and innovations in the cybersecurity world.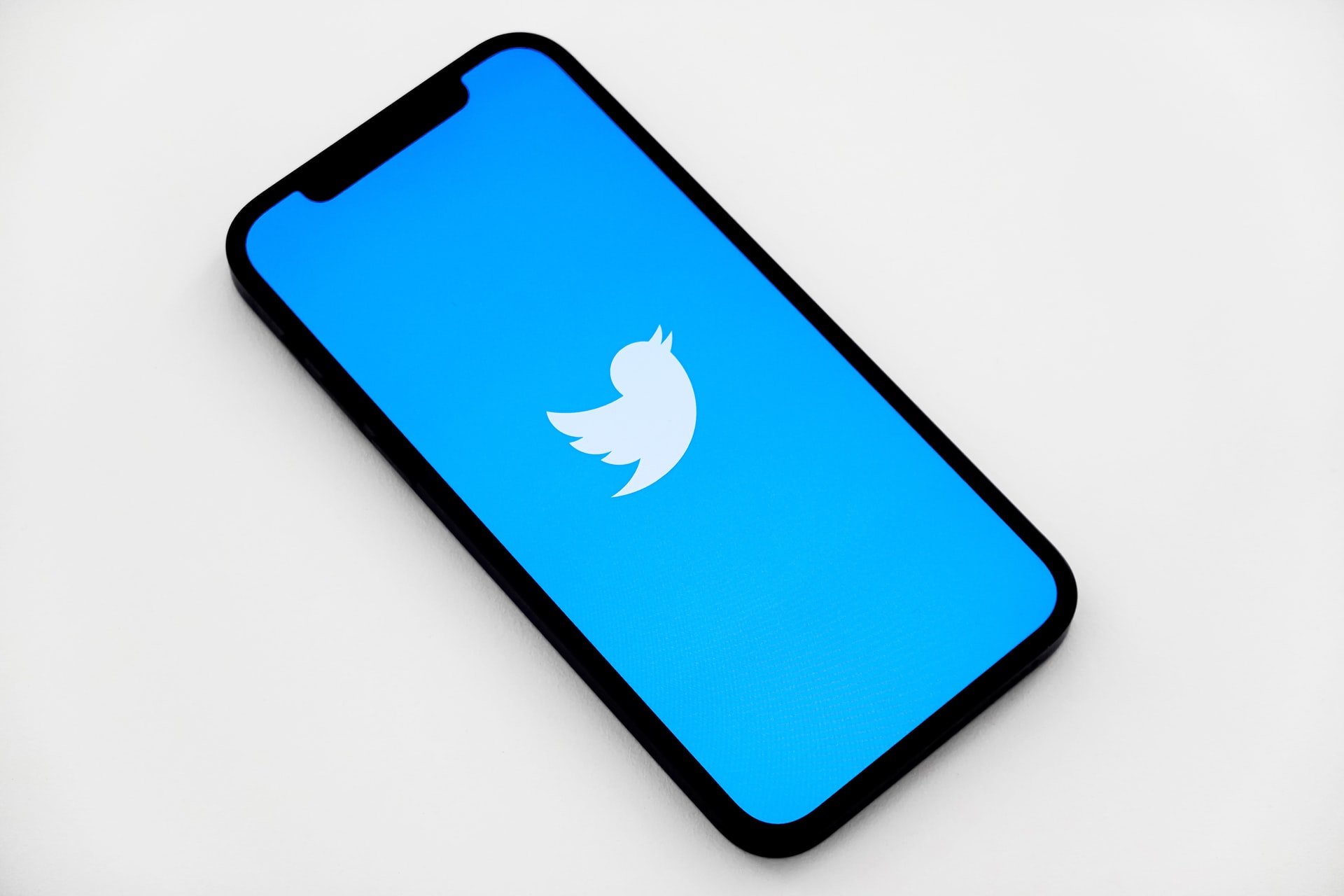 Photo by Jeremy Bezanger on Unsplash.
Facebook: Eagle Tech Corp
Instagram: @eagletech_corp
Twitter: @eagletechcorp
LinkedIn: Eagle Tech
YouTube: Eagle Tech Corp