Six Indian call centers were indicted for their alleged involvement in different scams, making calls to thousands of consumers in the United States. Apparently, it is not the first time that these companies in the Asian country have been accused of carrying out this type of scam. Learn more about this delicate topic in this article.
Indian call centers are having several problems
It is not the first time that call centers in India have faced investigations and accusations of scams made to American consumers, as evidenced by the formal accusation made in November 2020 against the VoIP provider E Sampark and its director, Guarav Gupta. On this occasion, the defendants are linked in some way to this provider.
The accusation is precisely conspiring with the VoIP provider E Sampark by the following individuals: Manu Chawla, Sushil Sachdeva, Nitin Kumar Wadwani, Swarndeep Singh, Dinesh Manohar Sachdev, Gaje Singh Rathore, Sanket Modi, Rajiv Solanki, and their respective call centers to defraud many consumers in the American country.
These scams have reported losses of more than $20 million from May 2015 to June 2020, thanks to the fact that the provider maintained more than 60 servers in the American territory, specifically in Florida, which contained more than 130,000 call recordings.
How these Indian call centers work
As specified by the U.S. Justice Department in a statement: "Criminal India-based call centers defraud U.S. residents, including the elderly, by misleading victims over the telephone utilizing scams such as Social Security and IRS impersonation as well as loan fraud."
The procedure was simple: the callers posed as employees of the Internal Revenue Service (IRS), tricked the victims into transferring money by threatening them with fines and even imprisonment if they did not pay those supposed taxes. The money obtained this way was laundered through a fraudulent foreign network.
When social security was used as a basis for fraud, callers posed as federal agents and told people that their social security number was being used for crimes and fraud, requiring a sum of money to be recovered. And if they didn't, the same intimidation tactics were used to get the money transferred.
The last type of scam was where they pretended to be workers of credit institutions. They indicated to the victims that they were eligible for non-existent loans but, in order to obtain them, they had to pay a fee in advance, thus demonstrating that they could pay the rest of the loan.
As the authorities indicate, this kind of scam can affect victims in many ways, not only economically, where they can lose their life savings, but it can also affect them emotionally. For that reason, it is good to always ask where they are calling from or invest in a caller ID to see the area code since, this time, it wasEssential Addons for Elementor is affected by a bug the Indian call centers; but next time, they could be from anywhere in the world. Keep in touch with our blog to read the latest news and innovations in the cybersecurity world.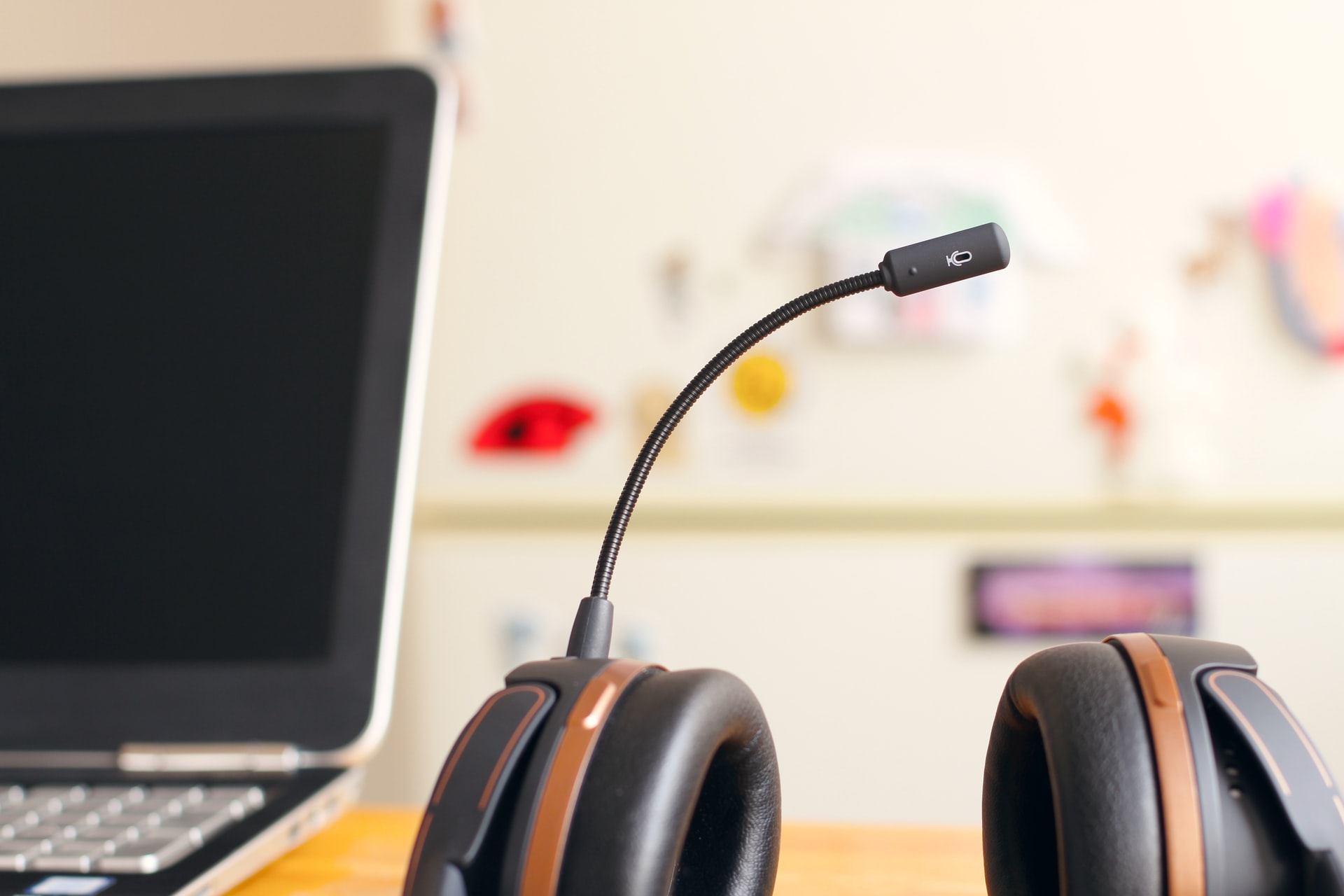 Facebook: Eagle Tech Corp
Instagram: @eagletech_corp
Twitter: @eagletechcorp
LinkedIn: Eagle Tech
YouTube: Eagle Tech Corp