In this connected world, there is a community that's starting to have more spotlight each year: the gamer community. But right now, online video games are what they love the most, bringing a new branch called e-sports and a new generation of athletes which, of course, kids are looking upon and they really want to enter this world. However, is it completely safe? What are the implications of online video games? Let's find out more!
What is the real security of online video games?
These video games offer online interactions with the rest of the players. The connection can be through any device that supports the game, and, of course, it must have an internet connection. These types of games bring many benefits for players, taking into account that many gamers are children, teens, and young people. Contrary to belief, video games are a great source of teamwork, collaboration, and fun when played healthily.
Multiplayer role-playing games (RPG) are the most popular online video games. For example, the world-famous PUBG has become the favorite of many. This is the perfect example of online interactions and teamwork. But, sometimes, these games are a threat to cybersecurity. There are many reasons behind this. 
One of the most dangerous things in these games is the use of baking data to purchase items and different objects for the game. From currency to skins and many more, kids and teens can spend lots of money even without parents knowing about it. Having that data there and with kids using it is a huge mistake. For that reason, parents must be careful with those accounts. Young gamers must learn that, sometimes, hackers are disguised as players ready to find access to any network and information. 
Also, when interacting online, users cannot be 100% sure who the other person they are talking to is. This is dangerous in many ways but, for cybersecurity aspects, that person can gain the user's trust and ask for banking data and other delicate information. For that reason, while gaming, it is better to use a VPN connection and try to use digital credit cards that are disposable after several uses and easy to recharge. 
Online video games are here to stay, becoming even a professional field and a billionaire business. According to experts, this is the future of sports. The popularity of gamers is increasing year after year, and many want to see what's so good about games. However, security is always important, and developers are trying hard to present the best and more secure games for everybody.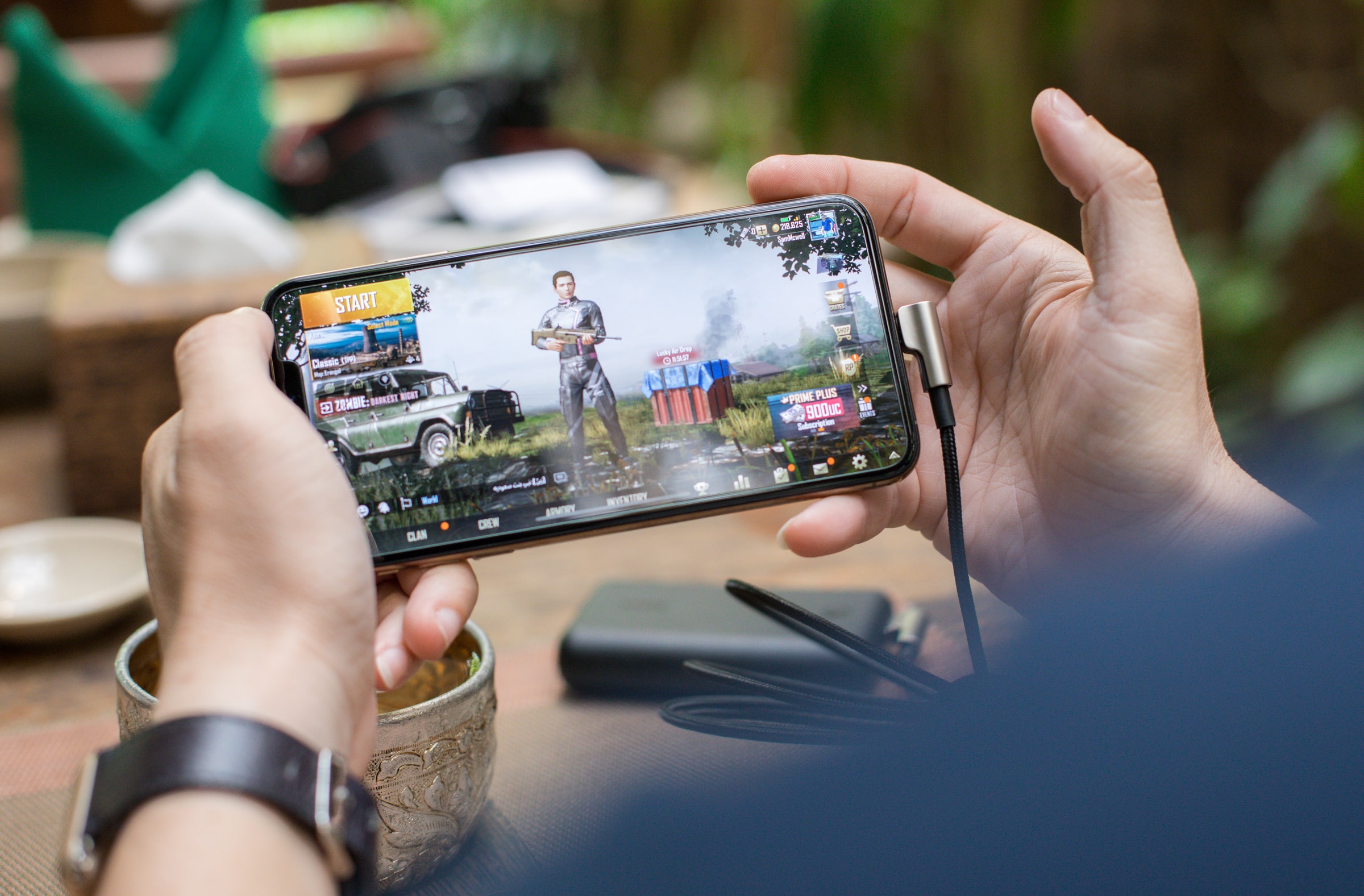 Facebook: Eagle Tech Corp
Instagram: @eagletech_corp
Twitter: @eagletechcorp
LinkedIn: Eagle Tech
YouTube: Eagle Tech Corp