"In the bustling heart of your business, there is a growing threat invisible to the naked eye. It lurks in the shadows of the digital world, preying on unsuspecting victims. This is the landscape of cybersecurity threats, where every byte of information and every line of code can either protect or expose your business's critical data and assets.
In the heart of the nation's capital, amidst the hustle and bustle of Washington D.C., a different kind of guardian was born – Eagle Tech Corp.
Have a hacker inside the company
Have a hacker inside the company
Have a hacker inside the company
Have a hacker inside the company
Enter Eagle Tech Corp, your vanguard in the digital space, and your protector against the unseen enemy.
Complementing our security prowess, our IT management services are designed with precision to streamline your IT operations.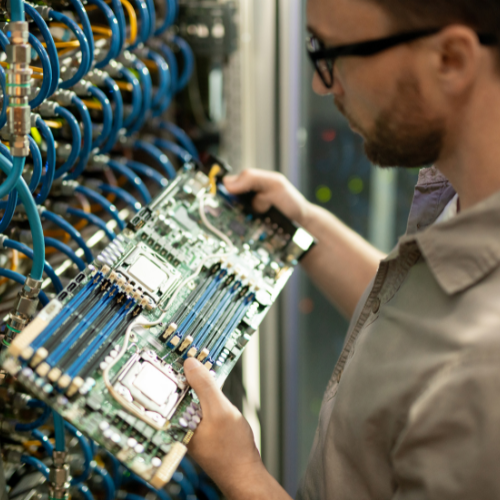 Service Desk 24/7​All Bases Covered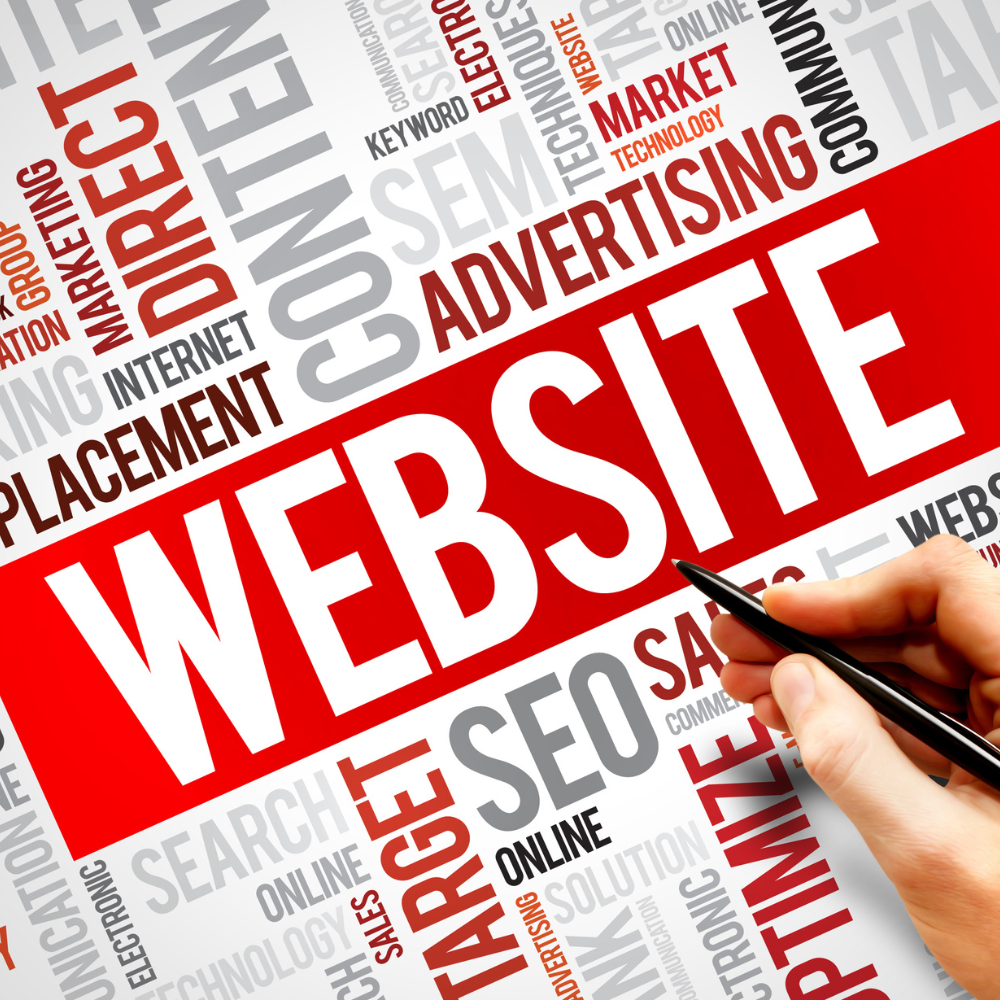 Website Revenue Generation ​​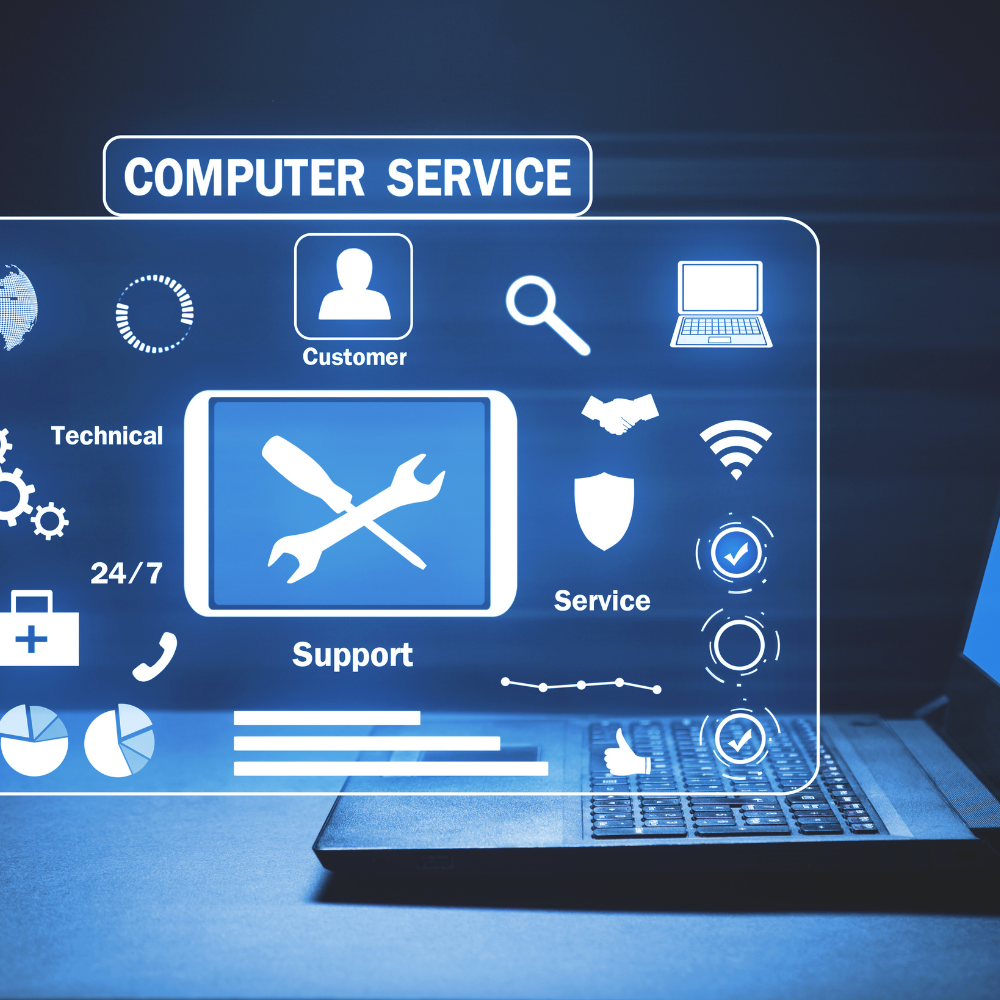 Taking Initiative With Your Network​​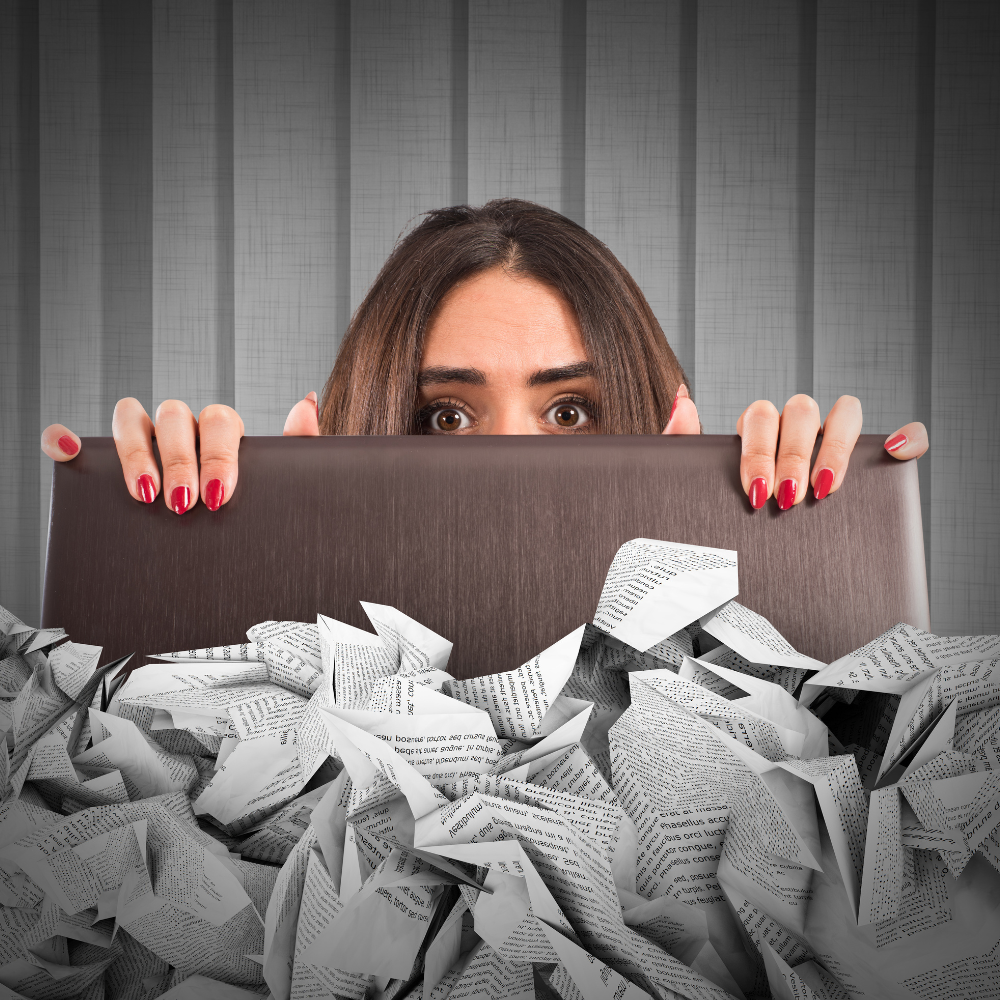 Critical Data / Backup and Disaster Recovery ​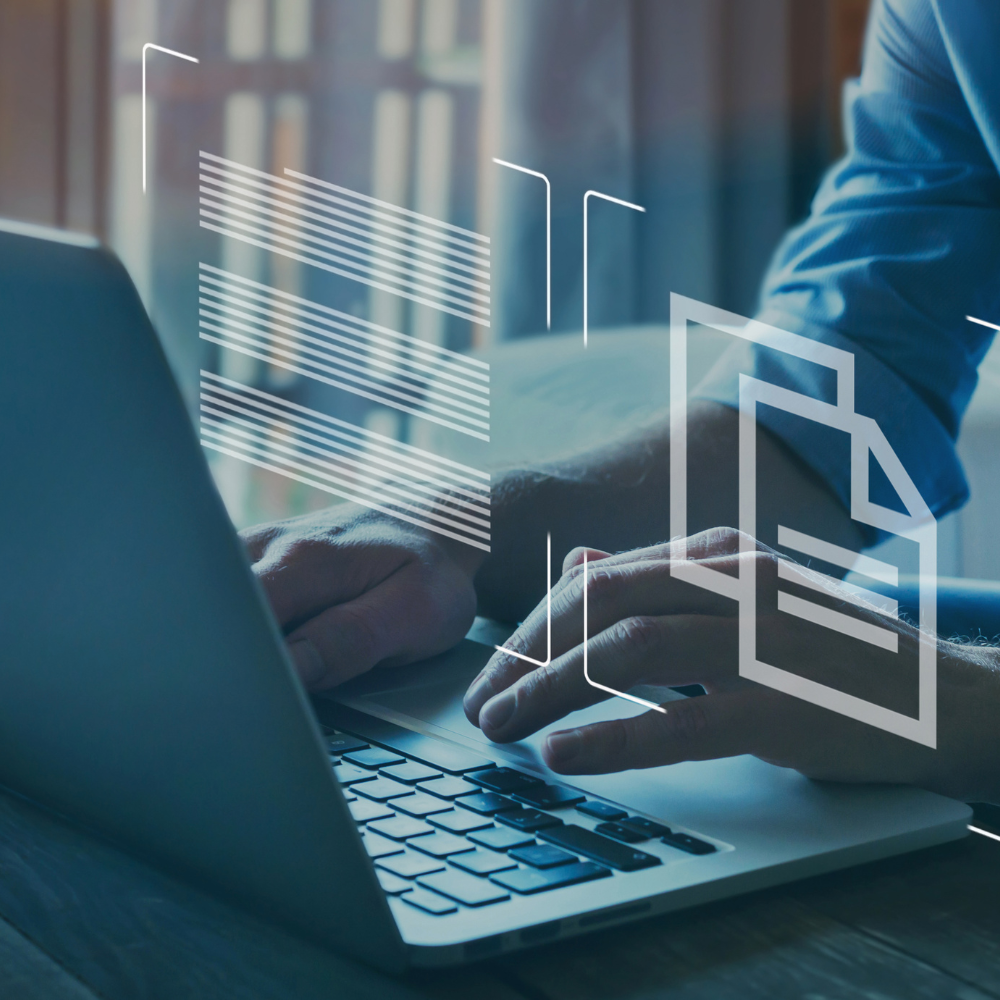 Hassle Free Vendor Management​​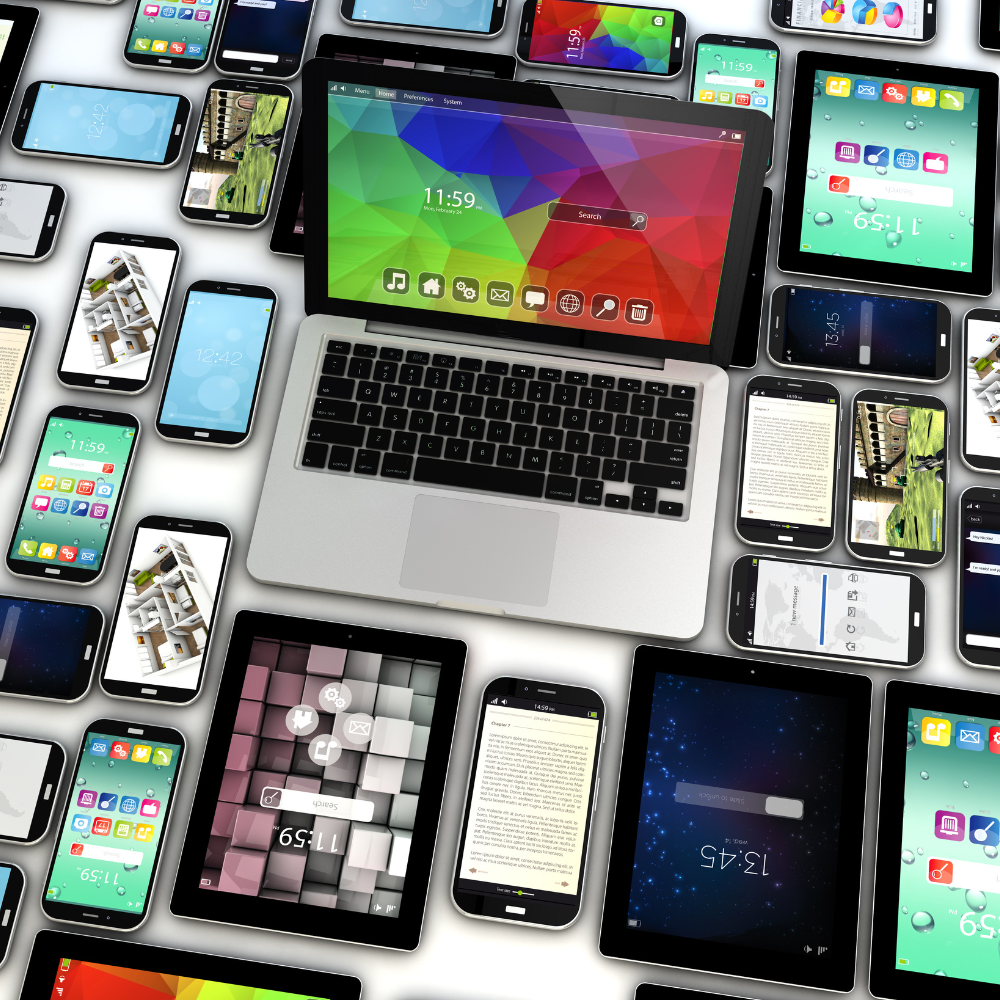 Bring Your Own Device (BYOD)​​​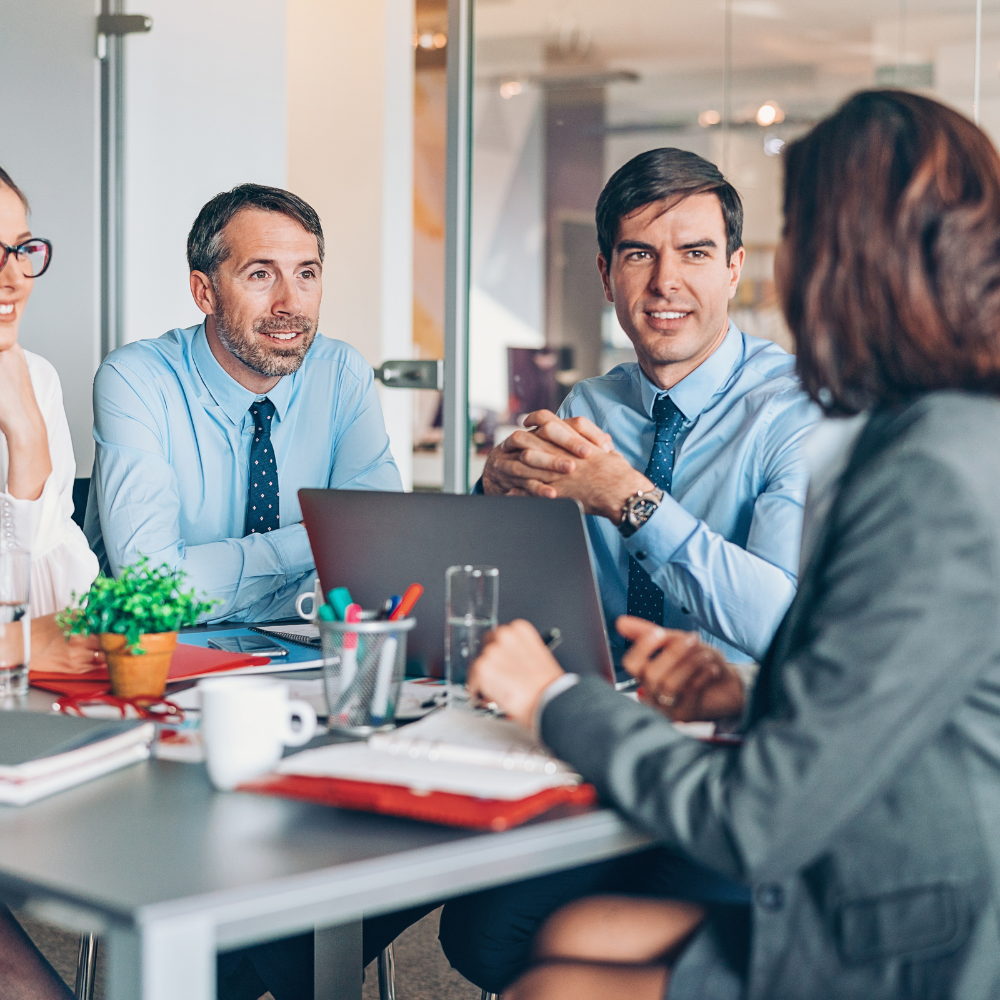 Professional Services ​​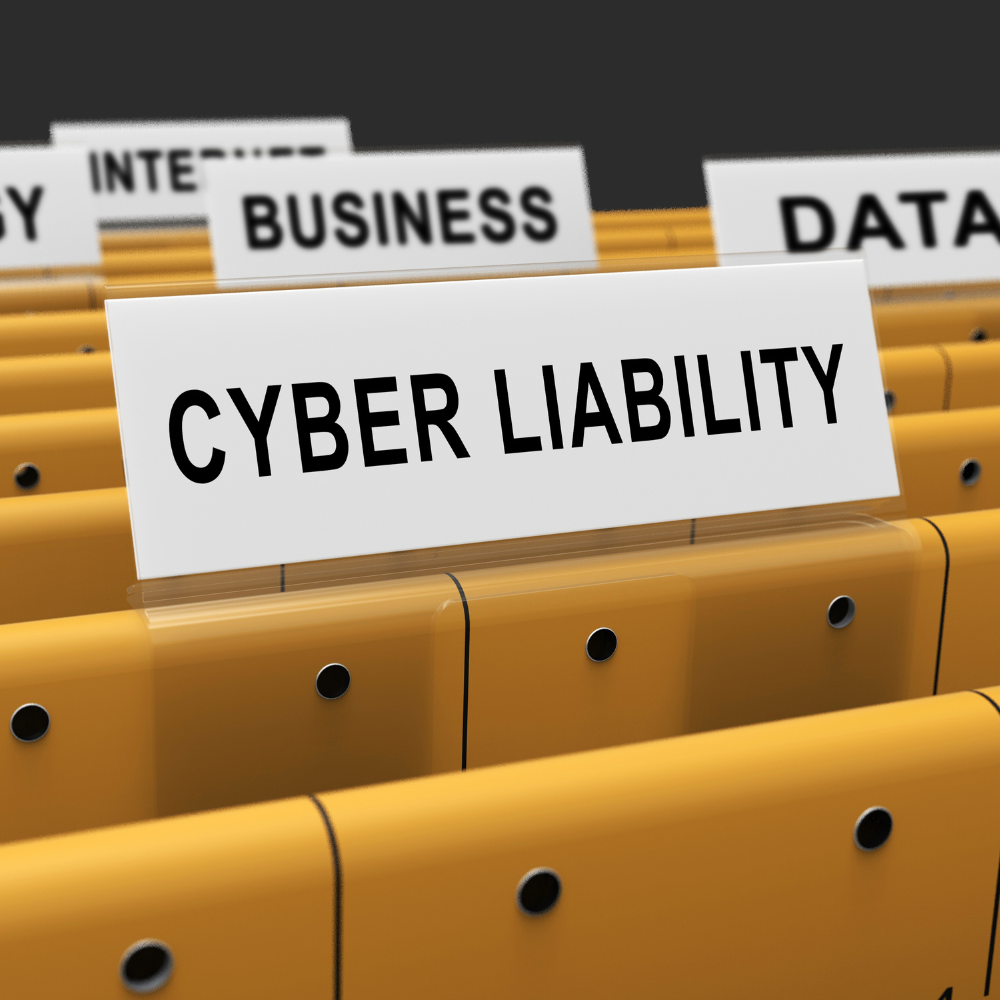 Cyber Liability Insurance ​
We set out to deliver not only top-tier IT management and cybersecurity solutions but also a human touch. Our team of skilled engineers is not just good at what they do. They are passionate about understanding our clients' needs and treating them with the respect they deserve.
Enter Eagle Tech Corp, your vanguard in the digital space, and your protector against the unseen enemy.
At the heart of our operations is a commitment to delivering enterprise-level services and products to small and medium businesses. Whether you're a law firm or an international organization, whether your servers are hosted on-premise or in the cloud, we tailor our services to you.















"EagleTech has been a terrific IT partner for us. They have extensive expertise, across all IT infrastructure needs including telecommunications, backup, cloud services, and cybersecurity. As our needs changed over time, we have tapped into many of these areas. They have been flexible and responsive, providing us support and helping us keep up the pace with technology advancements and the challenges of the new working environment of the last few years. We would highly recommend them for your IT needs."
"EagleTech provides reliable and consistent Technical Support and Help Desk management services for the Pan American Development Foundation. Their highly qualified certified engineers are embedded in day-to-day operations, always providing personalized technical assistance and the highest quality service to the Organization. In addition, EagleTech service coverage in the US and LAC aligns exceptionally well with our hemispheric presence in the Western Hemisphere. Give them a call today!"
"Eagle Tech established the cybersecurity needed to give us peace of mind: The Eagle team took control of our cloud migration, the new cloud environment makes our life's easier and cybersecurity is the main pilar in this new normal. At the same time, remote work polices where established and software as service plans transitioned us safely working from anywhere 24/7. With the upgrades we did not get surprise bills. Everything was carefully explained and configured in such way that prices scale as we grow, always reflecting our present operations."
"The current workforce demands a workplace that is highly collaborative, productive, and engaging. Eagle Tech helped us reimagine our workplace providing great guidance and empowering employees with the right set of digital tools to drive innovation and deliver a seamless experience within a secured system."
As cybersecurity threats evolve with the advent of the total mobile workforce, we've risen to the occasion. We know that businesses today operate on multiple surfaces, from office PCs to home laptops, and we've evolved our services to meet these needs.
We want you to know one thing: you are at risk. Cyber threats don't discriminate. But with Eagle Tech Corp, you can move forward with the confidence that your IT data, infrastructure, and business are protected.
The digital landscape may be daunting, but Eagle Tech Corp is here to be your guide and guardian. Experience the Eagle Tech Corp difference. Come under our wings and soar above the cybersecurity storm."
























Eagle Tech Corp was born out of a mission to protect and serve. Back in 2012, we were the IT backbone for a major international organization based in Washington D.C. We realized a glaring truth: many IT providers simply didn't understand the unique needs and vulnerabilities of their clients.