YouTube is testing a new feature that could affect millions of users who rely on ad blockers to watch videos without interruptions. According to the company, this is a "small experiment globally" that aims to "create a better balance between the needs of viewers and creators."
YouTube is testing users' loyalty with ad blocker restrictions
The experiment involves showing a pop-up message to some users who have ad blockers enabled, asking them to disable their ad blockers or sign up for YouTube Premium, the subscription service that offers ad-free viewing and other benefits. It also gives users access to exclusive content, offline downloads, background play, and more. If the users ignore the message, they will be limited to only three video views per day on YouTube.
YouTube says that this experiment is part of its ongoing efforts to support the creators who make content for the platform and depend on advertising revenue to sustain their work. The company also claims that it is not trying to force users to pay for YouTube Premium, but rather to offer them a choice between watching ads or paying for an ad-free experience.
However, some users may not be happy with this experiment, as they may feel that it is violating their right to use ad blockers or imposing an unfair restriction on their access to free content. Some may also argue that YouTube ads are intrusive, annoying, or irrelevant, and that they prefer to watch videos without them.
Keep in touch with our blog to read the latest news and innovations in the cybersecurity world.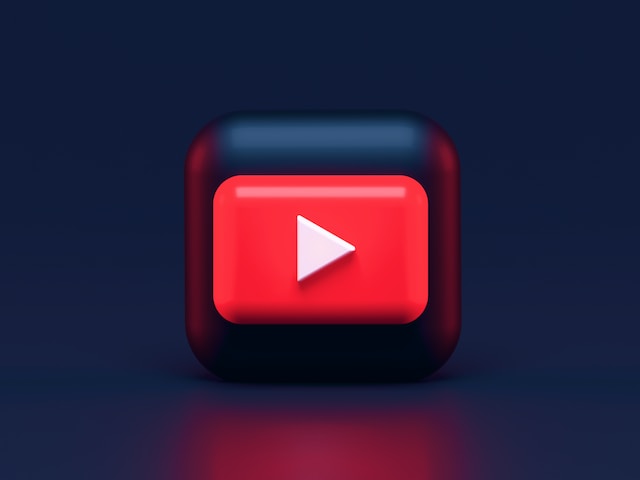 Photo by Alexander Shatov on Unsplash.
Facebook: Eagle Tech Corp
Instagram: @eagletech_corp
Twitter: @eagletechcorp
LinkedIn: Eagle Tech
YouTube: Eagle Tech Corp