Siemens Energy, a global leader in energy solutions, has confirmed that it was the victim of a cyberattack by the Clop ransomware group. The attack, which occurred in June, resulted in the theft of sensitive data from the company's network.
According to a statement by Siemens Energy, the company detected and contained the attack quickly and took appropriate measures to protect its systems and data. The company also said that it is working closely with law enforcement authorities and external experts to investigate the incident and prevent any further damage.
The Clop ransomware group is the actor behind
This group is believed to be linked to a Russian cybercrime syndicate, has been active since 2019, and targets large organizations across various sectors. The group uses a double-extortion technique, where they not only encrypt the victim's data but also threaten to publish it online if the ransom is not paid.
On June 27, Clop listed Siemens Energy on their data leak site, indicating that data was stolen during the breach on the company. The leaked data includes confidential documents, contracts, financial reports, and employee information.
The impact of the breach on Siemens Energy and its customers is still unclear, but it could have serious implications for the energy sector, which relies on secure and reliable infrastructure. The breach also highlights the need for stronger cybersecurity measures and awareness among energy companies, especially as they face increasing digitalization and complexity.
Siemens Energy is not the only energy company that has been targeted by ransomware attacks in recent months. Clop's attacks using MOVEit Transfer are still affecting many organizations, as the gang keeps revealing new targets and leaking data every day.
The victims include private companies, federal and state agencies, and millions of people whose personal information has been compromised. For example, the NYC DOE confirmed that Clop accessed documents with the private data of up to 45,000 students.
On June 16th, Oregon and Louisiana residents found out that their driver's licenses had been taken by the ransomware group. Other organizations that have reported data breaches related to the MOVEit attacks are the states of Missouri and Illinois, Zellis (and its clients BBC, Boots, Aer Lingus, and Ireland's HSE), Ofcam, Nova Scotia's government, the American Board of Internal Medicine, and Extreme Networks.
Siemens Energy has demonstrated its resilience and commitment to security by responding swiftly and transparently to the breach. The company has also reaffirmed its vision of creating a sustainable energy future for all. As the energy industry faces new challenges and opportunities, Siemens Energy will continue to deliver innovative solutions that meet the needs of its customers and society.
Keep in touch with our blog to read the latest news and innovations in the cybersecurity world.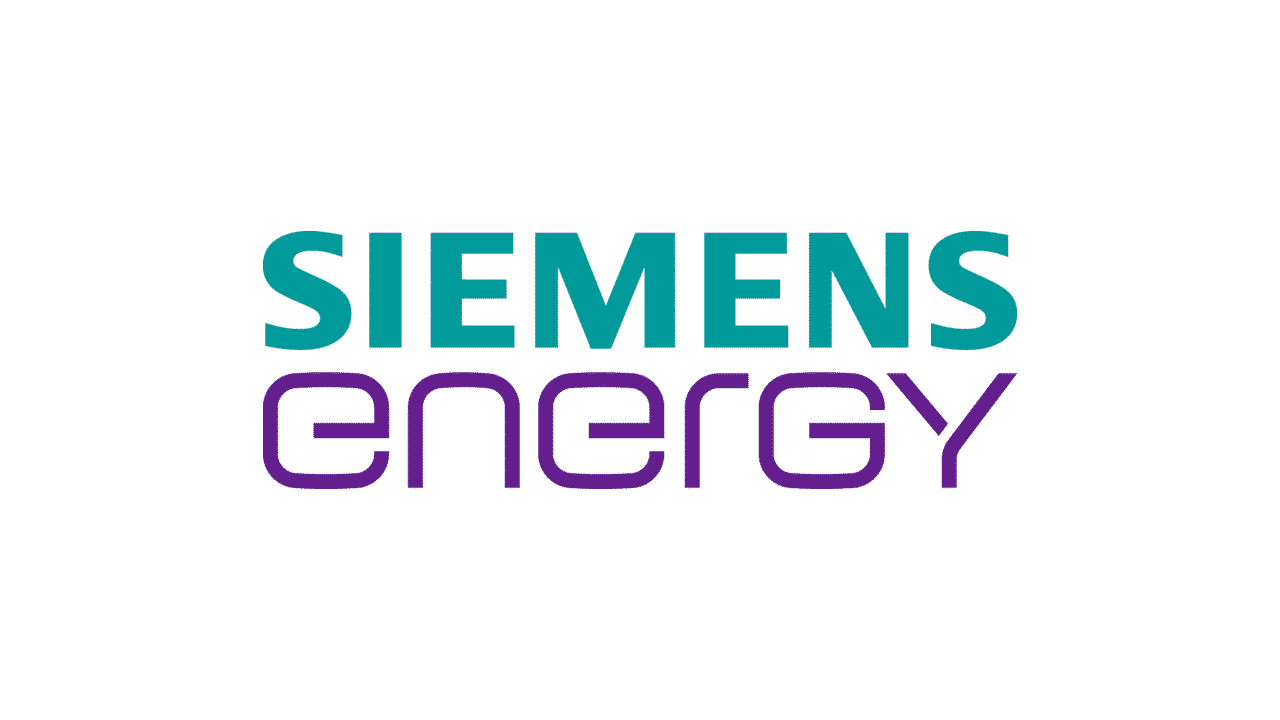 Facebook: Eagle Tech Corp
Instagram: @eagletech_corp
Twitter: @eagletechcorp
LinkedIn: Eagle Tech
YouTube: Eagle Tech Corp