The recent Atomic Wallet hack has been linked to the North Korean hacking group, Lazarus, known for carrying out high-profile crypto heists. According to blockchain analyst ZachXBT, over $35 million in cryptocurrency were stolen from more than 1,000 users of the service. 
Read: Harvard Pilgrim Health Care (HPHC) was hit by a ransomware attack
Atomic Wallet is a service where users can store and manage their cryptocurrency assets in a decentralized way. The wallet claims to be "trusted" by more than 5 million users and supports over 300 coins and tokens. However, on Saturday, June 4th, many users reported that their funds had been drained from their accounts without their consent. Atomic Wallet acknowledged the incident on Twitter and said that it was doing all it could to investigate and analyze the situation.
The exact cause and method of the breach are still unclear, but some experts have suggested that it could be related to a phishing campaign or a compromised update of the wallet software. Elliptic, a blockchain analytics firm, has traced some of the stolen funds to a wallet address associated with Lazarus, a notorious North Korean hacking group that has been behind several cyberattacks on crypto exchanges and platforms. Lazarus is believed to be operating under the direction of the North Korean regime, which uses crypto theft as a way to fund its nuclear and missile programs and evade international sanctions.
The Atomic Wallet hack has caused significant distress and disruption for many users who have lost their life savings or a large portion of their crypto holdings. Some users have expressed their frustration and anger on social media and have demanded compensation from the wallet service. Atomic Wallet has advised users to report their losses and track transfers to the most popular exchanges, where they could potentially prevent scammers from exchanging their funds. Atomic Wallet has also said that it is working around the clock to resolve the crisis and come out stronger than before.
The Atomic Wallet hack is a stark reminder of the risks and challenges involved in storing and managing cryptocurrency assets. Users should always be vigilant and cautious about phishing attempts, malicious software updates, and other potential threats. Users should also do their due diligence and research before choosing a wallet service or platform. Moreover, they should consider using hardware wallets or cold storage methods for securing their funds offline, as these are less vulnerable to hacking attacks than online or hot wallets. 
Keep in touch with our blog to read the latest news and innovations in the cybersecurity world.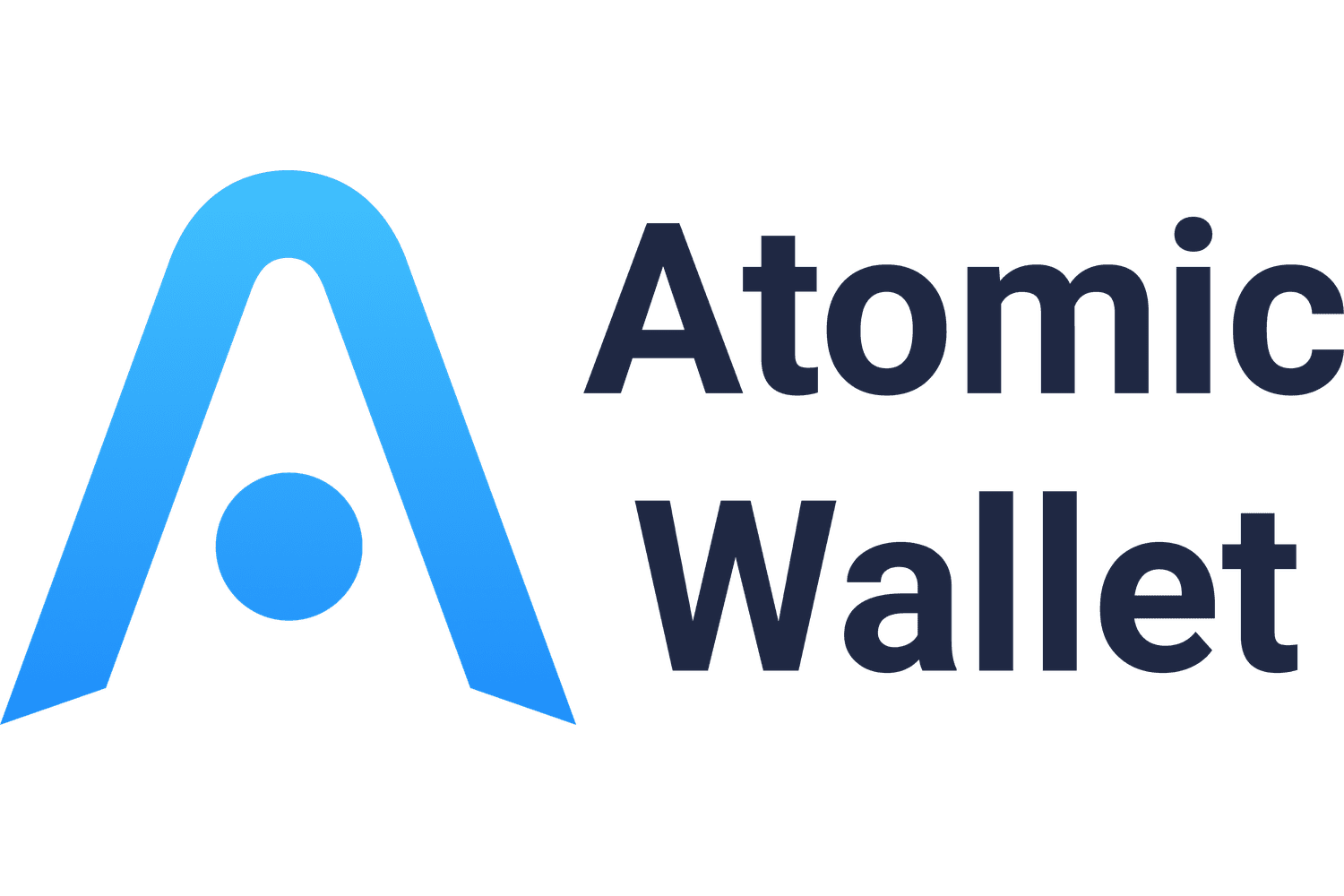 Facebook: Eagle Tech Corp
Instagram: @eagletech_corp
Twitter: @eagletechcorp
LinkedIn: Eagle Tech
YouTube: Eagle Tech Corp