The national police have cracked down on a large-scale phishing operation linked to a Spanish Cybercrime Gang known as Trinitarios. According to the police, the operation involved two hackers, 15 members of the gang, and another 23 accomplices who carried out illegal financial transactions in Madrid and Seville. The suspects are accused of scamming more than 300,000 people and causing losses of at least 700,000 euros through bank fraud.
Read: How the Avos Ransomware Gang Hijacked a University's Emergency Broadcast System
SIM Swapping, Phishing, and Money Laundering: The Rise and Fall of a Spanish Cybercrime Gang
The phishing scheme consisted of sending fake SMS messages to potential victims, pretending to be from their banks, and asking them to verify their account details on a spoofed website. The hackers then used the stolen credentials to access the victims' bank accounts, request loans, change phone numbers, and transfer money to virtual cryptocurrency wallets under their control. The money was then laundered through various methods, such as hiring money mules, withdrawing cash from ATMs, and making false purchases with PoS terminals owned by shell companies.
The police say the money obtained through phishing was used to fund the gang's activities, such as buying drugs and weapons, paying lawyers, organizing meetings, and supporting imprisoned members. Some of the money was also sent to the Dominican Republic, where the gang has a presence and where they invested in real estate properties.
The police operation resulted in the arrest of 40 people and the seizure of several devices, documents, cards, and cryptocurrencies. The police are also working with international partners to locate and recover all the stolen assets and payments. This is one of the largest cybercrime operations ever dismantled by the Spanish police, and it shows how organized crime groups are increasingly using cyberattacks as a source of income.
Keep in touch with our blog to read the latest news and innovations in the cybersecurity world.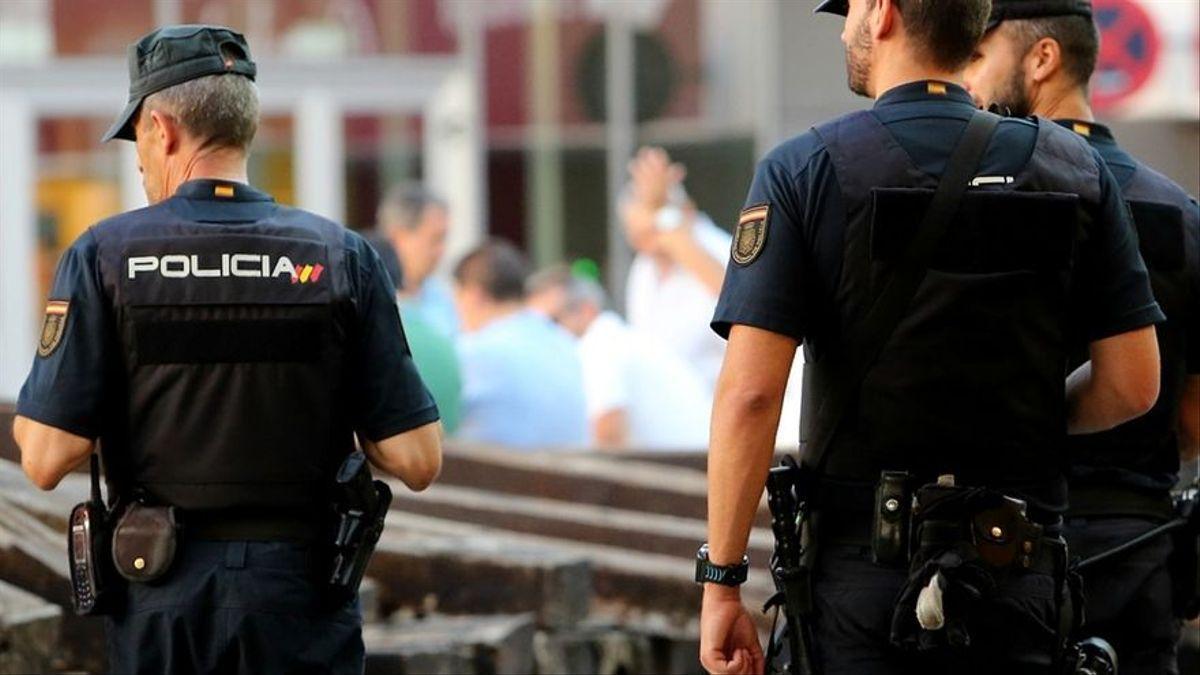 Facebook: Eagle Tech Corp
Instagram: @eagletech_corp
Twitter: @eagletechcorp
LinkedIn: Eagle Tech
YouTube: Eagle Tech Corp