Ransomware attacks are becoming more frequent and sophisticated, targeting various sectors and organizations around the world. One of the latest victims of this cyber threat is Banco de Venezuela, the largest bank in the country, which reportedly suffered a LockBit ransomware attack on April 19.
Read: March 2023: A Record-Breaking Month for Ransomware Attacks
How did LockBit ransomware attack Banco de Venezuela?
According to several sources, including Twitter users and cybersecurity portals, Banco de Venezuela was hit by LockBit ransomware on April 19. A publication on the dark web claimed that the bank domain bancodevenezuela [.]com was compromised and that all available information would be published.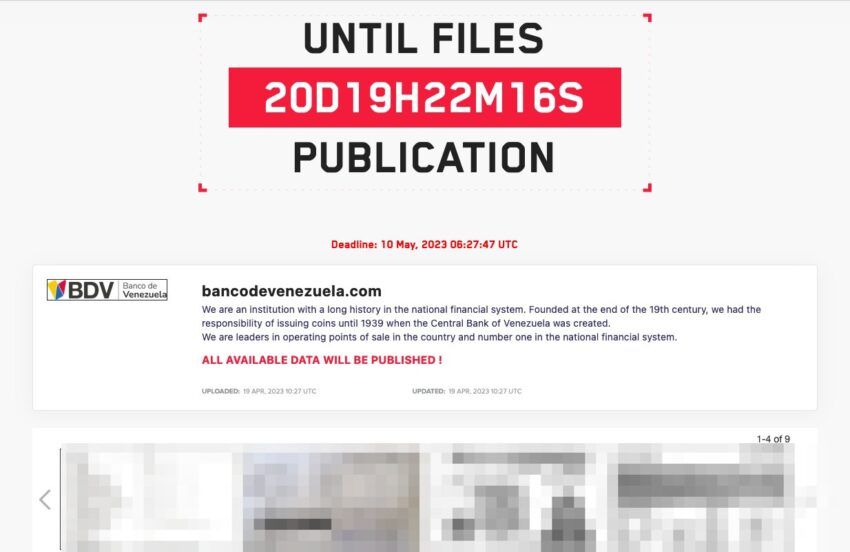 However, the bank stated on the same day that its platform and electronic channels were operating normally and securely. The bank did not confirm or deny the ransomware attack. Still, they said that they were aware of the information circulating on social media and that they were taking the necessary measures to protect their customers.
"We would like to inform you that our platform and electronic channels are operating normally and providing the usual service, with complete integrity and security."
The ransomware attack does not seem to have affected the bank's online services, but it may have compromised its internal data and customer information. The attackers have given the bank until May 10 to pay an undisclosed amount of cryptocurrency, or else they will leak the data on the dark web.
What are the implications of the ransomware attack?
The ransomware attack could have serious consequences for Banco de Venezuela and its customers if the data is leaked or destroyed. The bank is the largest in the country, with over 21.7 million accounts of various types. The data could include sensitive information such as personal details, financial transactions, account balances, passwords, and more.
If this data falls into the wrong hands, it could expose millions of people to various forms of cybercrime, such as phishing, identity theft, fraud, extortion, and more. It could also damage the reputation and credibility of the bank, as well as affect its operations and compliance.
How can ransomware attacks be prevented?
Ransomware attacks are difficult to stop once they are launched, so prevention is key. Organizations should adopt a proactive approach to cybersecurity, which includes:
– Educating employees and customers about the risks and signs of ransomware attacks.
– Implementing strong security policies and practices, such as using strong passwords, updating software and systems regularly, backing up data frequently, and using antivirus and firewall software.
– Avoid opening suspicious emails or attachments, clicking on unknown links, or downloading untrusted software.
– Reporting any suspicious activity or incident to the relevant authorities.
– Seeking professional help from cybersecurity experts in case of a ransomware attack.
Ransomware attacks are a serious threat that can affect anyone at any time. Therefore, it is important to be vigilant and prepared for any potential scenario. By following these tips, it's possible to reduce the chances of becoming a victim of ransomware attacks and protect data and assets.
Keep in touch with our blog to read the latest news and innovations in the cybersecurity world.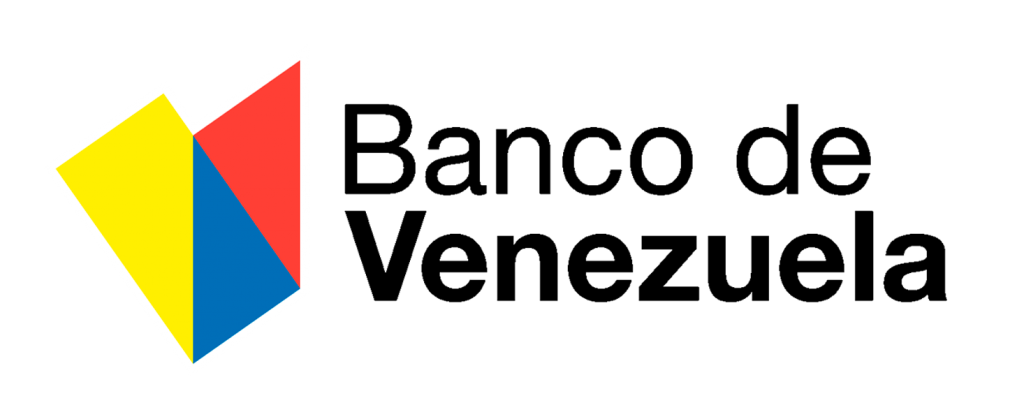 Facebook: Eagle Tech Corp
Instagram: @eagletech_corp
Twitter: @eagletechcorp
LinkedIn: Eagle Tech
YouTube: Eagle Tech Corp