The Housing Authority of the City of Los Angeles (HACLA) has revealed that it suffered a data breach following a ransomware attack on December 31, 2022. The public housing agency, which provides affordable housing to low-income families in LA, said that unauthorized actors accessed its network and endpoints between January 15 and December 31 of last year. Read all the details of the attack suffered by the LA Housing Authority in the following lines.
Read: GitHub steps up security for active developers – 2FA requirement coming soon
How LockBit Ransomware stole 15 TB of data from LA Housing Authority
According to a breach notice sent to affected individuals, the attackers may have compromised personal and financial information of HACLA members, such as full names, dates of birth, Social Security numbers, passport numbers, driver's license numbers, state ID numbers, military ID numbers, tax ID numbers, government-issued ID numbers, credit/debit card numbers, financial account numbers, health insurance information, and medical information.
The ransomware group behind the attack is believed to be LockBit 3.0, which claimed responsibility for the incident on the leaked website, and threatened to publish all the stolen data unless a ransom was paid. The group reportedly leaked some data samples on December 31 and then leaked the entire database on January 27. However, the link to download the data is no longer active, and there is no evidence that any other threat actors obtained it.
HACLA advised affected individuals to monitor their accounts for suspicious activity, place fraud alerts on their credit files, and report any potential identity theft cases. This incident highlights the growing threat of ransomware attacks against public sector organizations that handle sensitive data of millions of people. 
Ransomware gangs often target such entities because they are more likely to pay a ransom or have inadequate security measures. To protect themselves from such attacks, organizations should implement robust backup strategies, update their software regularly, train their staff on cybersecurity practices, and use reliable security solutions.
Keep in touch with our blog to read the latest news and innovations in the cybersecurity world.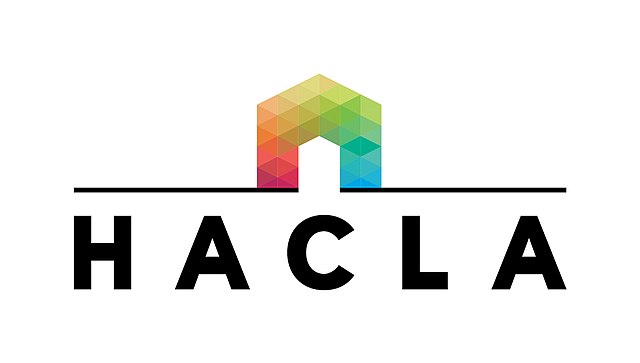 Facebook: Eagle Tech Corp
Instagram: @eagletech_corp
Twitter: @eagletechcorp
LinkedIn: Eagle Tech
YouTube: Eagle Tech Corp