Audifarma, one of the largest drugstore chains in Latin America, recently suffered an external cyberattack that forced them to disable their physical and virtual servers to protect the organization's and users' information, taking their website and app are also out of service. This article will explain the details of the attack, the response from Audifarma, and the security measures the company is taking to prevent future episodes.
The Details of Audifarma's Cyberattack
"We inform the general public that on Sunday, January 22, 2023, we were the object of an external computer attack on our IT infrastructure. As soon as we identified it, we activated our computer security protocols prepared for this, and we proceeded to disable physical and virtual servers to protect the information of our organization and our users," said Giovanny Mesa, Audifarma general manager.
The company also informed that they put into action a contingency plan for care centers to continue dispensing required medications, ending their statement with: "we emphatically reject this type of computer attack on companies in the sector because they threaten the health of all Colombians."
The attack caused significant disruption for customers and employees. Many of the company's online services were unavailable, and customers could not place orders or access their accounts. 
Audifarma's Response
Audifarma responded quickly to the attack, launching an internal investigation to determine the cause and extent of the attack. They also contacted cybersecurity experts to help them mitigate the attack and restore their systems, "with whom we are analyzing all our computer systems to find a prompt solution and restore normal service for all users. For everyone's peace of mind, we have all the security and backup mechanisms that allow us to safeguard the integrity of the information," Mesa said.
Audifarma is taking steps to ensure that similar attacks do not occur in the future. The company is investing in new security measures and taking all the important steps to make a path for legal actions and processes. 
The attack on Audifarma was a wake-up call for the company and a reminder of the importance of cybersecurity. The company responded quickly and is taking steps to ensure that similar attacks do not happen again. With these new security measures, Audifarma is better prepared to protect its customers and employees from cyberthreats.
Keep in touch with our blog to read the latest news and innovations in the cybersecurity world.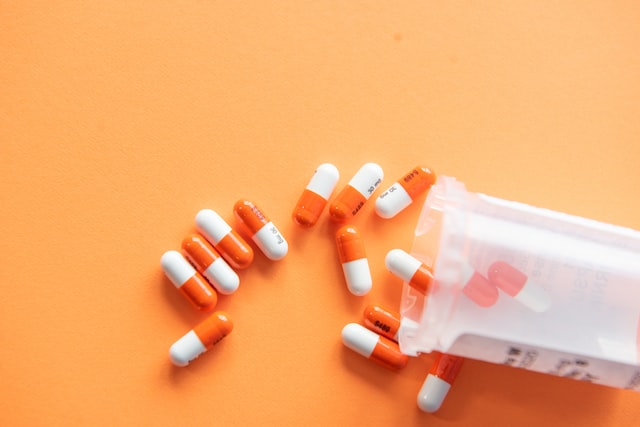 Photo by Christina Victoria Craft on Unsplash.
Facebook: Eagle Tech Corp
Instagram: @eagletech_corp
Twitter: @eagletechcorp
LinkedIn: Eagle Tech
YouTube: Eagle Tech Corp