Data breaches have become a common occurrence in the digital age. This time, it's T-Mobile in the news for the wrong reasons, as hackers have managed to access the data of 37 million accounts of prepaid and postpaid clients belonging to the company. Everything was due to an API data breach. Learn more with the following lines.
Read: University of Duisburg-Essen in Germany is the new victim of Vice Society
Details of the API data breach
The breach occurred through an API used by T-Mobile. As Bleeping Computer explains: "An API is a software interface or mechanism commonly used by applications or computers to communicate with each other." So far, T-Mobile did not specify how the hackers exploited the API, but experts suspect the discovery of a flaw. 
The company assures that hackers stole their client's sensitive data like driver's licenses, social security numbers/tax IDs, passwords/PINs, payment card information (PCI), or other financial account info. The attack started close to November 25, 2022, and T-Mobile discovered the strange activity on January 5, cutting the access the next day. In their statement, they said: 
"Rather, the impacted API is only able to provide a limited set of customer account data, including name, billing address, email, phone number, date of birth, T-Mobile account number, and information such as the number of lines on the account and plan features… The preliminary result from our investigation indicates that the bad actor(s) obtained data from this API for approximately 37 million current postpaid and prepaid customer accounts, though many of these accounts did not include the full data set."
There are a variety of implications for this breach. First, customers of T-Mobile must be aware of the breach and take steps to protect their accounts. Secondly, companies must step up their game and be prepared to respond quickly. Finally, the breach highlights the importance of secure APIs and the need for companies to protect them from malicious actors.
The data breach at T-Mobile is a reminder of the importance of cybersecurity; companies must be aware of the risks associated with data breaches and take steps to protect their customers from malicious actors. By taking the necessary precautions, companies can ensure the security of their customer's data.
Keep in touch with our blog to read the latest news and innovations in the cybersecurity world.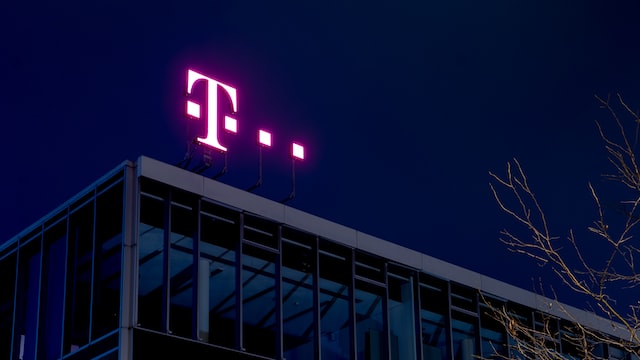 Photo by Mika Baumeister on Unsplash.
Facebook: Eagle Tech Corp
Instagram: @eagletech_corp
Twitter: @eagletechcorp
LinkedIn: Eagle Tech
YouTube: Eagle Tech Corp