In November last year, the University of Duisburg-Essen (UDE) in Germany suffered a system breach. This breach was so great that it forced the institution to rebuild its IT infrastructure again, which is still ongoing today. After almost two months, the Vice Society group claims its authorship, publishing the stolen documents on its Tor site. Know the details in the following lines.
Read: Fire Rescue Victoria in Australia are the new victims of the Vice Society group
The University of Duisburg-Essen (UDE) is the new victim of the Vice Society
The UDE is still restoring its IT systems while facing the theft of sensitive data from its operations, students and staff. The same university understands how delicate the situation is, and it's aware that they were published online, but they remain firm on not paying the requested ransom.
"After the cyber attack on the University of Duisburg-Essen (UDE) at the end of November, the criminal group responsible for it has now published data on the Darknet," UDE said in a statement.
There are doubts about the veracity of the published information; however, Bleeping Computer reviewed it directly from the Vice Society page and confirmed that among everything are backup files, financial documents, research, and student data. Still, there is nothing to support its reliability.
This attack adds to the long list of attacks on educational sectors worldwide, of which Vice Society has been a part. Last year many USA institutions fell into this group's clutches. For that reason, the FBI, CISA, and MS-ISAC issued a joint warning that the group is targeting the area of education.
The technical team of the university explains that the attack affected 1,200 servers, which led to the compromise of the central system, which is why they consider that it is not appropriate to restore and prefer to rebuild a new system, but it's not something that happens overnight, so they continue this work. This problem affects over 43,000 students and 5,500 academic and administrative staff in what is considered the best university in the field of physics in Germany, thanks to its supercomputer.
Now, we only can wait to see who will be Vice Society's next target, as they are determined to continue attacking the education sector.
Keep in touch with our blog to read the latest news and innovations in the cybersecurity world.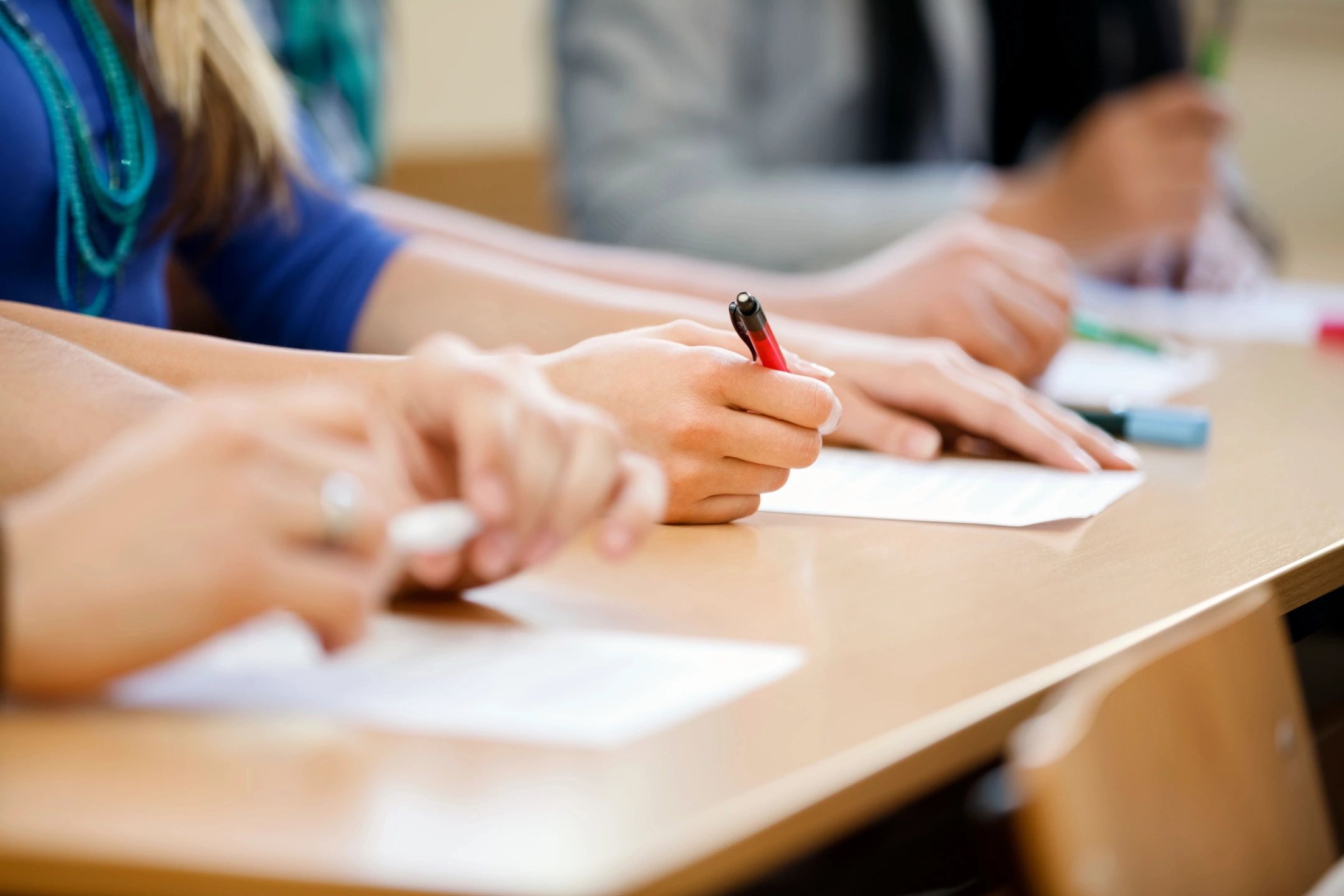 Facebook: Eagle Tech Corp
Instagram: @eagletech_corp
Twitter: @eagletechcorp
LinkedIn: Eagle Tech
YouTube: Eagle Tech Corp