The Vice Society group was one of the most active in 2022 and one of the most damaging with its Ransomware attacks. Its latest victim was the Fire Rescue Victoria, a state in Australia. Although the emergency services were not affected, their internal system was the one that took the biggest hit. Read all the details with the following lines.
Read: The Des Moines school district in Iowa is the new victim of a cyberattack
Vice Society attacked The Fire Rescue Victoria last month
Australia's Fire Rescue Victoria reported they were victims of a cyberattack on December 15, later claimed by the Vice Society group, one of the most active in the dark side of the net during the past year. This service operates through 85 stations throughout Victoria, with more than 4,500 employees.
"The incident affected a number of our internal servers, including our email system," FRV explains in an announcement. "While we continue to experience a widespread IT outage as a result of the attack, community safety has not been compromised, and we continue to dispatch crews and appliances through mobile phones, pagers, and radio."
An internal investigation concluded that hackers stole data on current and former employees, contractors, secondees, and job applicants. Among the personal information are names, physical and email addresses, telephone numbers, dates of birth, and sensitive information such as sexual orientation or religion. One of the most dangerous is banking information and those belonging to the government.
They also indicated that by attacking their mail service, they could access emails with sensitive information. In turn, they inform job prospects to be on the lookout for calls or messages while workers change all their passwords and activate MFA.
For its part, the Vice Society published the stolen data on its Tor site on January 10, but the link does not work at the moment, giving some relief to the Victorian fire department. This is just a sample that Vice Society does not stop in any area; for them, any organization or department can be its next victim.
Keep in touch with our blog to read the latest news and innovations in the cybersecurity world.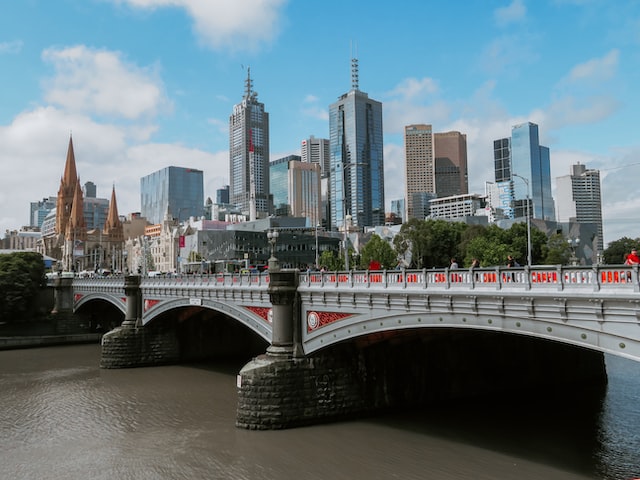 Photo by Denise Jans on Unsplash.
Facebook: Eagle Tech Corp
Instagram: @eagletech_corp
Twitter: @eagletechcorp
LinkedIn: Eagle Tech
YouTube: Eagle Tech Corp