The Des Moines school district is the largest one in Iowa, but alarms rang on Monday due to unusual activities in their digital systems. With the number of schools, employees, and students under its care, the concern that this attack implies is more than understandable. Read all the details with the following lines.
Activities in the Des Moines school district have been suspended
Today, the Des Moines school district suspended its academic activities, leaving sports and other extracurricular activities to be carried out. More than 60 schools, 5,000 employees, and 31,000 students are located in this district.
"Earlier this morning, DMPS was alerted to a cyber security incident on its technology network. As a preemptive measure, the school district's internet and network services were taken offline as the matter is currently being investigated and assessed," Des Moines Public Schools said.
"Because many technology tools that support both classroom learning, as well as the management and operation of the school district, are not available at this time, the prudent decision is to close the district for the day."
DMPS preemptively took the school district's internet and network services offline this morning in response to unusual activity on the network. At this time, the matter is being investigated by our IT staff and consultants. pic.twitter.com/zJj5HYTrgw

— DM Public Schools (@DMschools) January 9, 2023
It is still unknown who the perpetrators behind this attack are and what vulnerability they exploited. But it is not surprising since other districts in this state were already victims of ransomware attacks in 2022: the Cedar Rapids Community School District, the Davenport Community School District, and the Linn-Mar Community School District.
It must be noticed that the educational sector was one of the most attacked in the USA during 2022, with 89 organizations attacked, of which 44 were universities and colleges and 45 were school districts. Of these attacks, there is evidence that, in at least 58 of them, there was data theft.
The impact and repercussions of these attacks become increasingly harmful, not only interrupting daily processes but also restricting access and stealing sensitive information from workers and students. Therefore, it is expected that authorities will reinforce cybersecurity measures at the federal level this year in large parts of the US states.
Keep in touch with our blog to read the latest news and innovations in the cybersecurity world.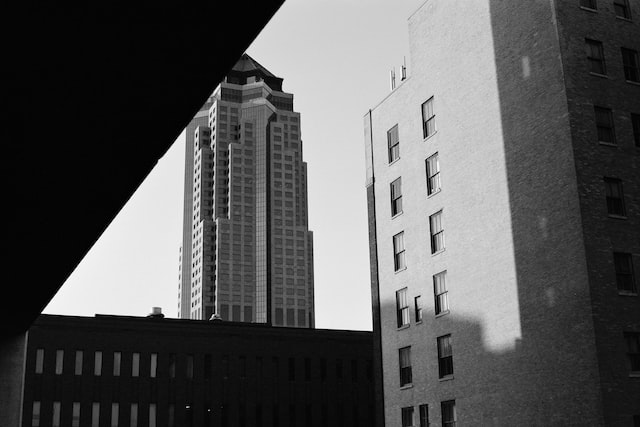 Photo by Davis Patton on Unsplash.
Facebook: Eagle Tech Corp
Instagram: @eagletech_corp
Twitter: @eagletechcorp
LinkedIn: Eagle Tech
YouTube: Eagle Tech Corp