These days Twitter has been under the spotlight, and not in a good way. There are many reasons, but the last one is the appearance of the data of more than 200 million Twitter accounts in a forum, where the emails of the same are revealed. This incident follows in the footsteps of the news that was discovered at the beginning of 2022, where 4.5 million accounts were compromised. This note will contain all the details; be sure to read it carefully.
Hudson Rock reported a data theft of more than 200 million Twitter accounts
Alon Gal, Hudson Rock co-founder and CTO, reported the discovery of this news via his LinkedIn and Twitter accounts. "The database contains 235,000,000 unique records of Twitter users and their email addresses and will, unfortunately, lead to a lot of hacking, targeted phishing, and doxxing. This is one of the most significant leaks I've seen." It was Gal's words.
He recommends that all users change their passwords and watch for unusual activity to be aware of phishing attempts. At the same time, it asks Twitter to acknowledge the breach, but to date, it has not made a statement, even though the news has been published on the major news portals. It's important to clarify that the magnitude of the damage has yet to be verified.
Among the big victims in this breach are high-profile, cryptographic, and political accounts. The hack of British television personality Piers Morgan is suspected of having happened due to this leak, but a lot of information leaked by a Twitter error around June 2022 circulates in the darknet forums. For its part, Bleeping Computer confirms the validity of this data, and many experts estimate that the total number of affected accounts is 235 million.
Keep in touch with our blog to read the latest news and innovations in the cybersecurity world.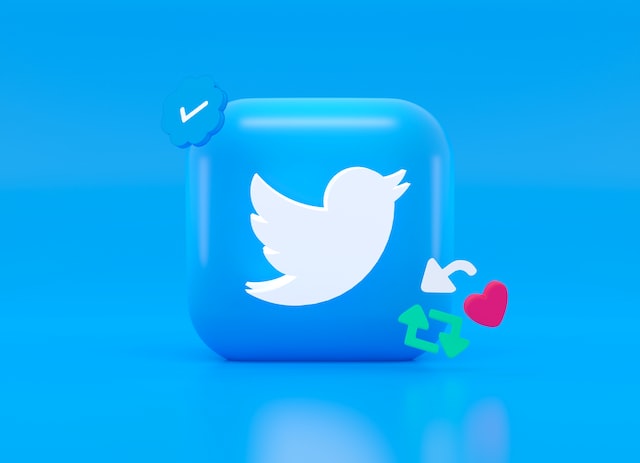 Photo by Mariia Shalabaieva on Unsplash.
Facebook: Eagle Tech Corp
Instagram: @eagletech_corp
Twitter: @eagletechcorp
LinkedIn: Eagle Tech
YouTube: Eagle Tech Corp