Since Elon Musk took control of Twitter, the social network has been embroiled in scandal after scandal, which have only caused problems for the company. However, a data leak at the beginning of the year has brought many inconveniences, and everything seems to indicate that it will continue to cause problems with Twitter. Read the details in the following lines.
A data leak is the newest problem on Twitter
At the beginning of the year, it began to circulate that in December 2021, cybercriminals had collected the data of 5.4 million accounts of the little bird network. This is due to a flaw in the Twitter API that allowed an ID to be retrieved from the social network by providing an associated phone number or email address.
The vulnerability was discovered by Hacker One's bug bounty program. But it wasn't until August 2022 that Twitter acknowledged the flaw and ensured that everything had been resolved: "This bug was due to an update to our code in June 2021. When we found out about this, we immediately investigated and fixed it."
When this was made known through the forum, they even requested $30,000 to have access to it. But now the owner of the hacking forum Breached, who works under the name Pompompurin, has made it open for anyone to access. As it was observed, there are 6.8 million accounts in the database, of which 5.4 million are active accounts, while 1.4 million are suspended accounts.
This database contains usernames, account names, biographies, locations, email addresses, and phone numbers. Now the expert Chad Loder has also spoken, who assures that he had access to another database derived from the same vulnerability, where he was able to observe users from different continents, and even verified accounts of public figures and celebrities.
It only remains to wait and see what they will do with the other database. Also, be very aware of any suspicious messages. It is best to always activate security to the maximum and change security data constantly.
Keep in touch with our blog to read the latest news and innovations in the cybersecurity world.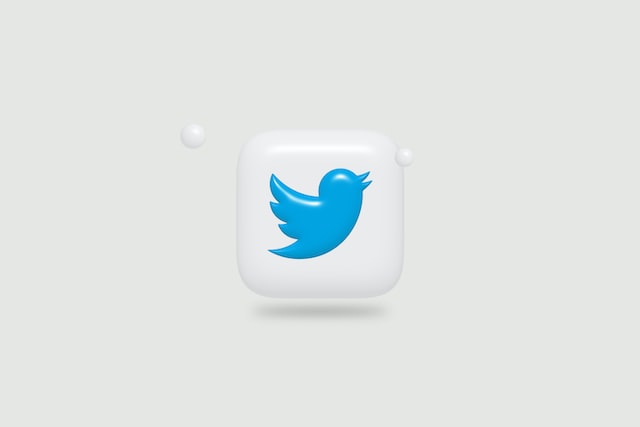 Photo by Sunny Haccan on Unsplash.
Facebook: Eagle Tech Corp
Instagram: @eagletech_corp
Twitter: @eagletechcorp
LinkedIn: Eagle Tech
YouTube: Eagle Tech Corp