The Wall Street Journal just reported that Meta had to fire more than two dozen employees and contractors for fraudulently using a service only internal workers have access to. In the following lines, it will be explained how everything happened in the mother company of Facebook.
Read: North Korean hackers are using a Dtrack malware update
For fraudulent business and bribery, Meta fires several employees
The Wall Street publication comes with evidence, sources, and even documents reflecting what has happened to a series of Meta employees. Among them can be found security personnel, who were given access to an internal service known as "Oops" short for Online Operations.
This tool allows Meta employees to help acquaintances unlock suspended accounts or those where users have forgotten their login details. It was a service created as a benefit for the employees of Facebook, Instagram and WhatsApp house, but several have been using it fraudulently.
These forms include even bribes and requests for payments in Bitcoins, since even several cybercriminals, upon learning of these employees, requested access to accounts for their uses on the dark side. All this led to the creation of a business that gradually increased its profits.
"You really have to have someone on the inside who will actually do it," one of the many sources featured in the article exposes. In addition, the Journal goes on to say that the number of recovered accounts increased from 22,000 in 2017 to more than 50,000 this year alone. Something crazy considering only Meta employees have access to this tool, since through this accounts of companies and public figures are recovered, that is, those verified.
The company, in search of offering benefits to its employees, ended up giving a somewhat delicate tool to workers who used it for their own benefit. A clear example of this was a contractor that reset multiple user accounts on behalf of hackers in return for receiving Bitcoin payments for her services, the investigation was carried out internally, and after obtaining the evidence, the person was fired.
Meta is very clear in its rules: selling or buying accounts, and even paying to quickly recover an account is a clear violation of its rules.
Keep in touch with our blog to read the latest news and innovations in the cybersecurity world.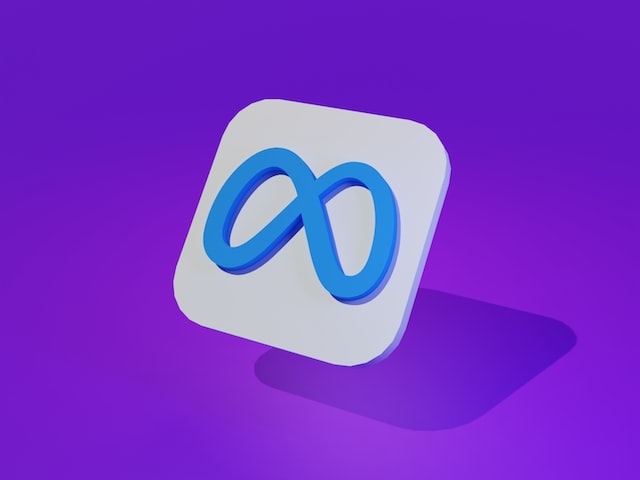 Photo by Muhammad Asyfaul on Unsplash.
Facebook: Eagle Tech Corp
Instagram: @eagletech_corp
Twitter: @eagletechcorp
LinkedIn: Eagle Tech
YouTube: Eagle Tech Corp