The attacks on the companies Uber and Rockstar Games, the creators of Grand Theft Auto, appear to have been planned and perpetrated by a 17-year-old teenager residing in London. After the disaster caused by the leak of some details of the first phase of the 6th GTA, knowing that the author of the attacks is a teenager is another blow to the morale of the Rockstar Games team. Know the details in the following lines.
Read: Cybercriminals take advantage of LinkedIn's Smart Link feature
London police arrest 17-year-old teenager suspected of hacking
There have been 2 major attacks on different companies during last weeks: Uber, the popular transportation service, and then Rockstar Games, whose team had to observe how the first stages of the new installment of the Grand Theft Auto game were leaked. The incredible thing is that this seems to be made by a 17-year-old teenager.
The City of London Police released a statement at the end of last week, which read as follows:
On the evening of Thursday 22 September 2022, the City of London Police arrested a 17-year-old in Oxfordshire on suspicion of hacking, as part of an investigation supported by the @NCA_UK's National Cyber Crime Unit (NCCU).

He remains in police custody. pic.twitter.com/Zfa3OlDR6J

— City of London Police (@CityPolice) September 23, 2022
Not much has been said about the investigation in conjunction with The National Cyber Crime Unit (NCCU), but experts suspect that these latest high-profile attacks were the missing piece in finding at least one suspect. In the world of cybersecurity, there is a theory that the culprit of both attacks works under the name: Tea Pot (aka teapotuberhacker), but the London police have not confirmed if it is the same 17-year-old teenager who was arrested.
Another interesting part is that Uber conducted its own investigation, saying that the digital prints linked the author of the attack to the LAPSUS$ gang. Meanwhile, Flashpoint indicates that the hacker's real identity was exposed in an illicit forum and that Tea Pot is the same person who goes under the aliases White, Breachbase, and WhiteDoxbin, which automatically makes him one of the leaders of LAPSUS$. For now, the London police or the National Cyber ​​Crime Unit have not confirmed this information.
Keep in touch with our blog to read the latest news and innovations in the cybersecurity world.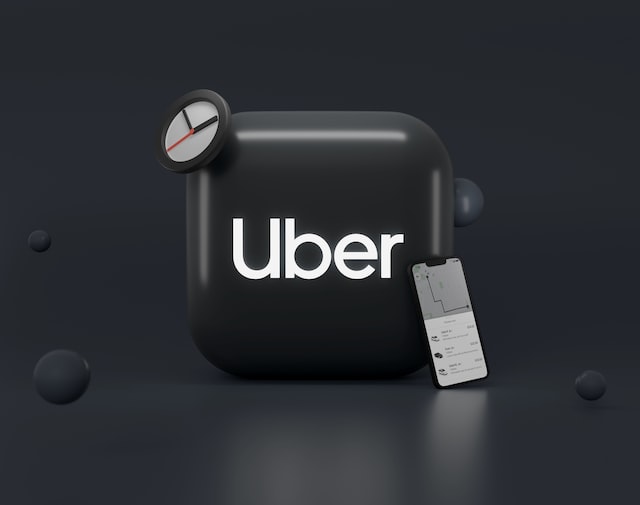 Foto de Mariia Shalabaieva en Unsplash.
Facebook: Eagle Tech Corp
Instagram: @eagletech_corp
Twitter: @eagletechcorp
LinkedIn: Eagle Tech
YouTube: Eagle Tech Corp