2022 has not been the best year for Twitter; from the problems it has had thanks to Elon Musk to breaches in its security, the little blue bird has been having a terrible few months. But that has not stopped its users from continuing to interact and share their thoughts. After all, in this network, the social part doesn't dominate; rather, it's a space to express the thoughts of the moment. This time, they face a data breach of 5.4 million accounts. Learn all the details in the following lines.
Read: 30 apps that distribute malware were found in the Play Store
5.4 million accounts are exposed in a data breach
Earlier this year, a security breach put millions of Twitter accounts at risk. HackerOne published in February the results of an investigation they carried out where the breach was exposed. Here, they also specified that the error was mostly on their Android application.
One of HackerOne's users, known as 'zhirinovskiy,' sent the report to Twitter. Upon verifying his findings, the company made the corrections and rewarded the user with a little over $5 thousand. But now, it is confirmed that this breach put 5.4 million accounts at risk.
The data that the company stores from these accounts was sold through the hacking forum Breached Forums for about $30,000. Twitter has not released any statement in this regard. Everything became known thanks to the constant monitoring of these sites and the Dark Web.
It is not surprising that this happens. Security breaches are easy to detect for those who are always looking for access to the systems of large companies. In addition, it can never be denied that it is often human error that causes security systems to fail.
All Twitter users are advised not to reply to strange direct messages, even those that appear to be from Twitter itself. The little blue bird rarely communicates with its users through DMs; for that, it has several verified accounts. Meanwhile, internally, the company is putting more and more effort into its systems and keeping its workers up to date on cybersecurity.
Keep in touch with our blog to read the latest news and innovations in the cybersecurity world.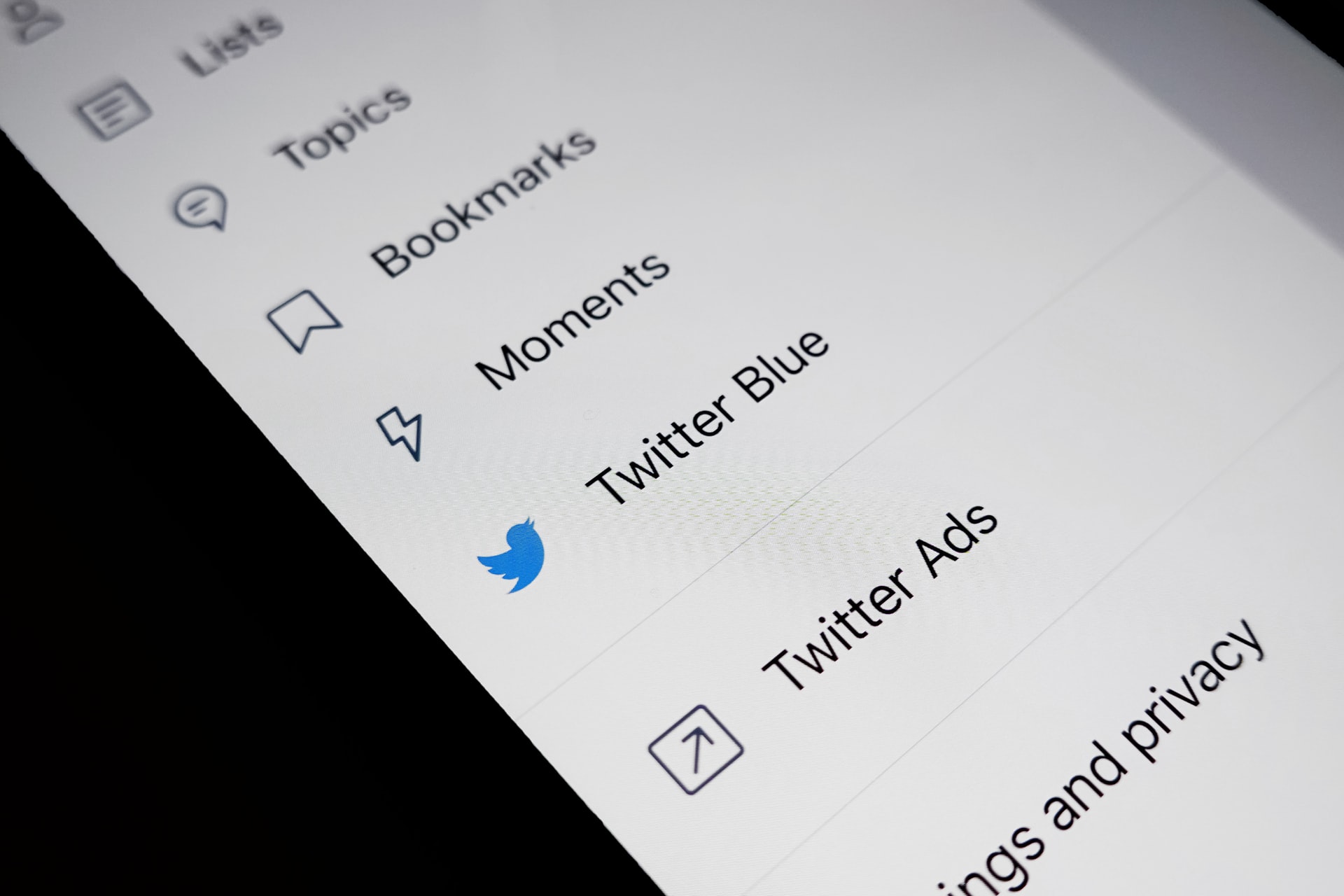 Photo by Jeremy Bezanger on Unsplash.
Facebook: Eagle Tech Corp
Instagram: @eagletech_corp
Twitter: @eagletechcorp
LinkedIn: Eagle Tech
YouTube: Eagle Tech Corp